Part of the magic of our trip organised by @LeafLuberon resides in all the workshops we got to visit
Also known as « Denim paradise », this factory not only weaves all kinds of fabric, including sublime denims, it also dyes it's threads in traditional aidate vats.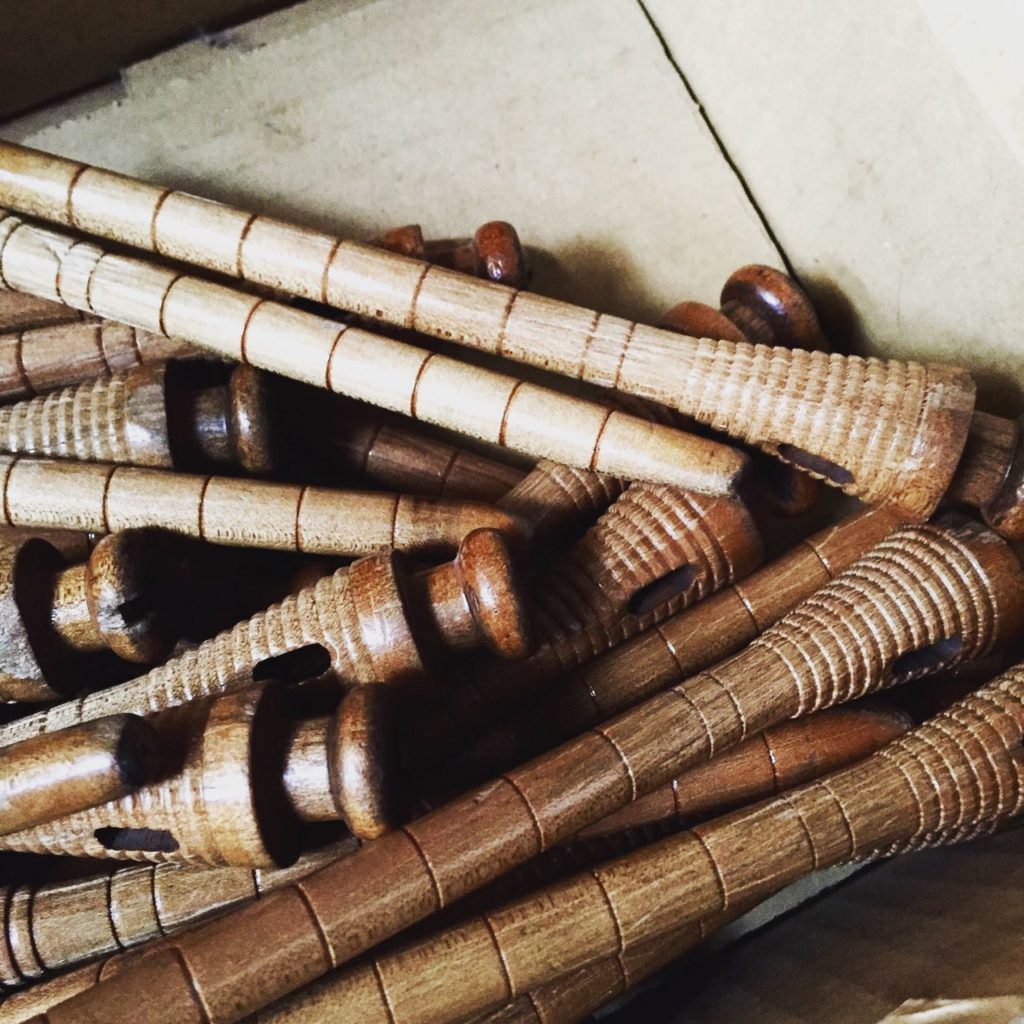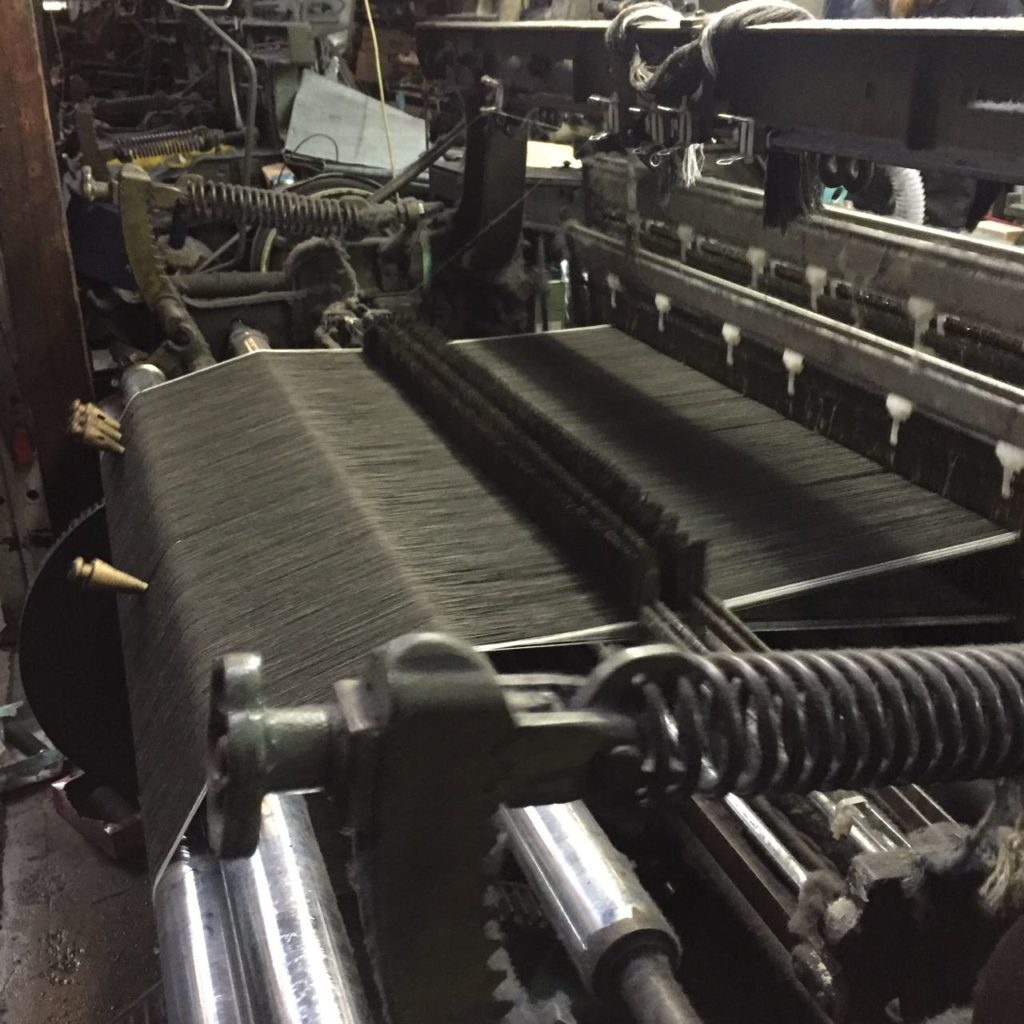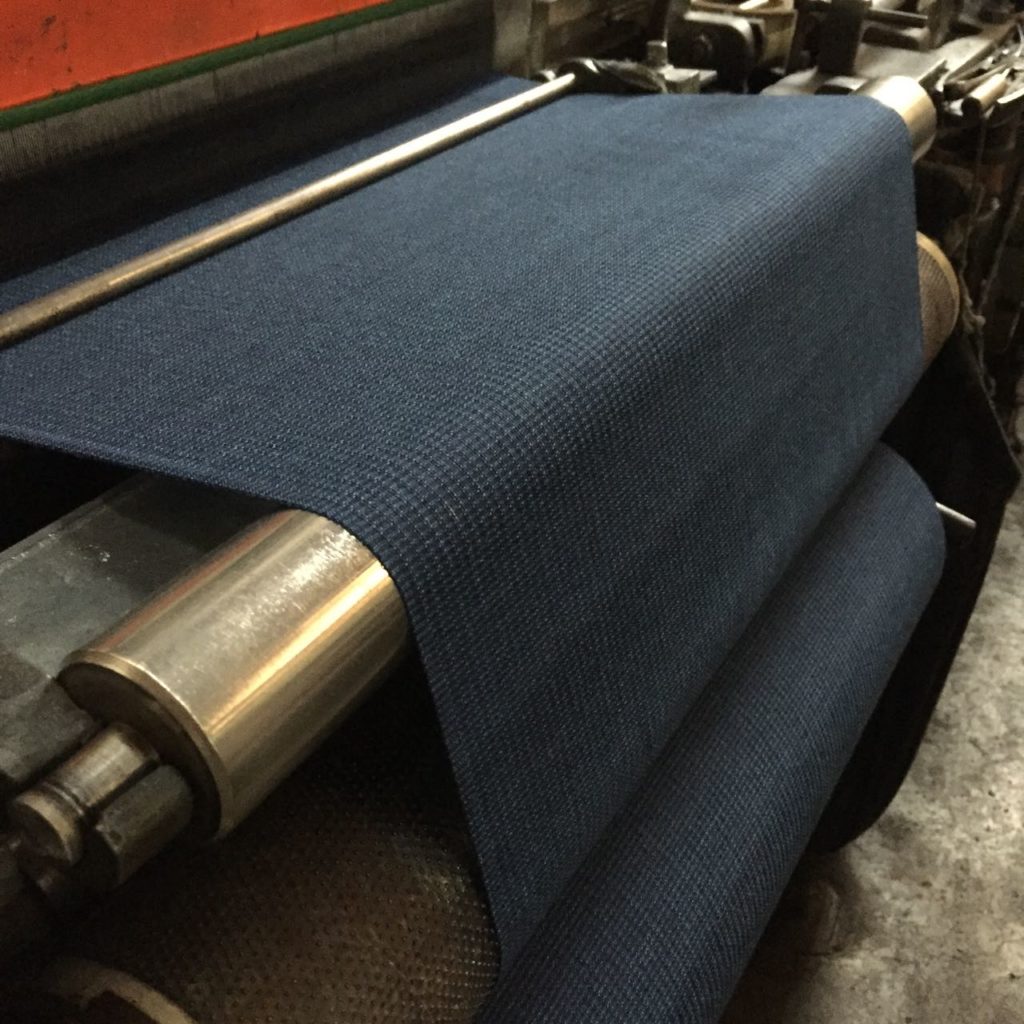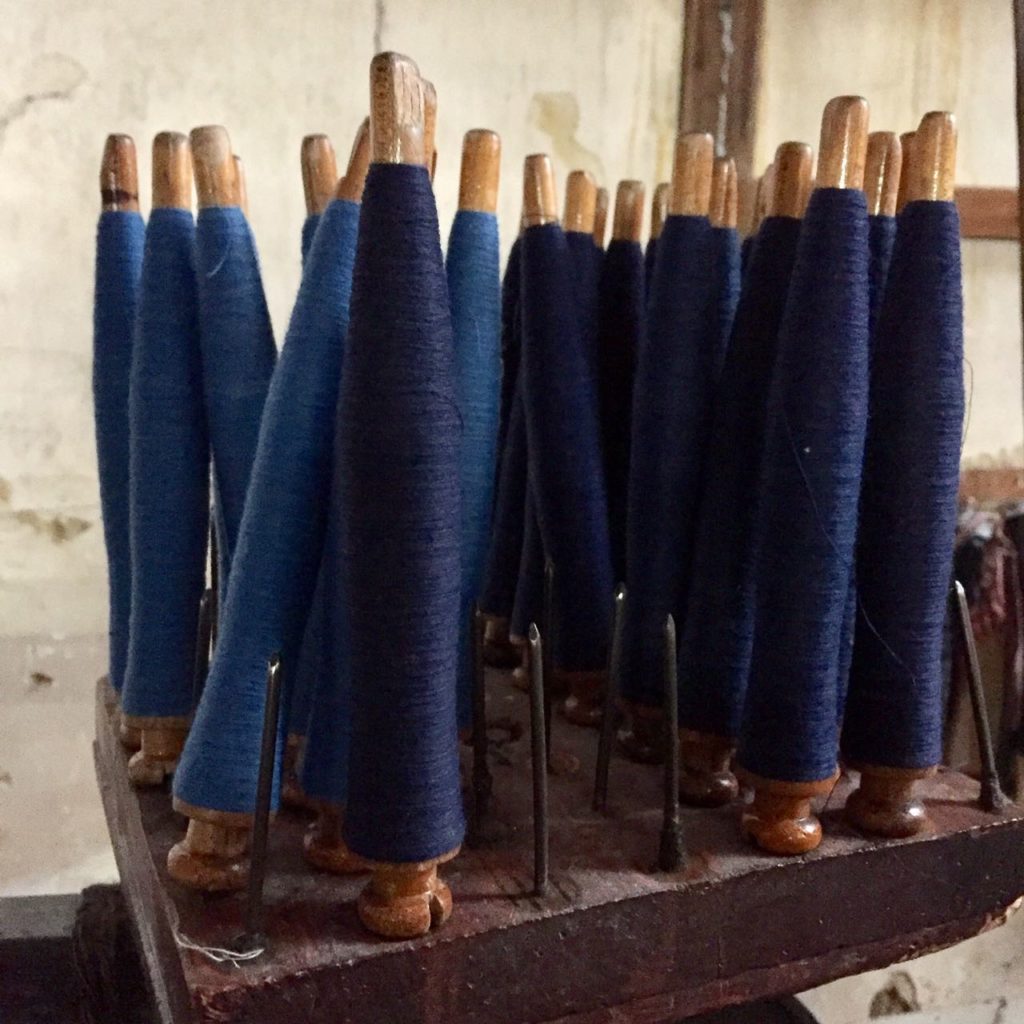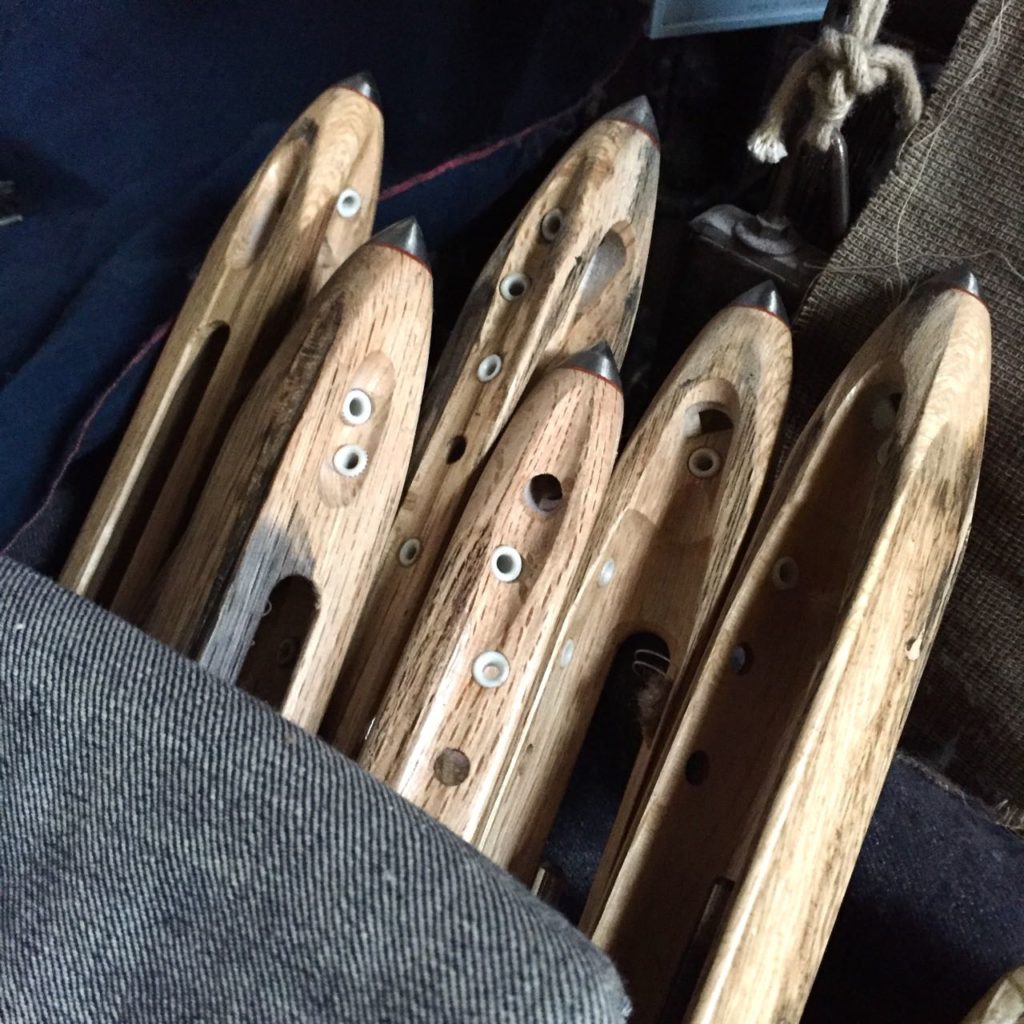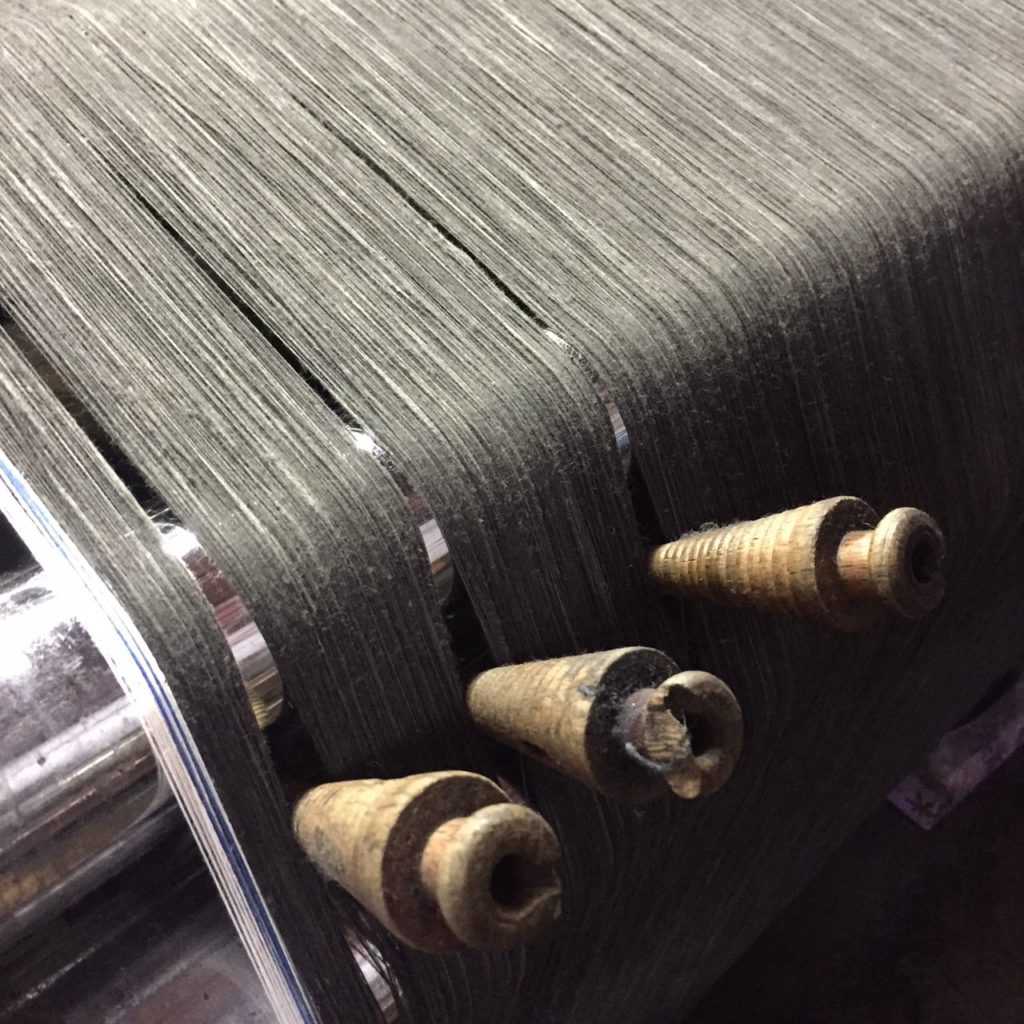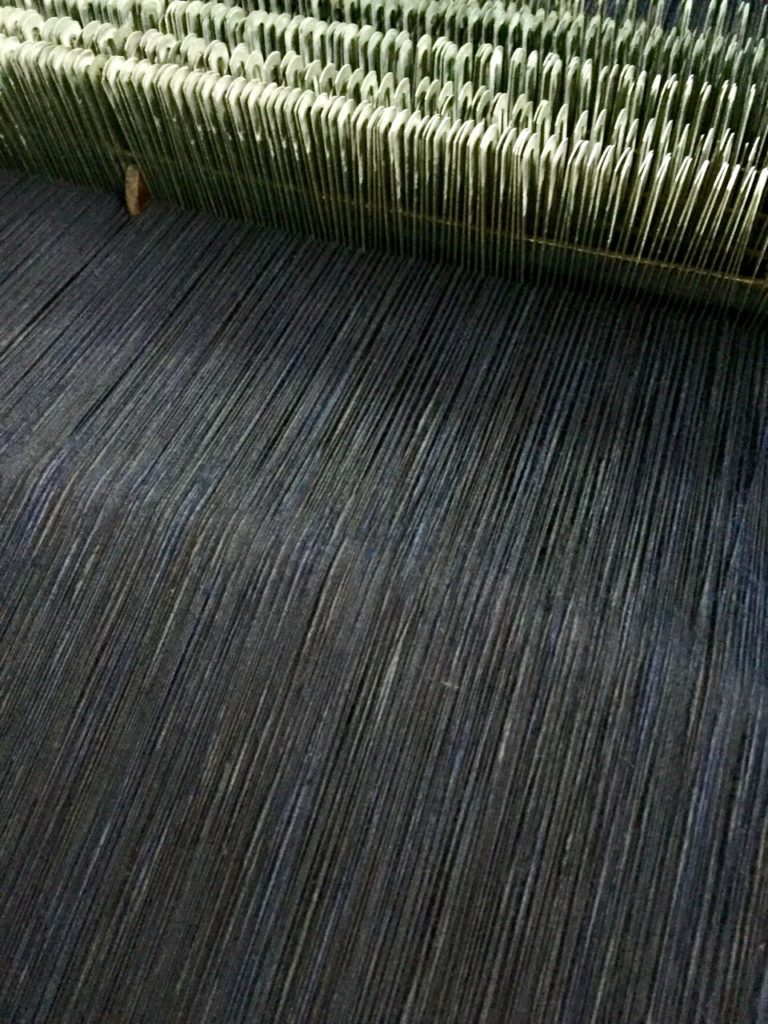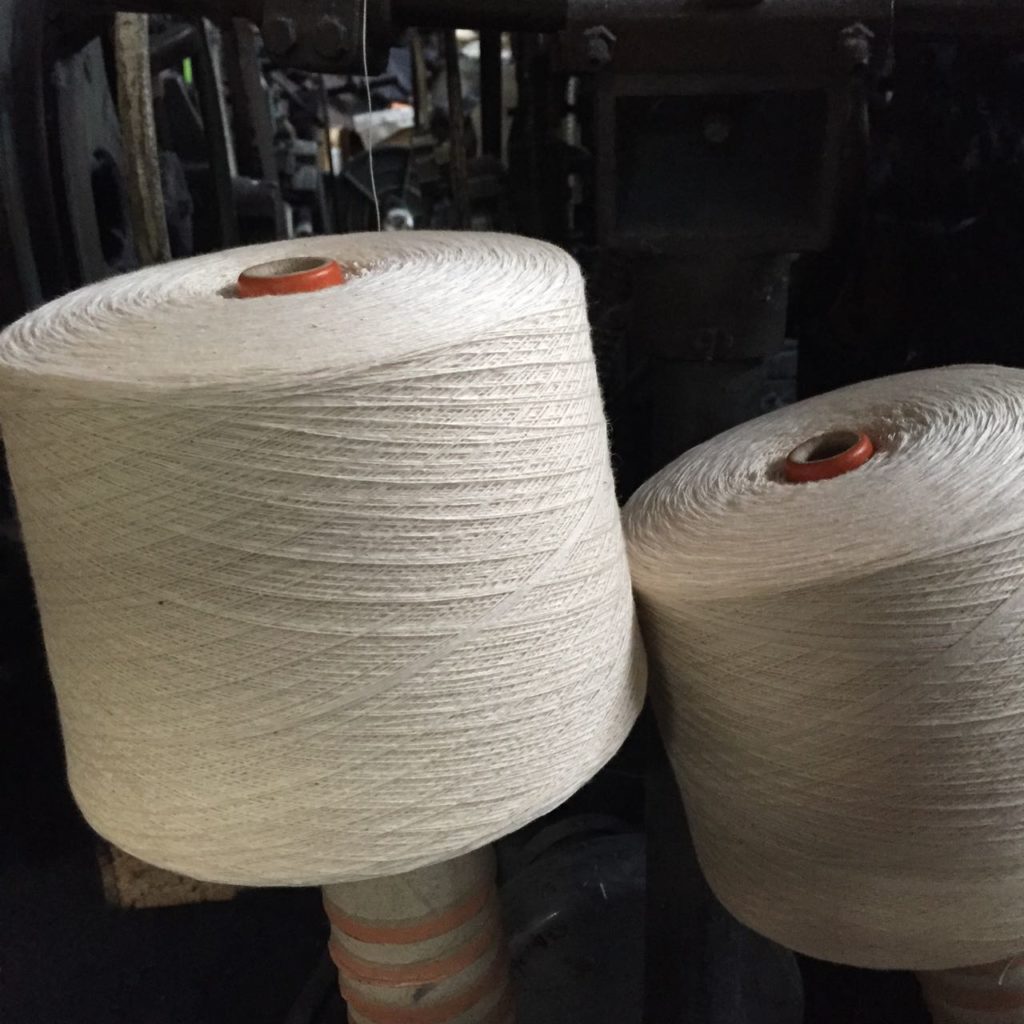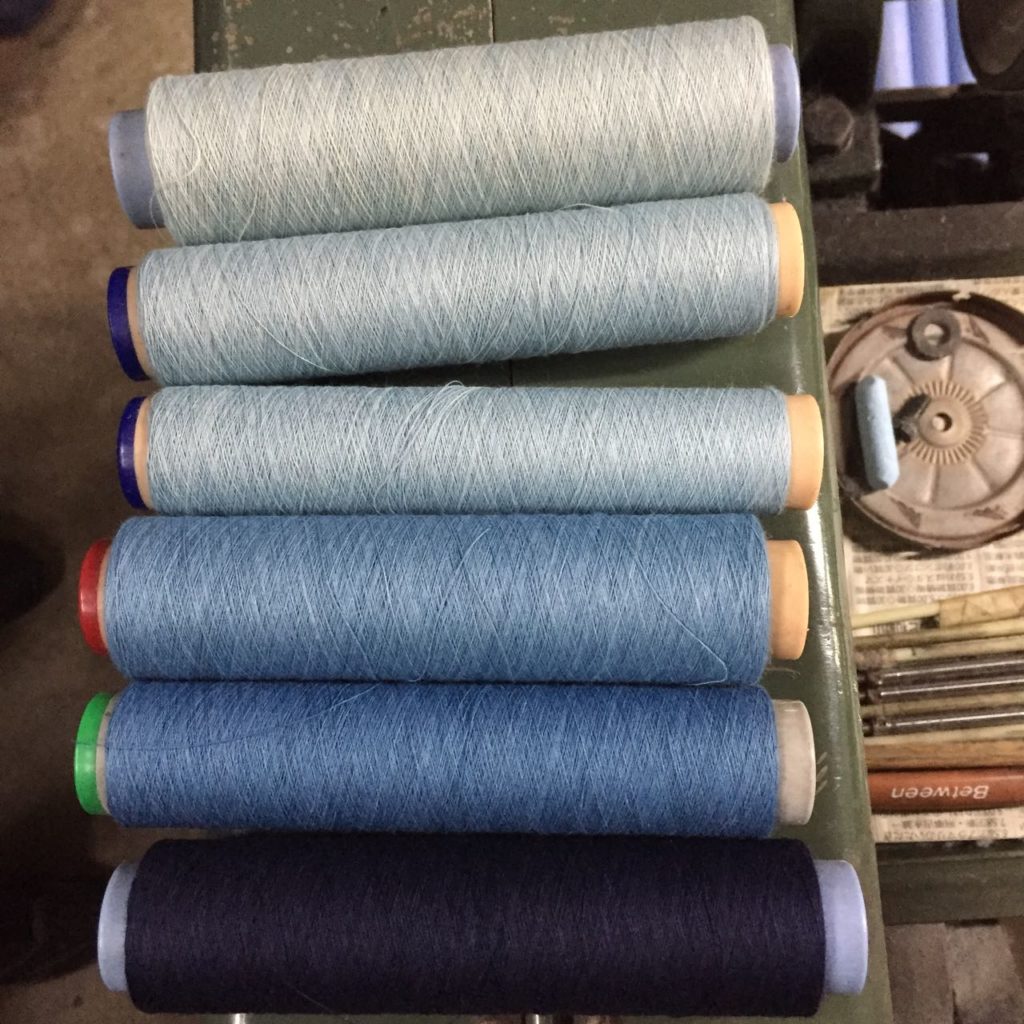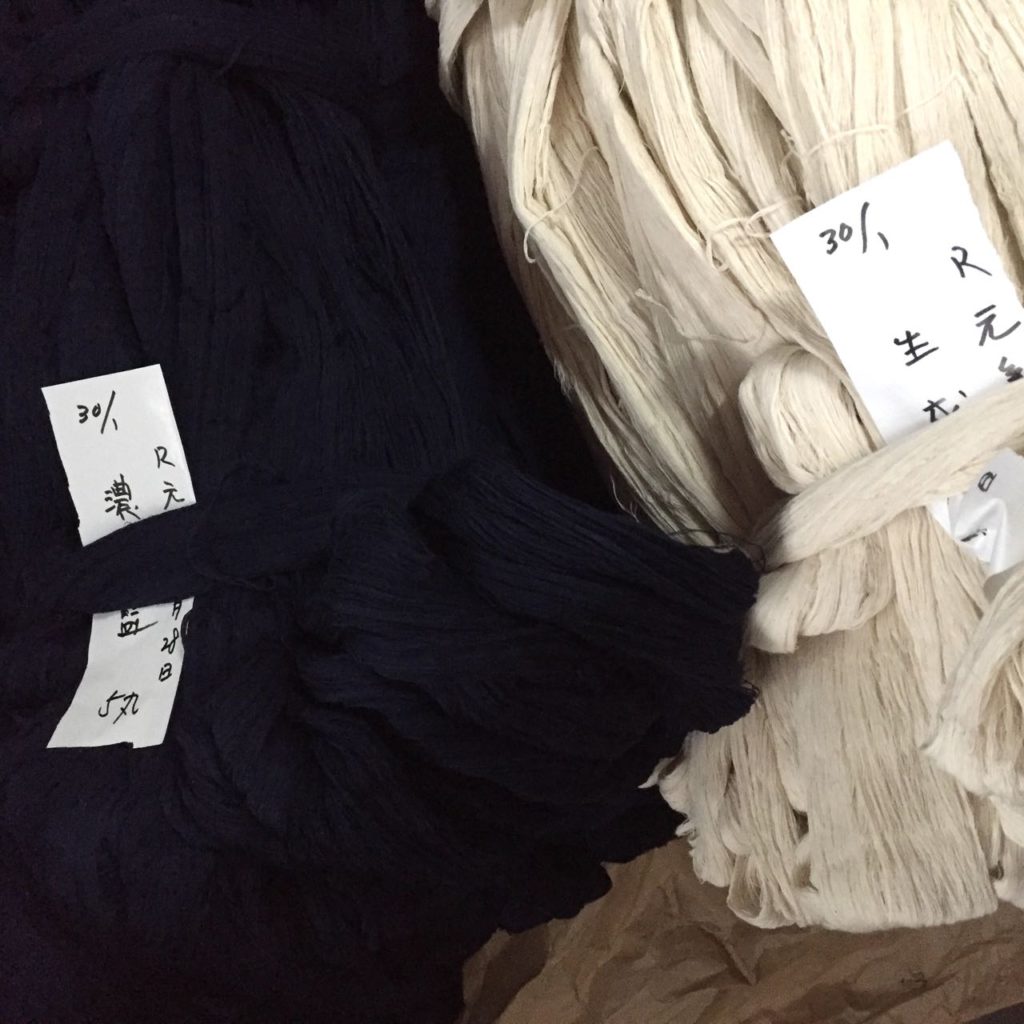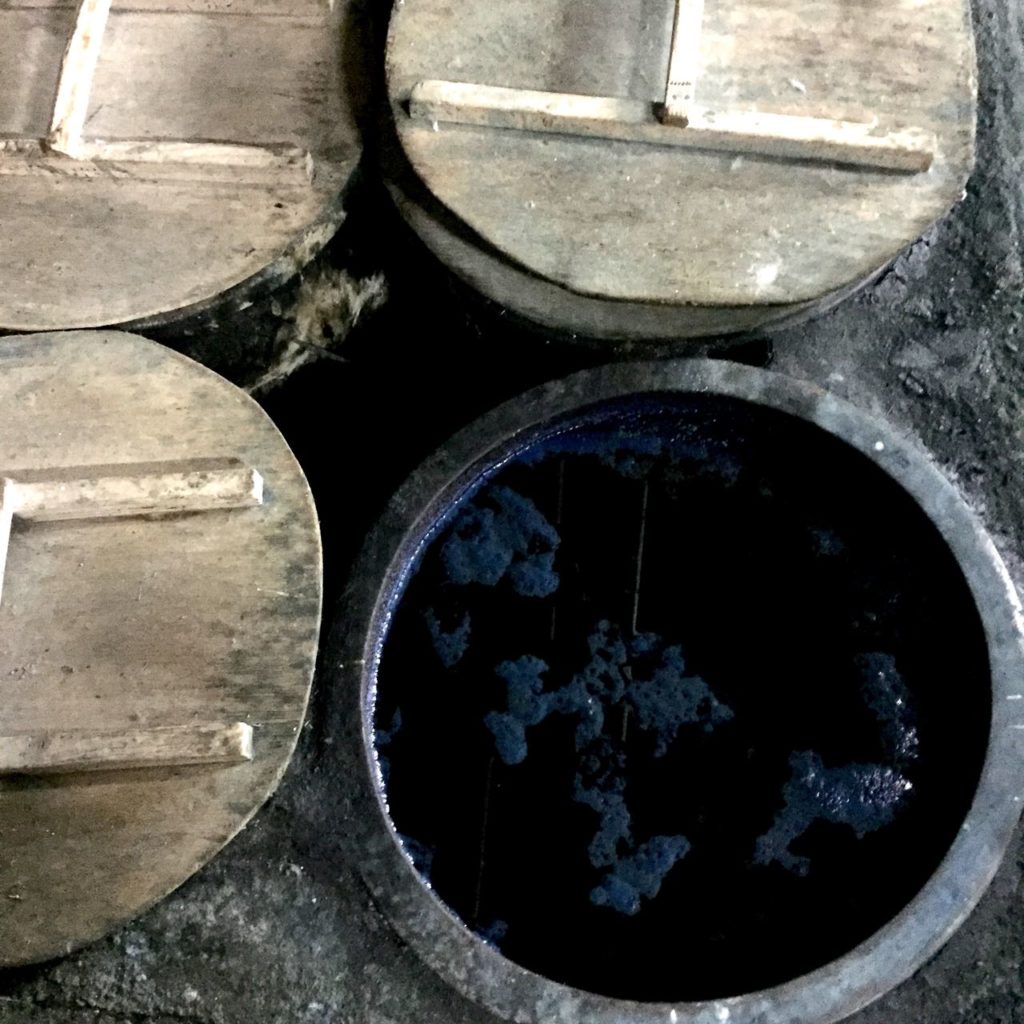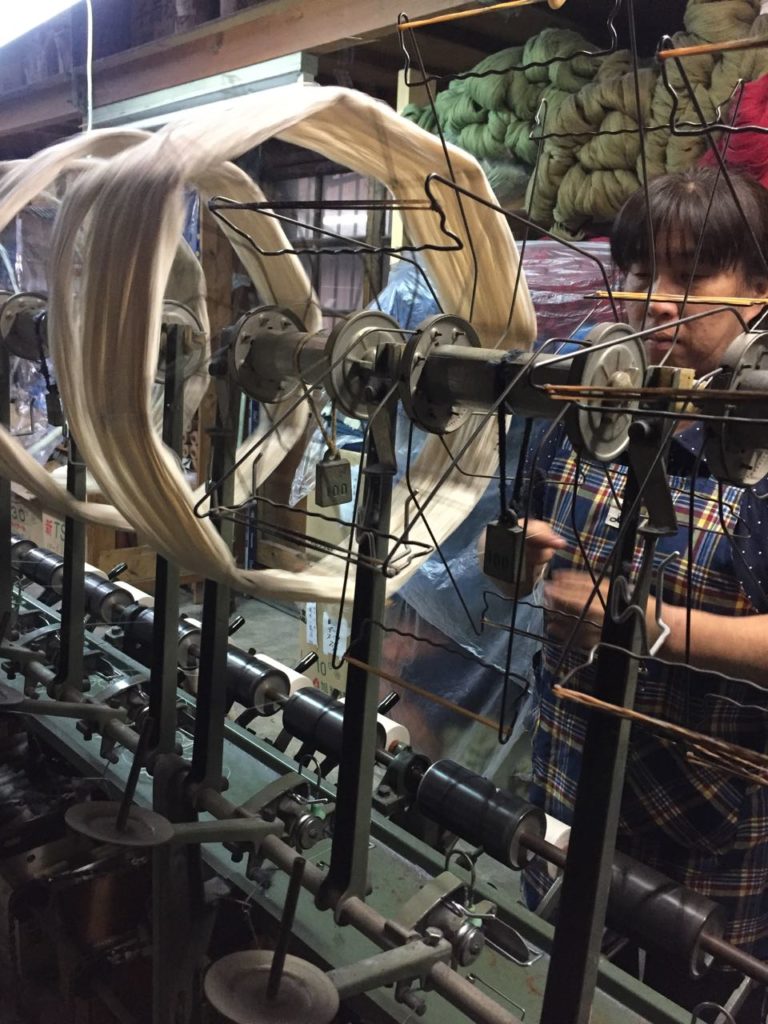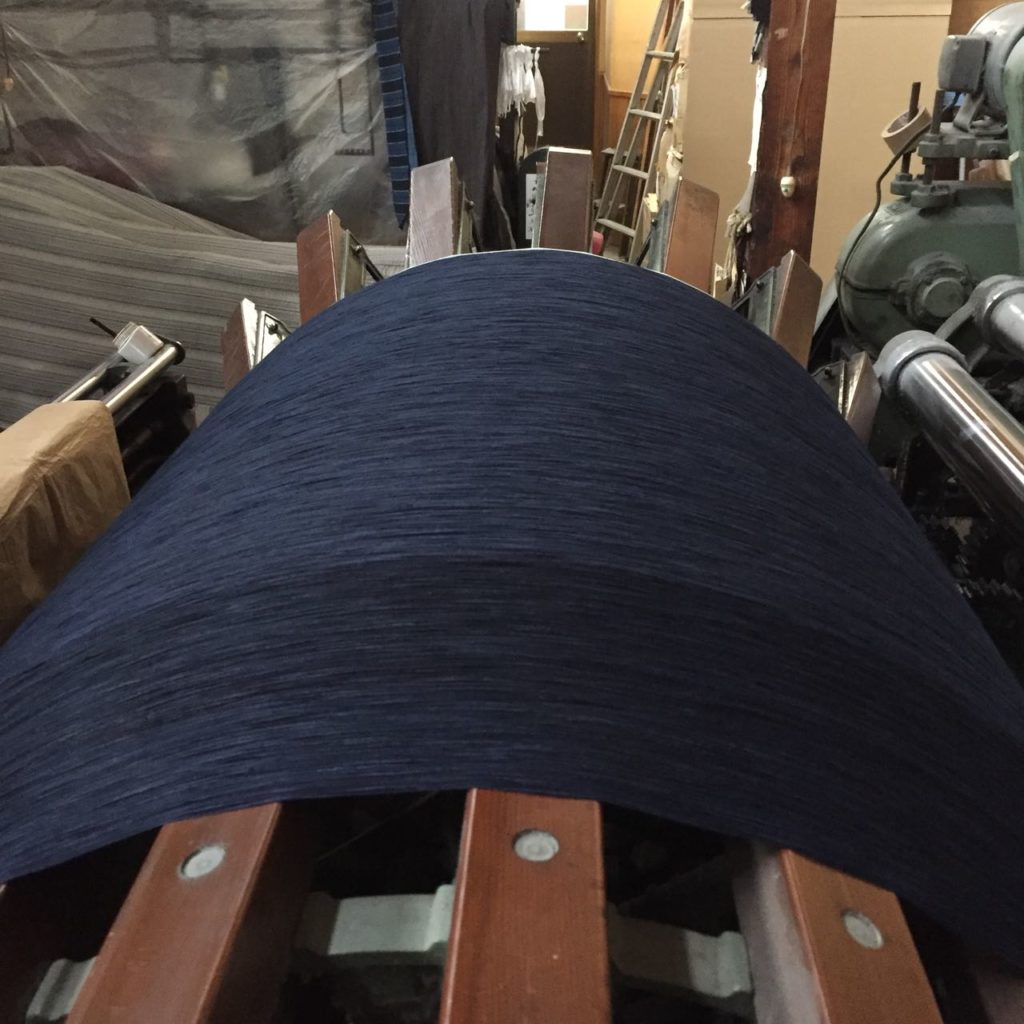 A ceramic workshop that produces beautiful objects, from a tea cup to a 100l indigo vat..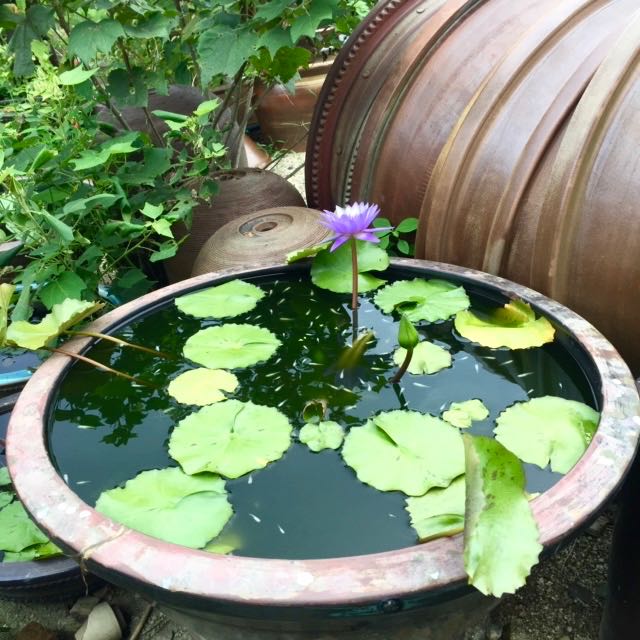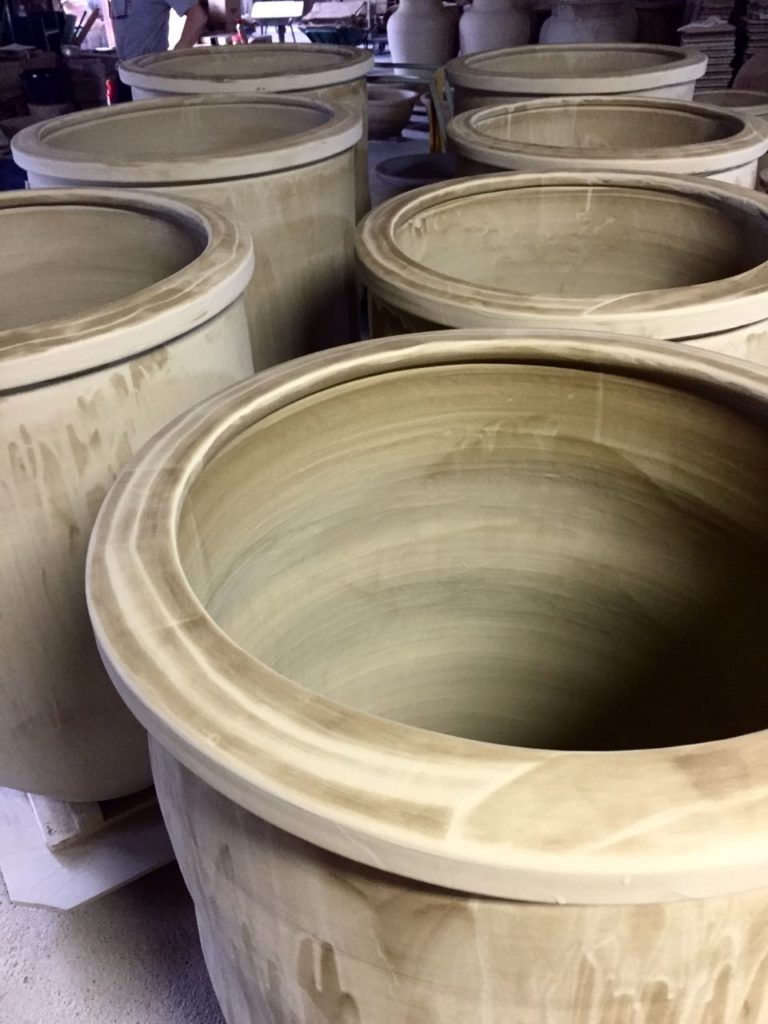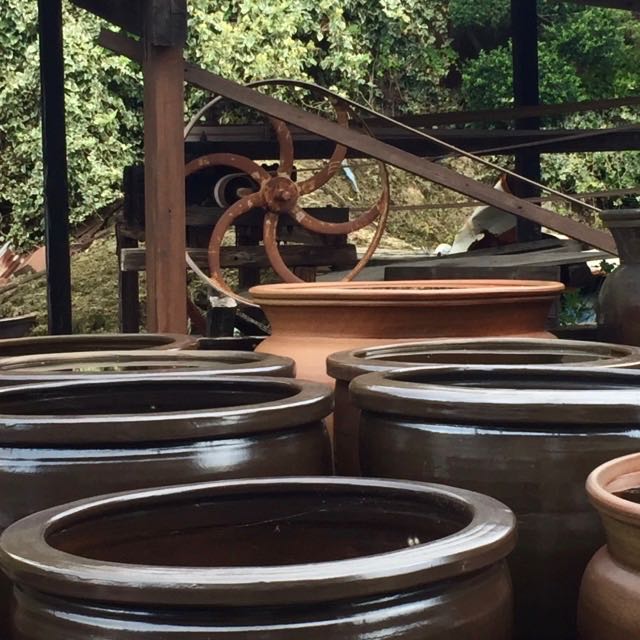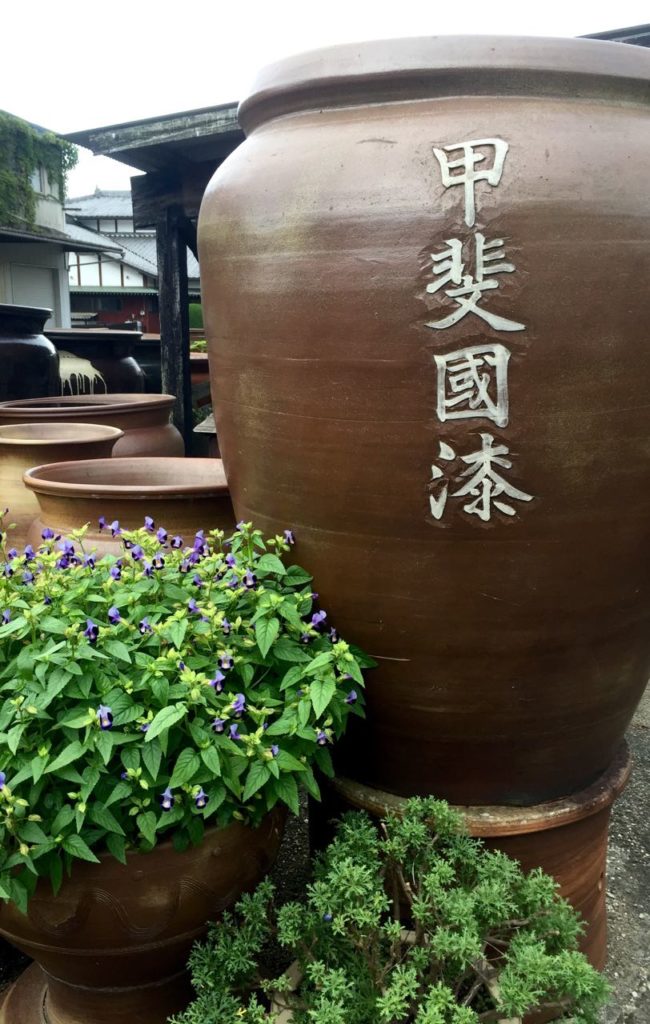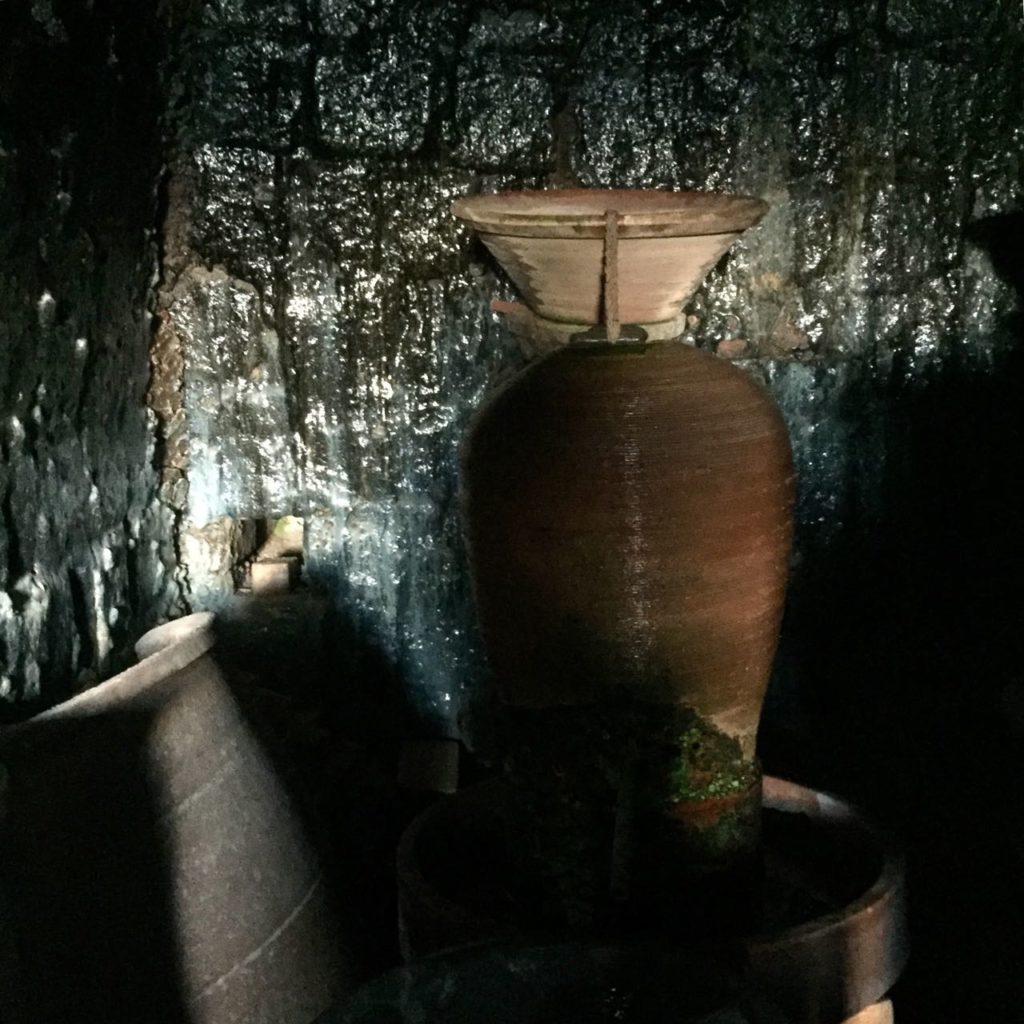 So taken by the place I forgot to take much picture.. The incredible beauty and range of their washi paper just blew my mind… Thank god I had plenty of space in my suitcase!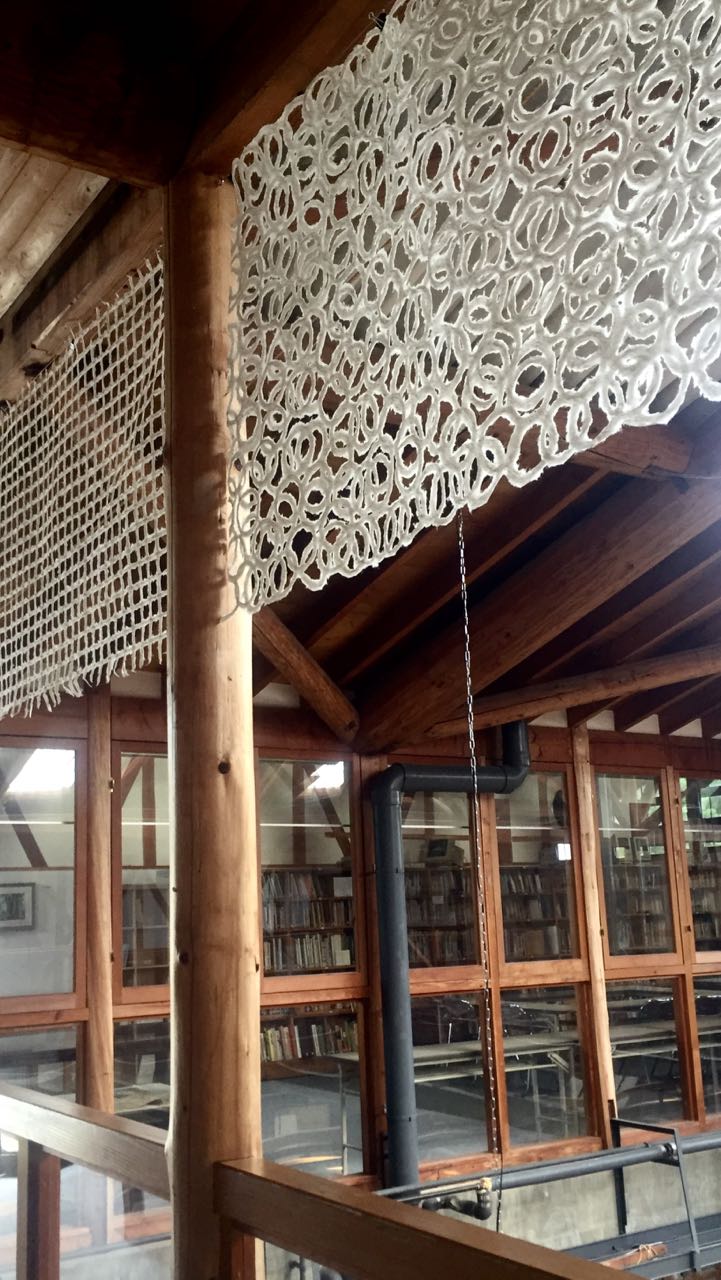 Wood paradise… The rice container I bought will let keep the rice warm for a good while, and will let it cool down without becoming hard and dry… that's Japanese perfection for you!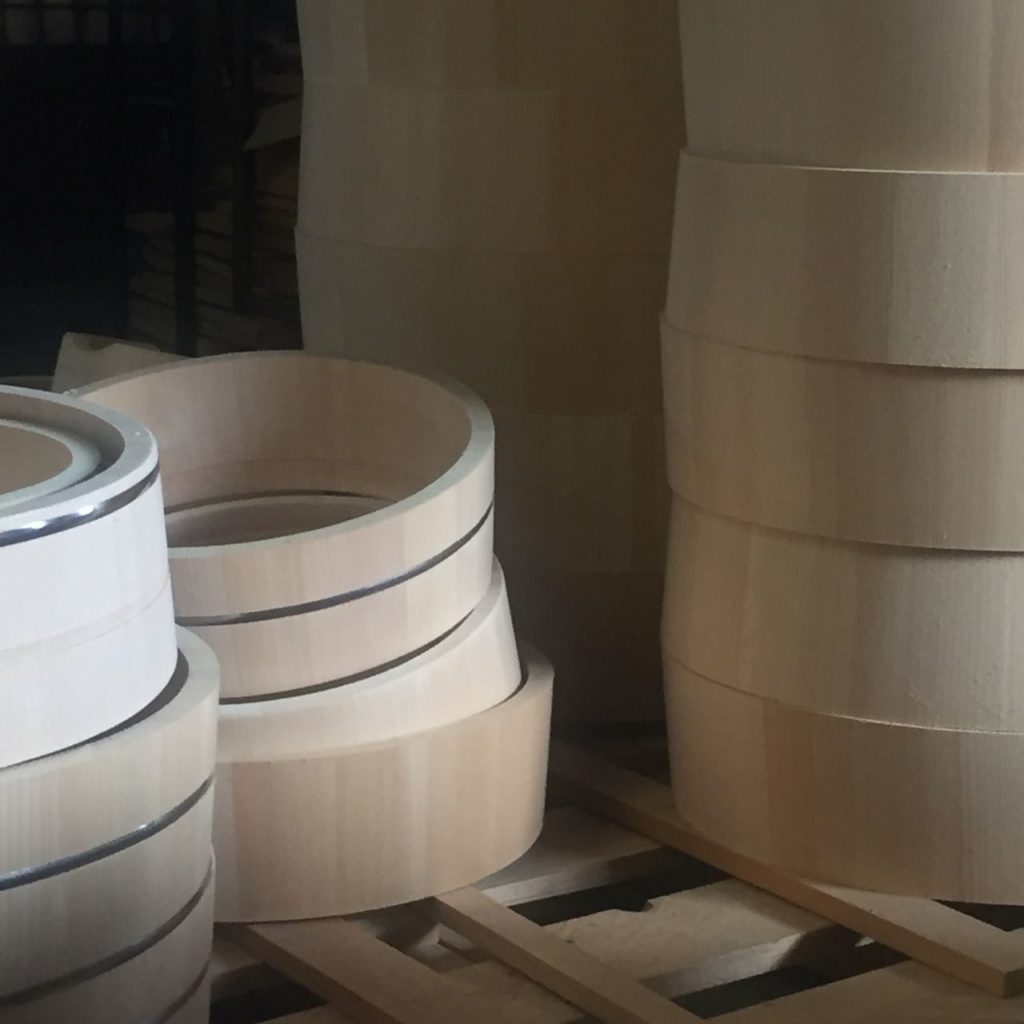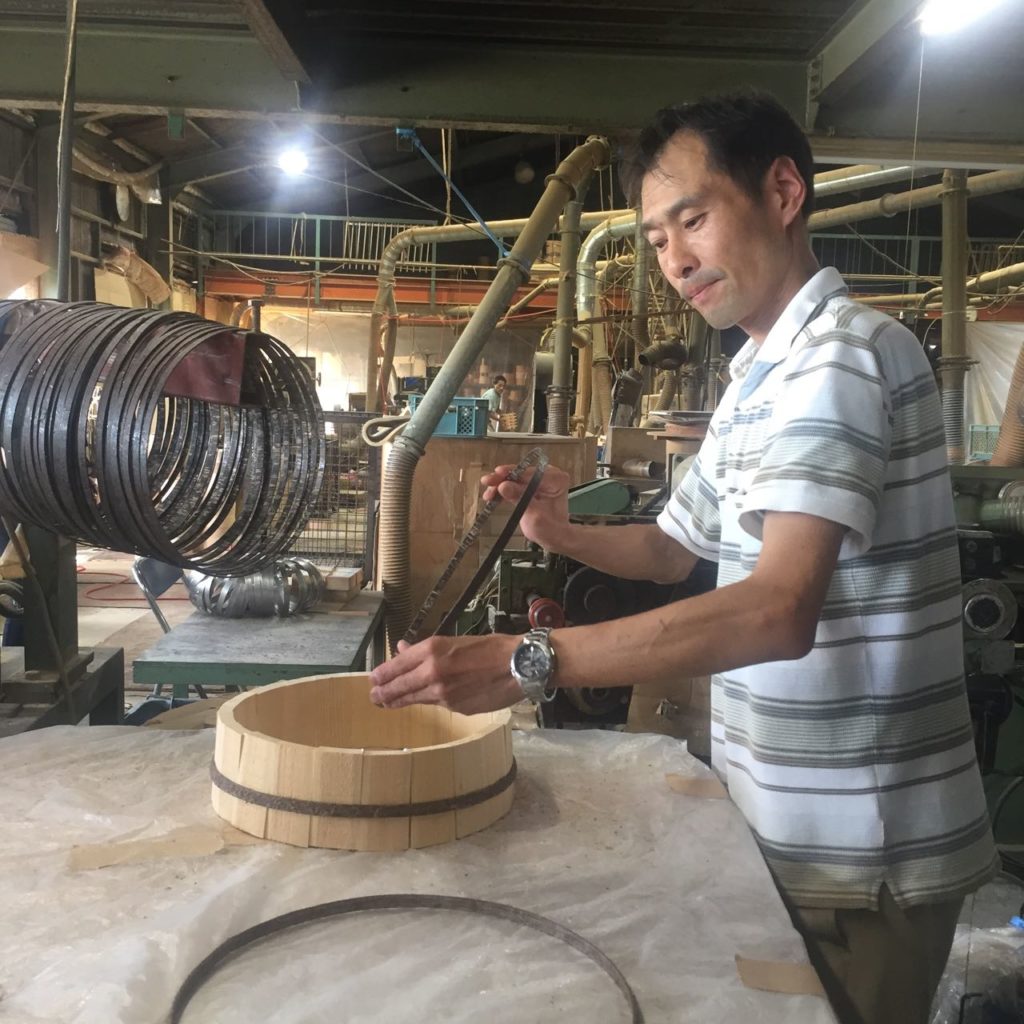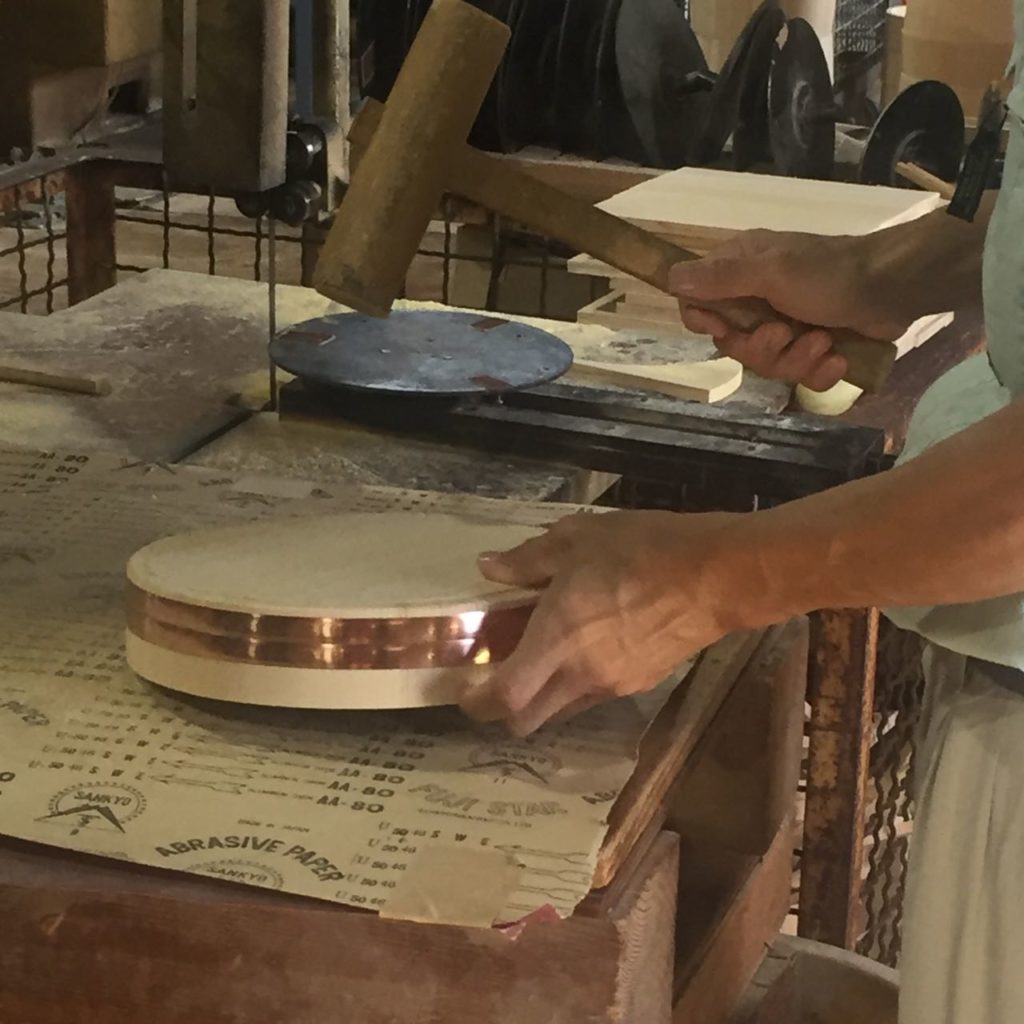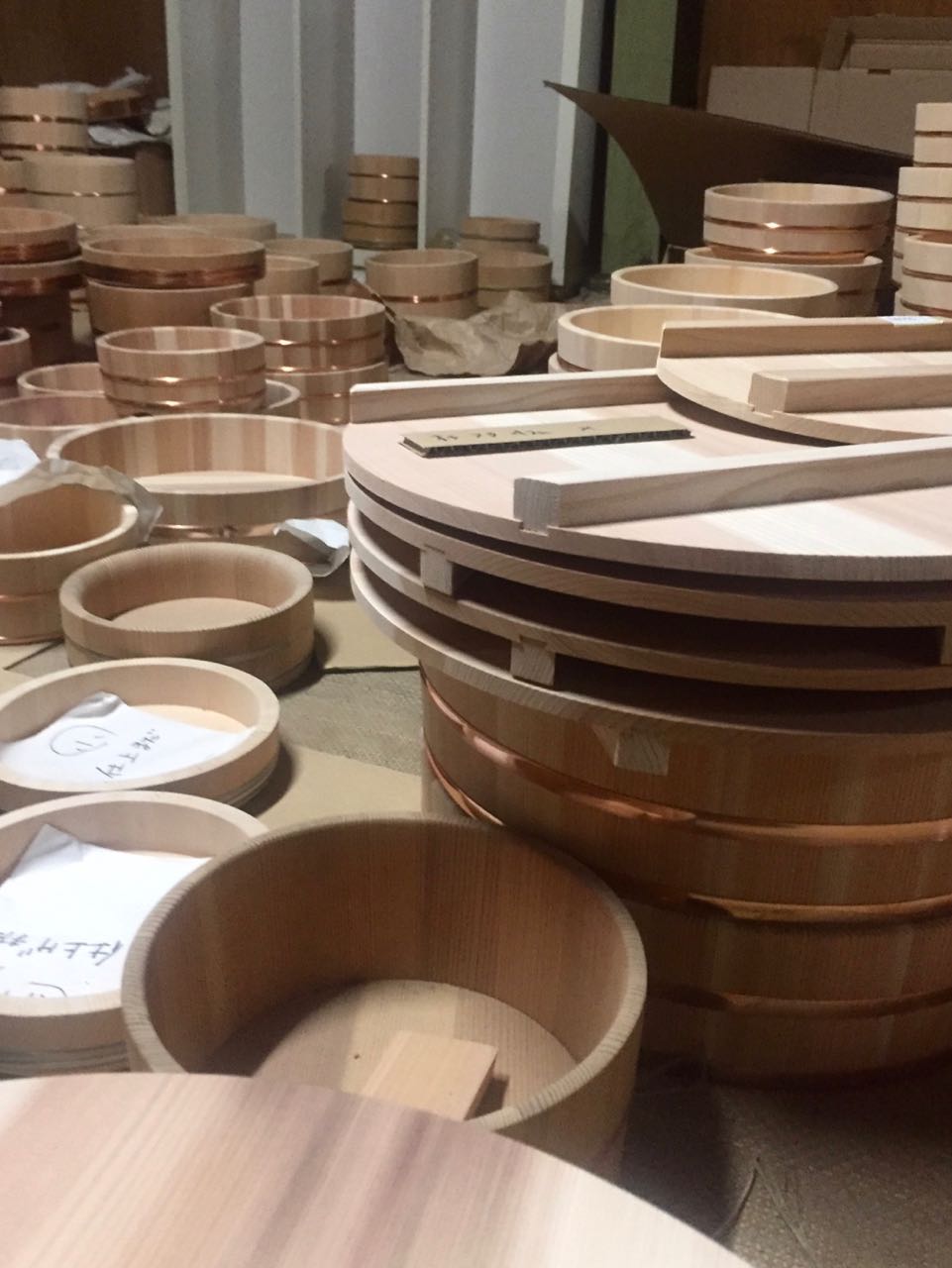 Kyoto workshops
Some more workshops visits in Kyoto, secret places where those artists craftsmen and women produce fabrics destined to be used in religious ceremonies, 1000 years old know how in front of ou eyes..
Dyeing the silk threads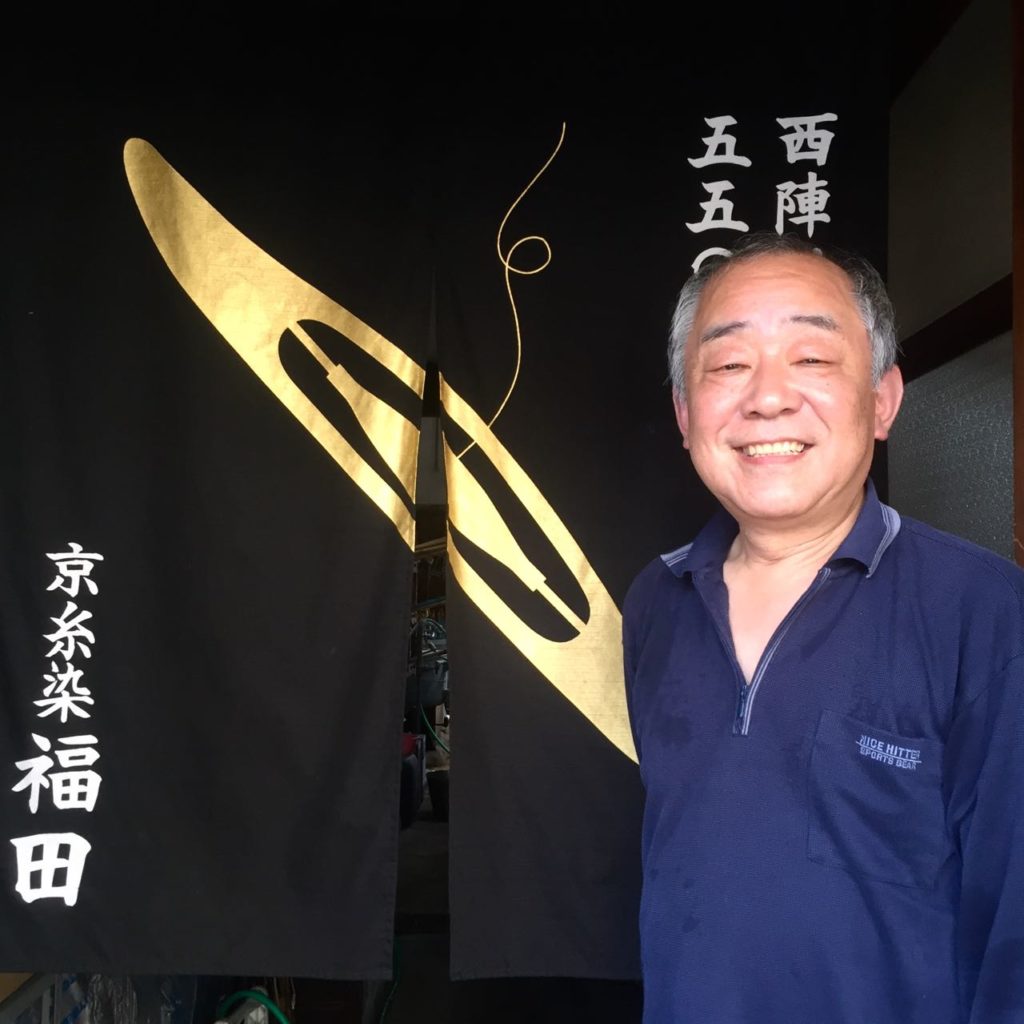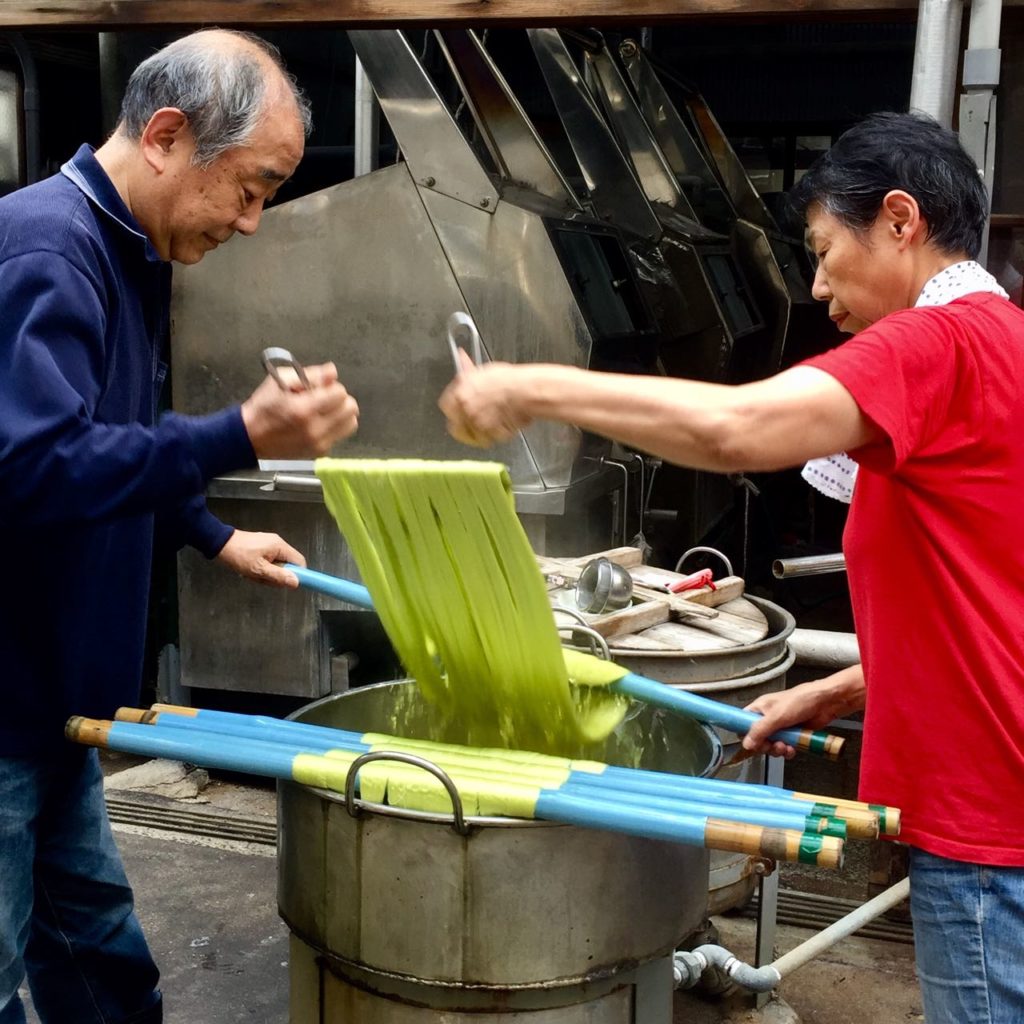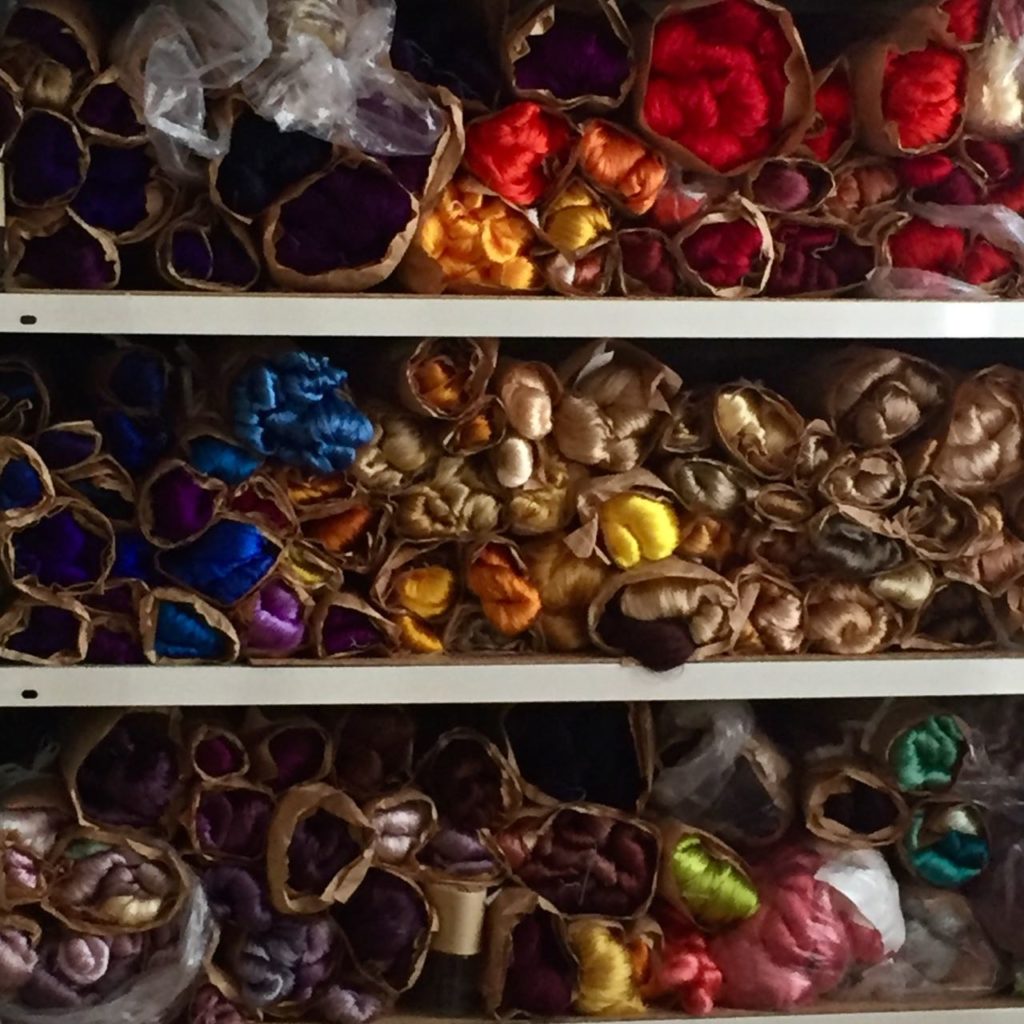 Weaving the silk threads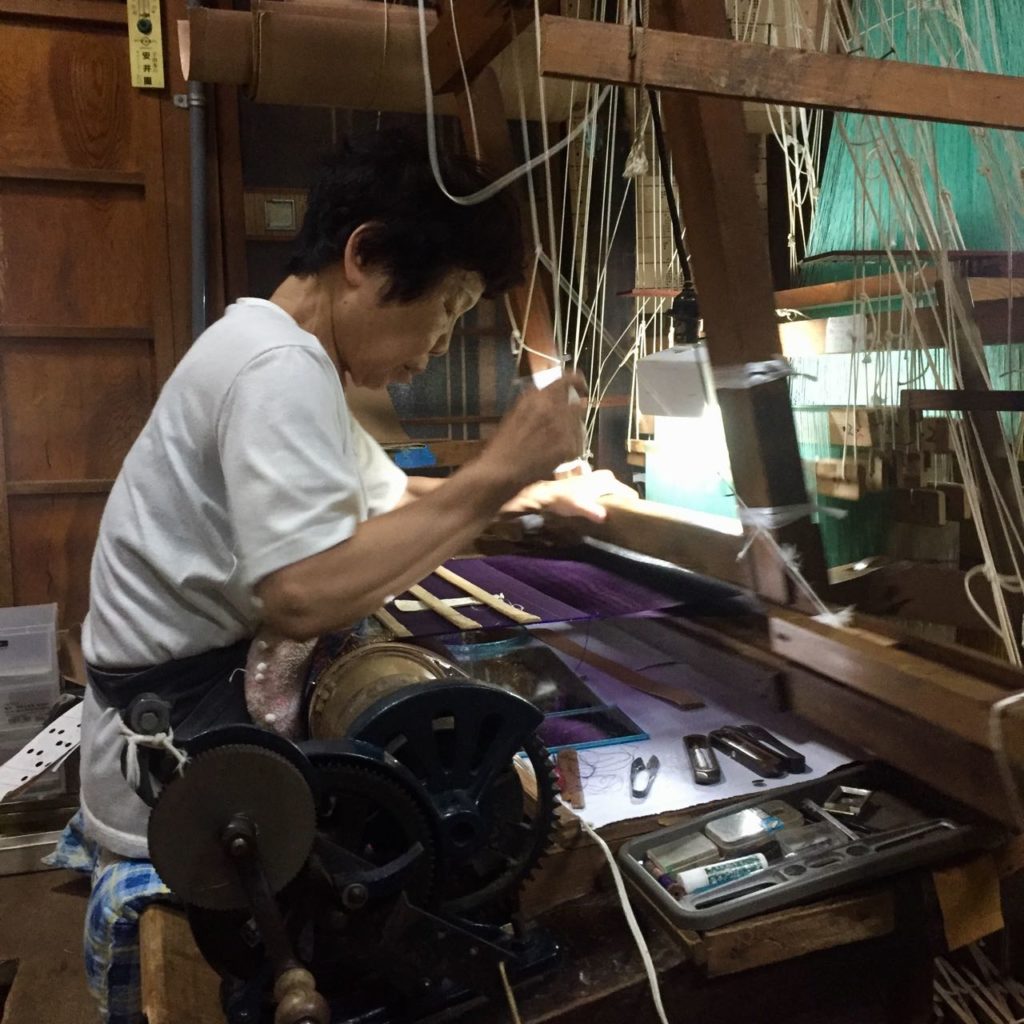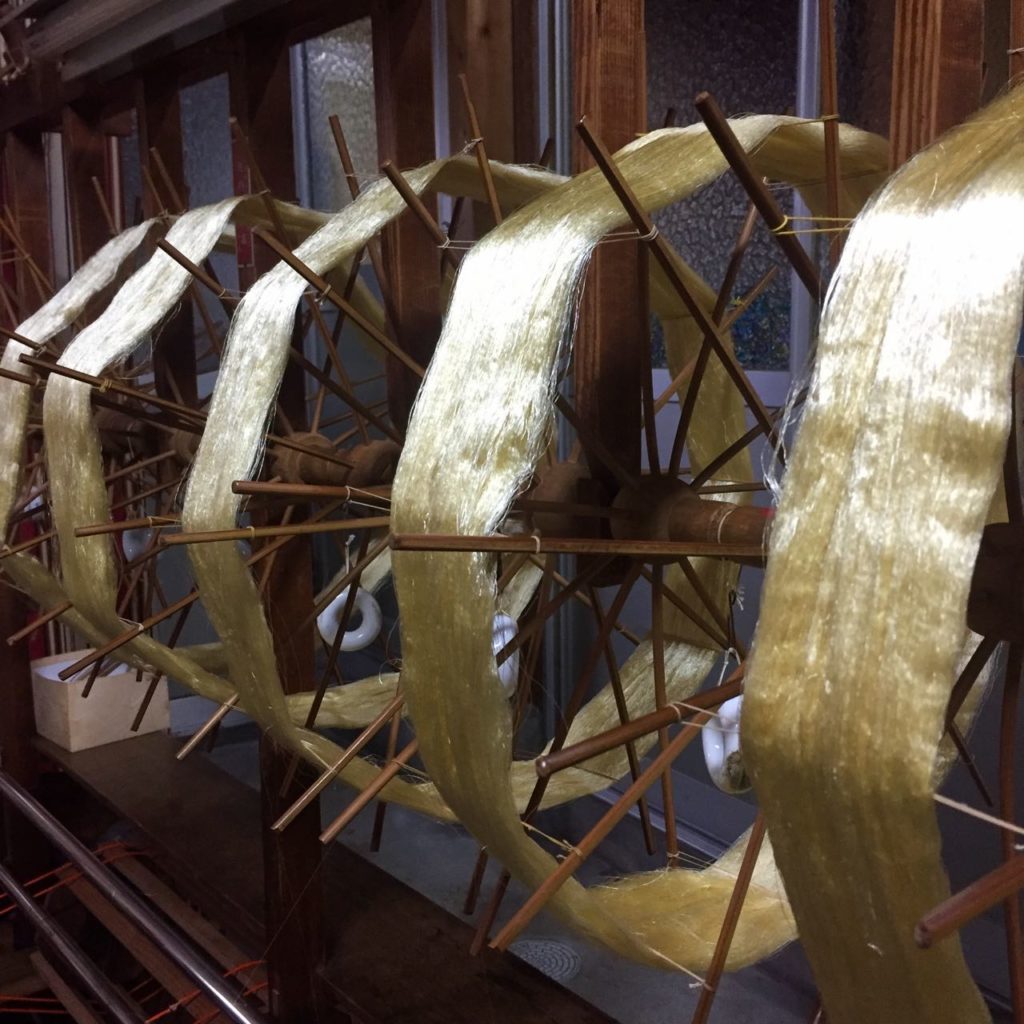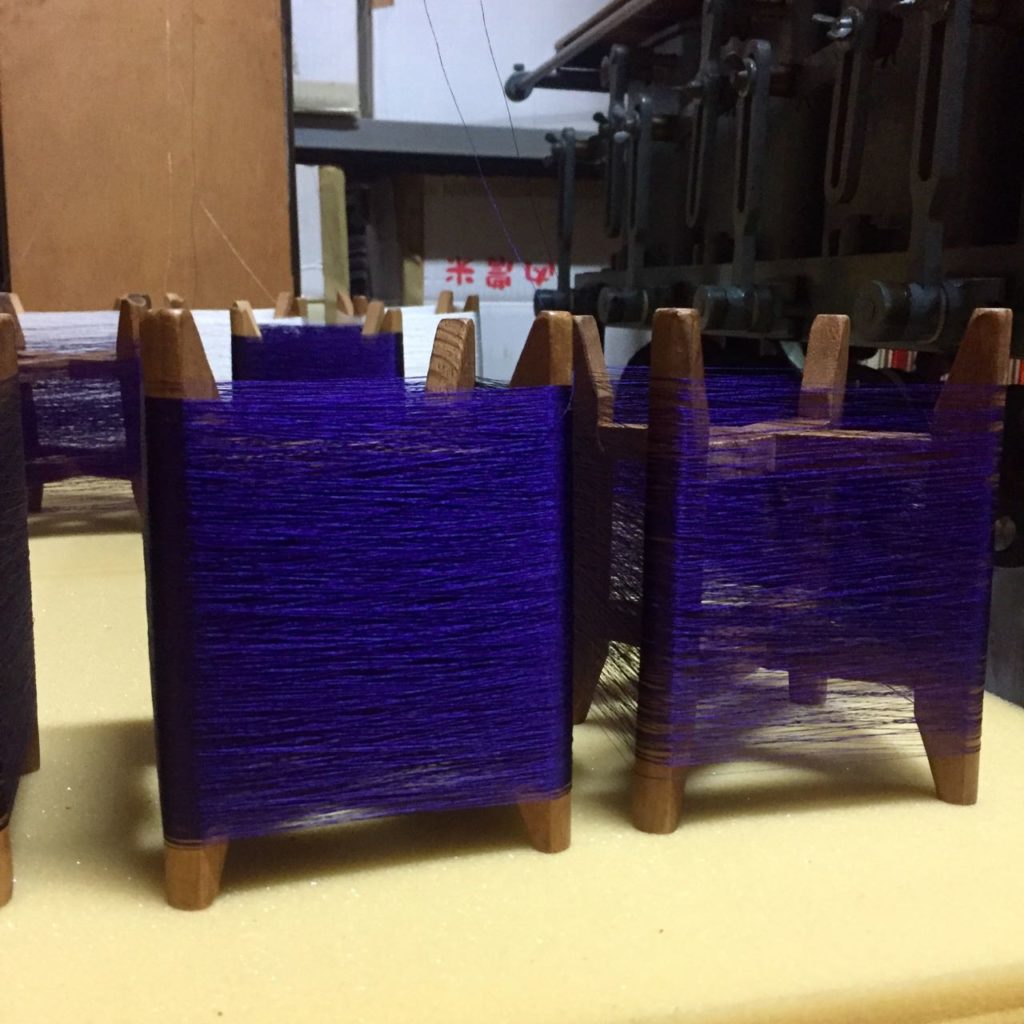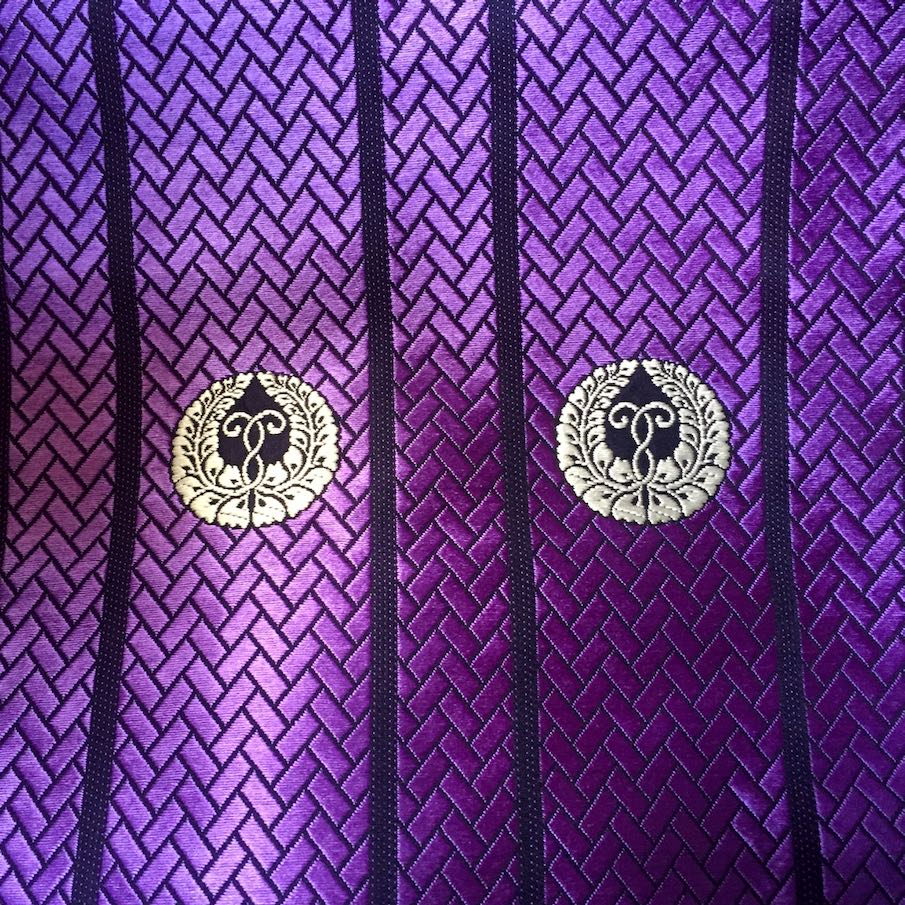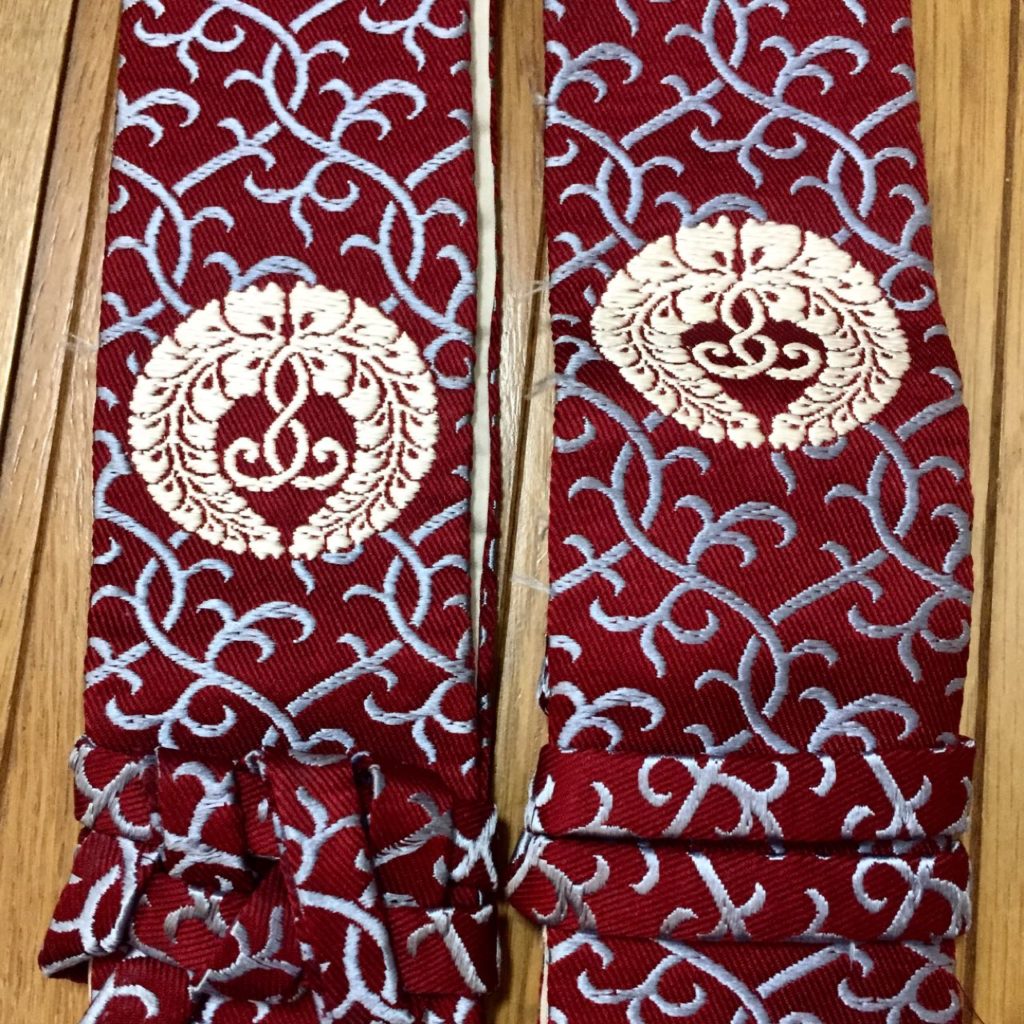 Painting the silk panels for ceremonial kimonos