Making good use of a long flight connection in Paris by visiting this intimate exhibition at the Chateau de Versaille. See link here: http://www.chateauversailles.fr/les-actualites-du-domaine/evenements/evenements/expositions/18e-aux-sources-du-design/design/quelques-chefs-duvre-1
I was quite intrigued by the idea put forward that 18e century might be a revolution in design as well: that styles like Louis XV and XVI styles could be seen as a novelty means a bit of mental gymnastics but it very true. Learned quite a lot about furniture styles that are now widely represented by Chinese-made caricatures of them, enjoyed the scenography and the lack of crowds, and was very much impressed by the hours of work put into some of the most intricate pieces of furniture presented that demanded a 10 minute video in order to show the extend and complexity of the mechanisms running the hidden drawers, doors, etc… There was also a presentation of Ecole Boulle's student's work and it is comforting to see that this tradition is still alive: this level of craftsmanship is one of France's treasure and should be preserved as such.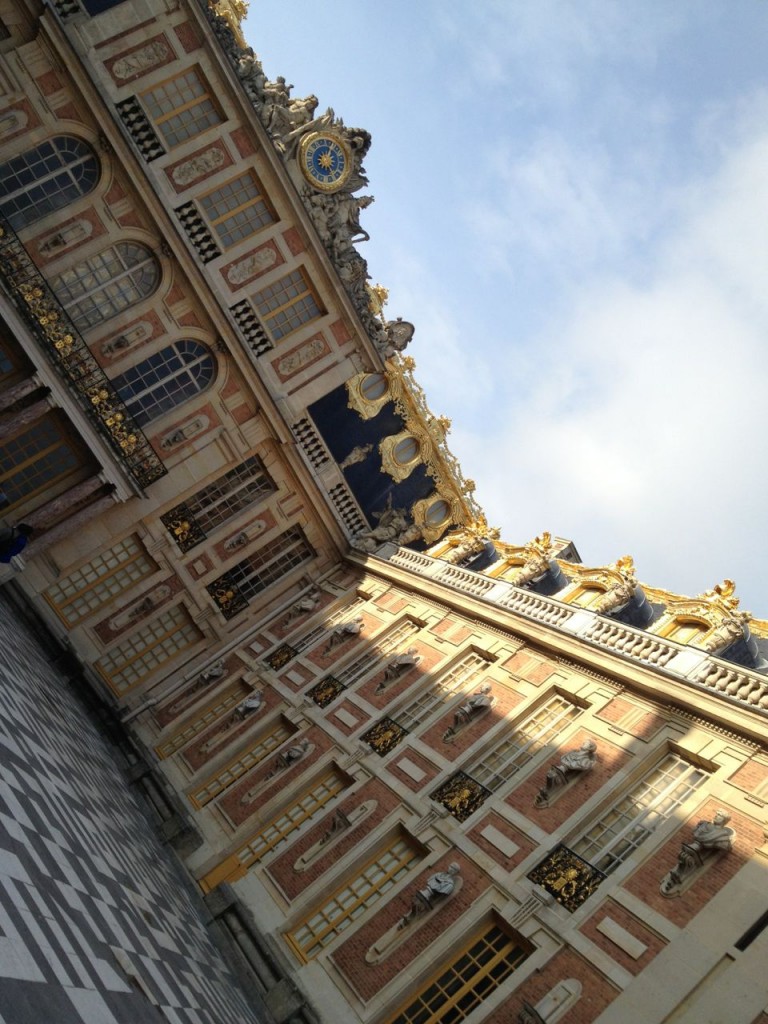 Le mobilier Parisien du XVIIe siècle:
Cabinet, André Charles Boulle, 1670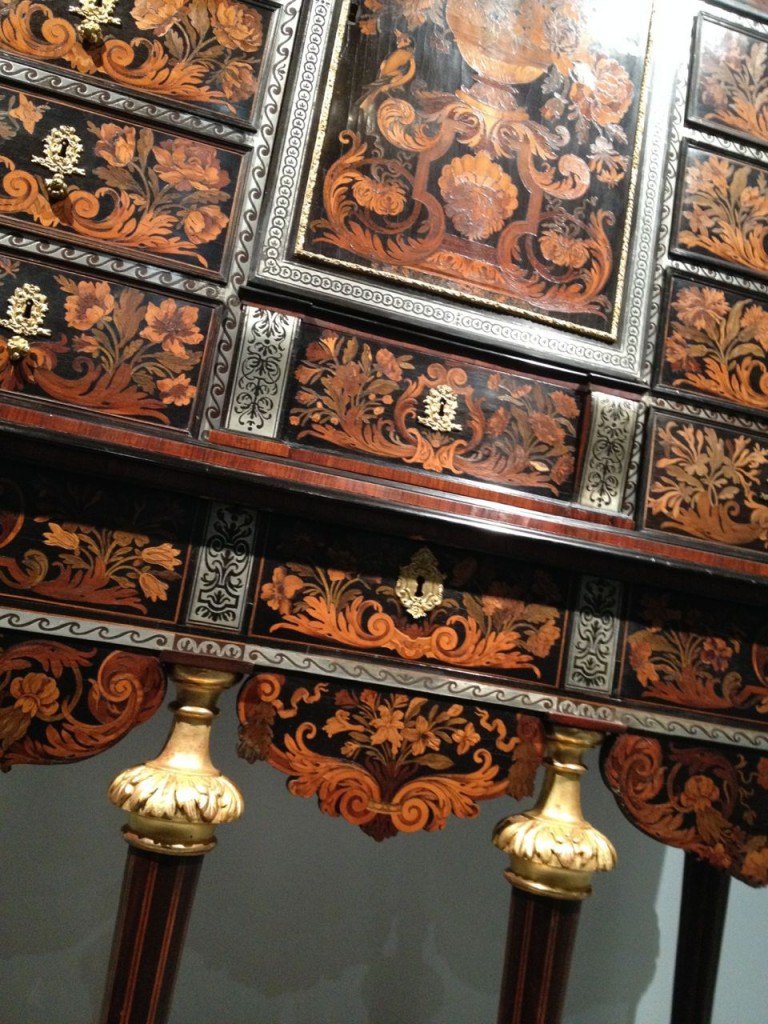 Bureau plat a six pieds, André Charles Boulle, 1715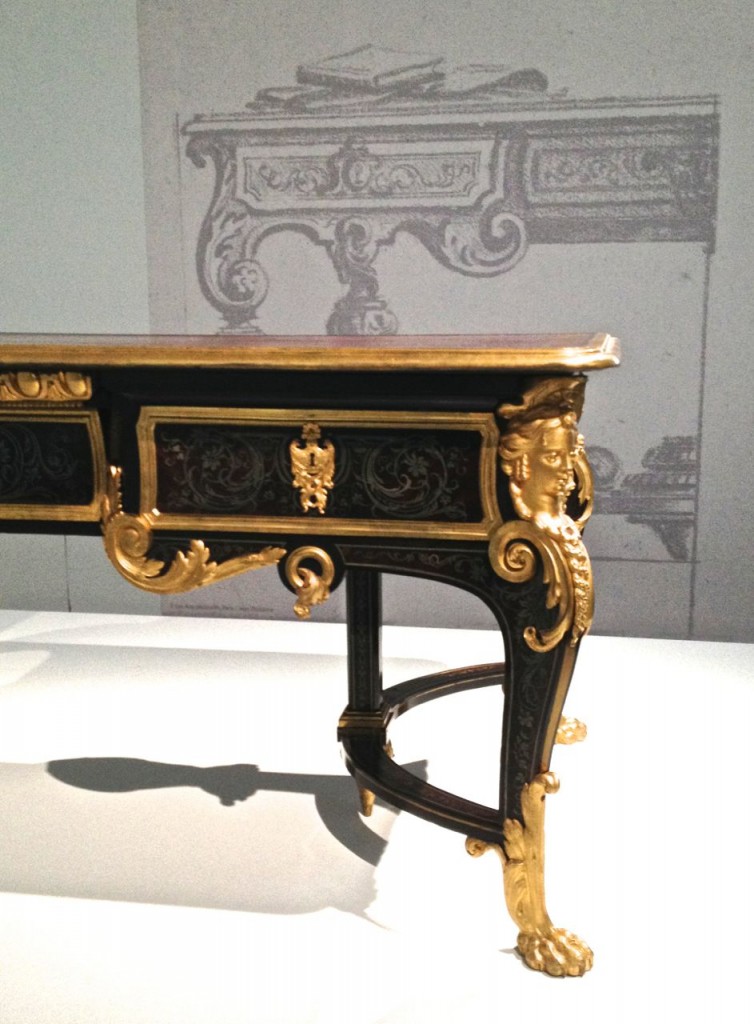 Les styles Régence et Louis VX (1700-1755) 
Commode de Louis XV a Choisy, Paris, Antoine Robert Gaudreaus, 1744
Commode de Madame de Mailly, Paris, Mathieu Criard, 1742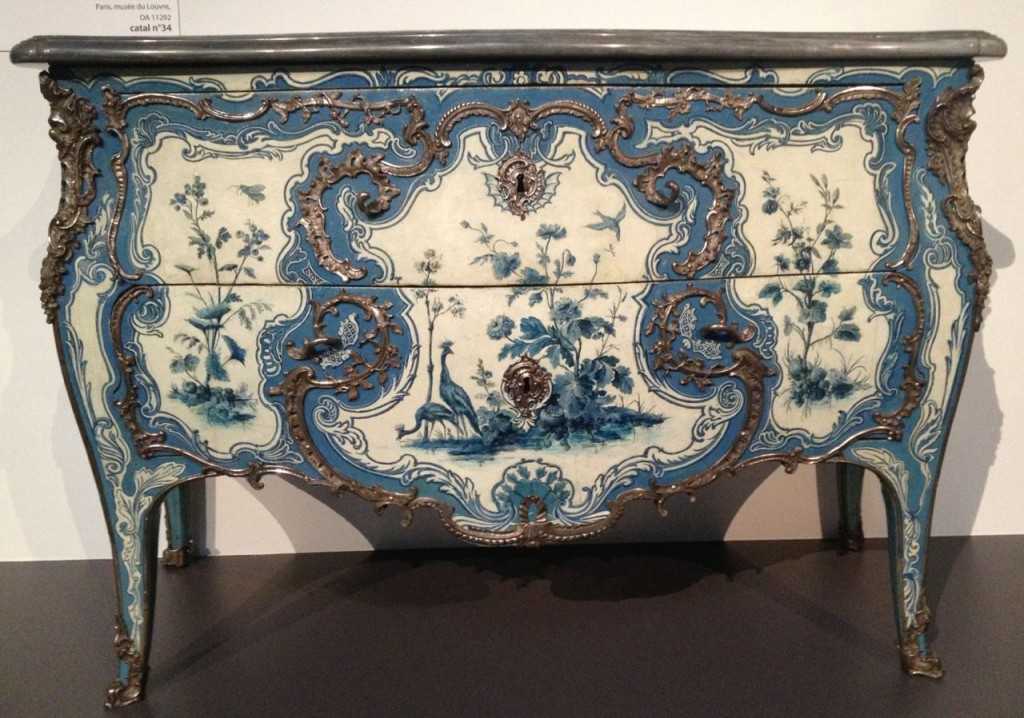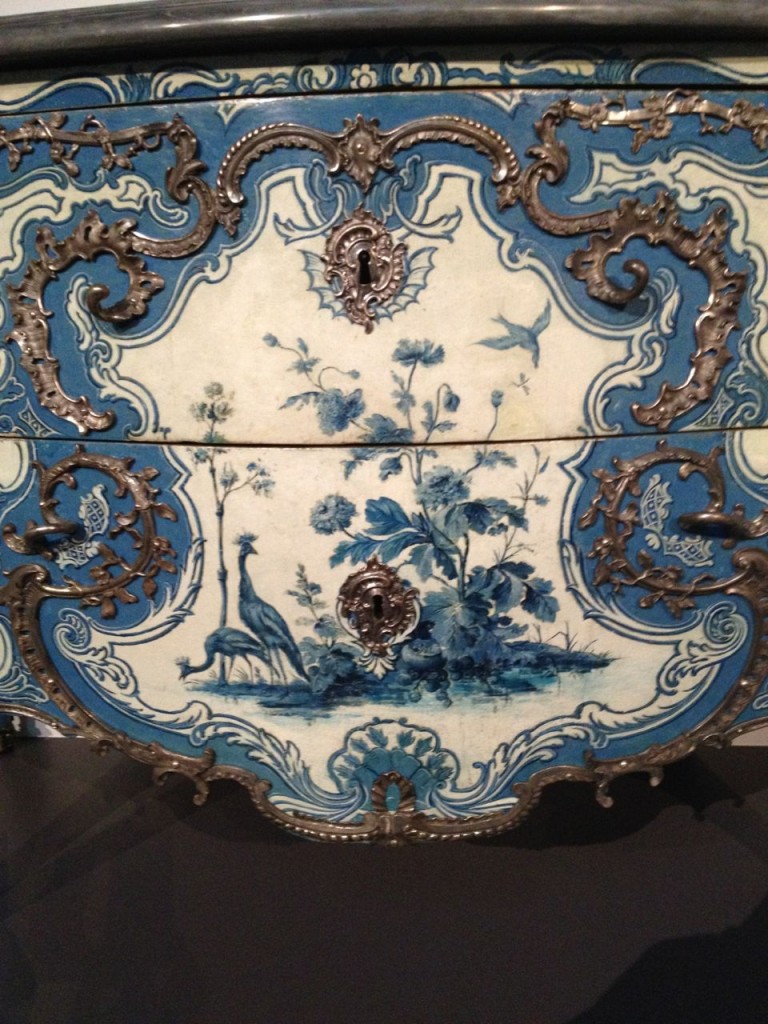 Commode en porcelaine de Sevres, Paris, Bernard II Vanrisamburg (B.V.R.B), vers 1760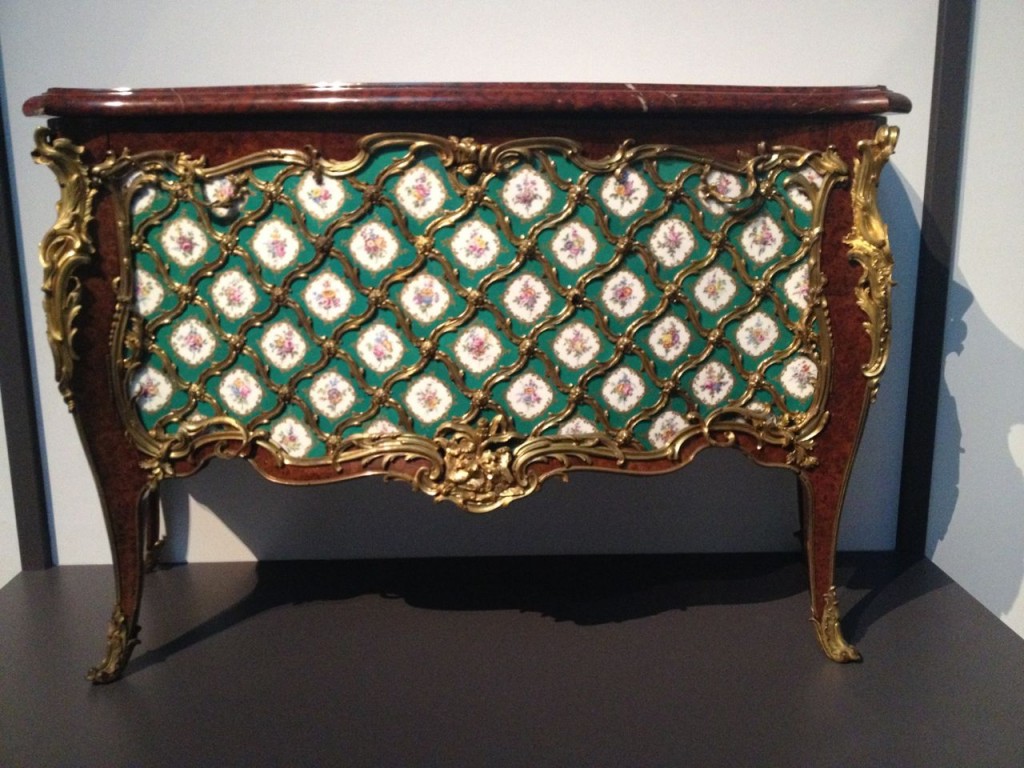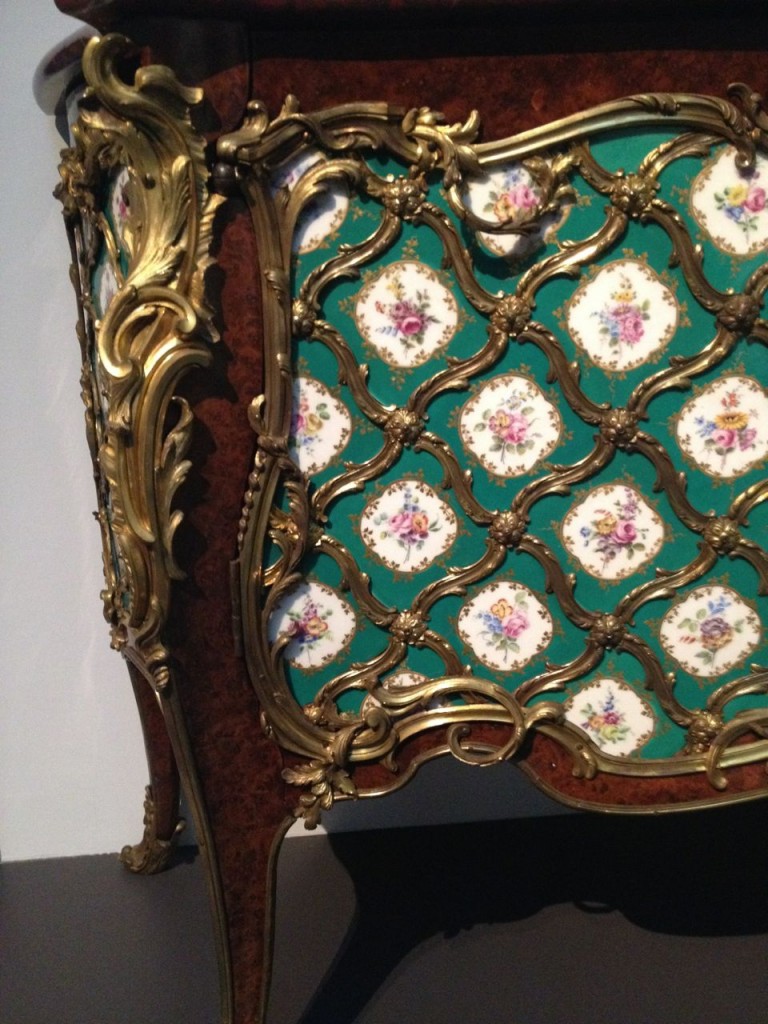 Commode à deux tiroirs. François Rubestuck. Parsi, vers 1766-1770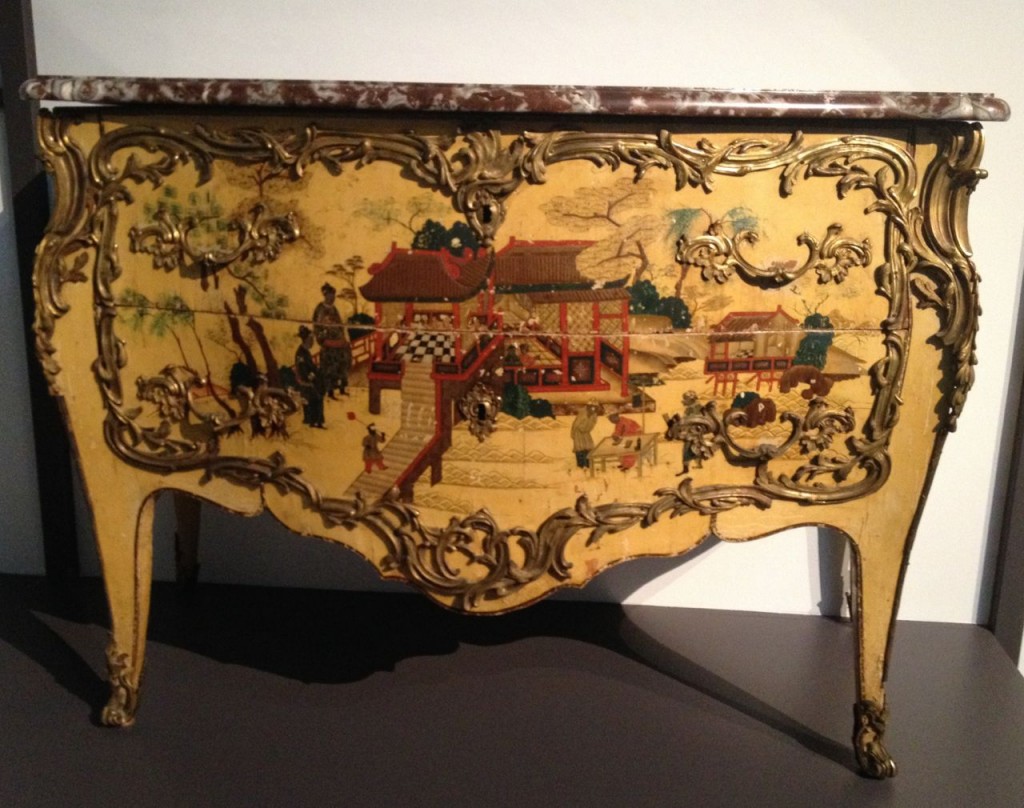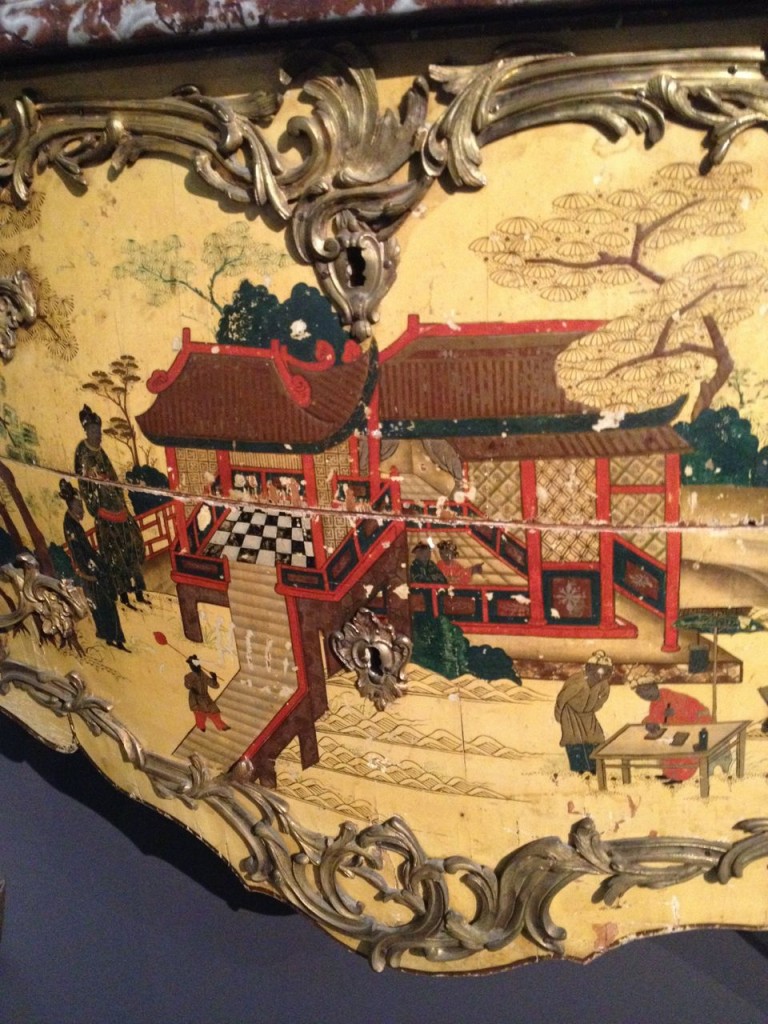 Commode avec laque de Bernard II VanrisenBurgh (dit) B.V.r.B. (après 1700-1766) sous la direction de Thomas-Joachim Hébert (1687-1773). Paris, 1737. Paris, musée du Louvre. .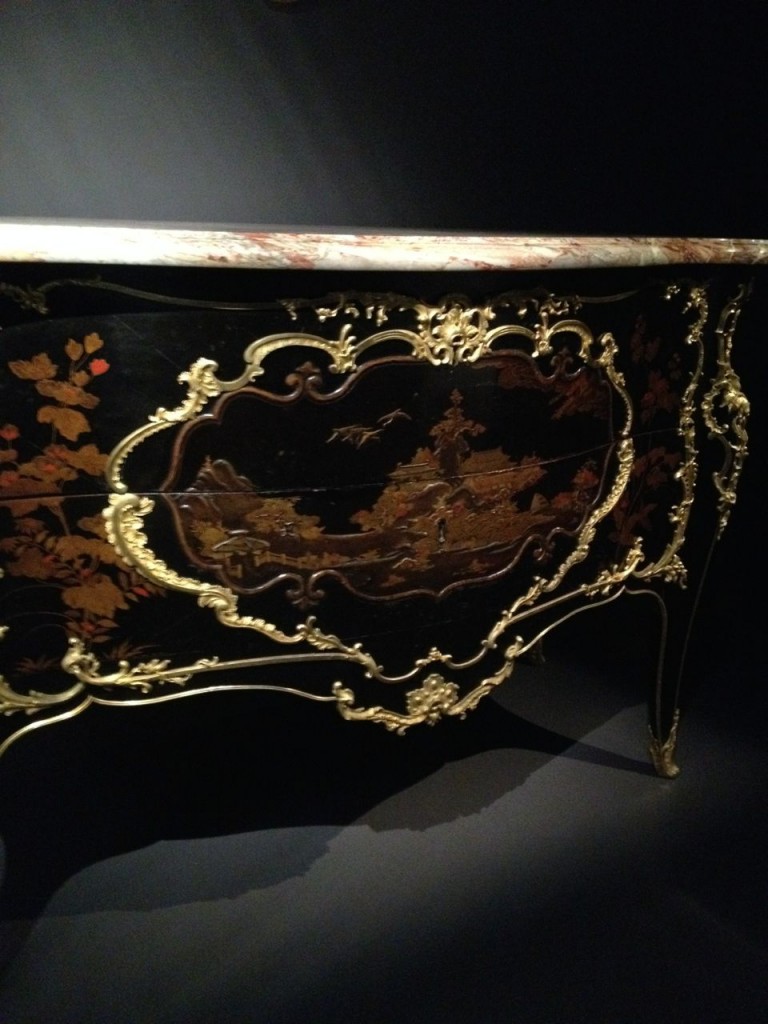 Armoires d'angle et  Bureau de Charles Cressent (1685-1768)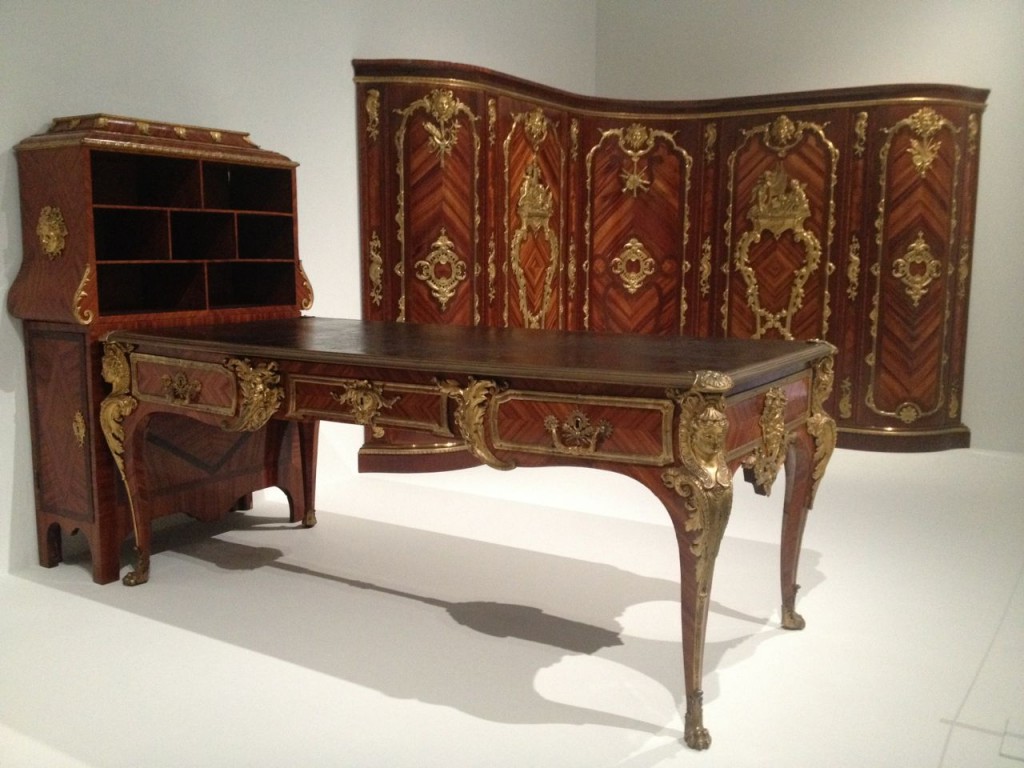 Commode de la Dauphine à Choisy. Jean-Pierre Latz et Jean-François Oeben. Paris, 1756.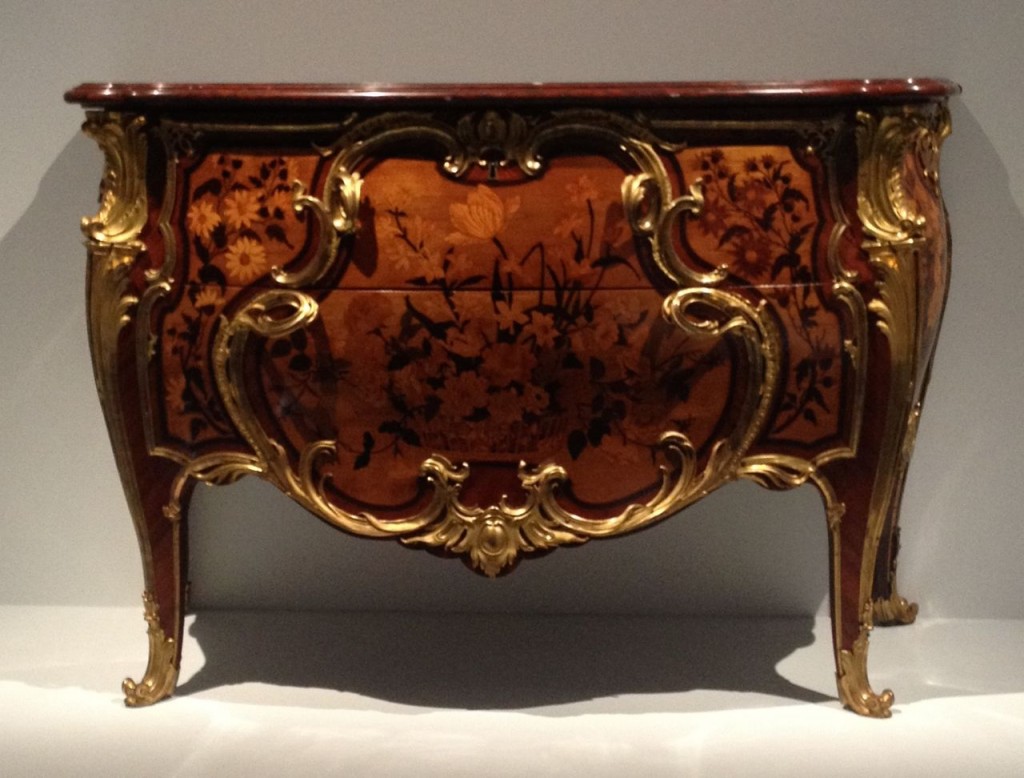 Secrétaire en pente. Attribué à Bernard II VanrisenBurgh (dit) B.V.r.B. (après 1700-1766).The National Trust – Waddesdon Manor / Mike Fear.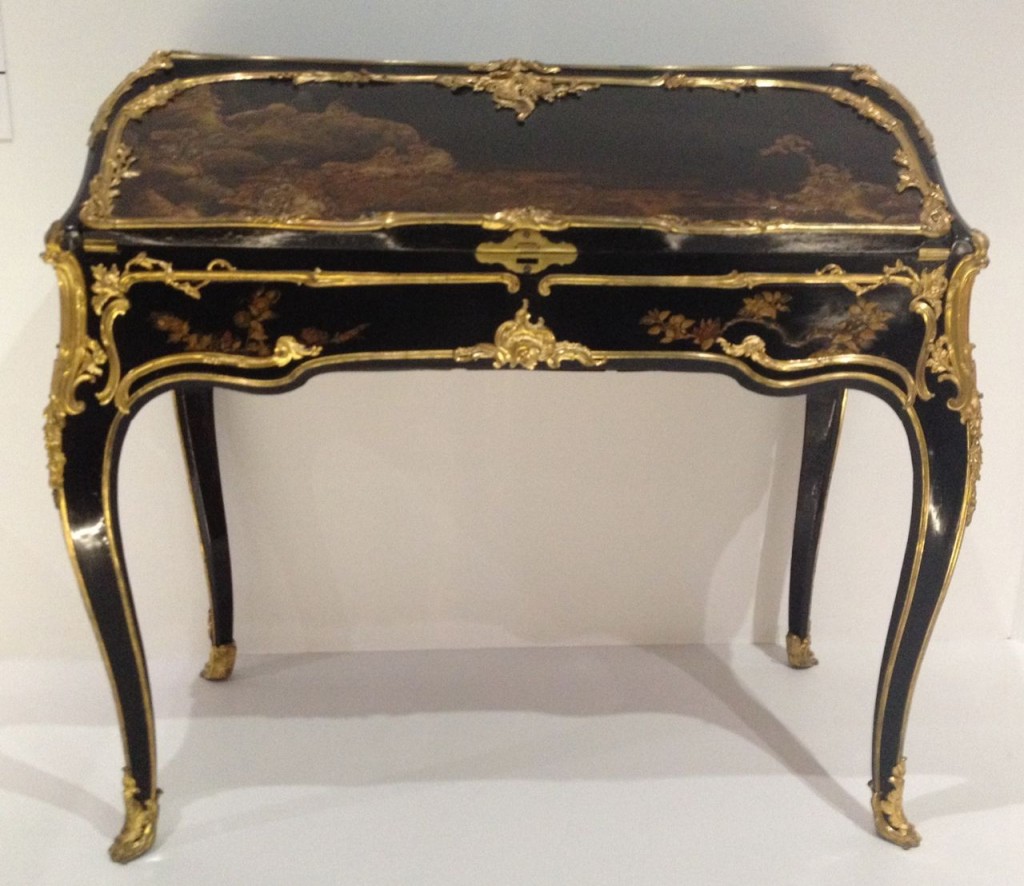 Table dite à deux fins, de Madame de Pompadour.  Table avec un mécanisme permettant d'actionner le caisson intérieur. Jean-François OEben (1721-1763). Paris, vers 1760. Marqueterie extérieure inspirée des motifs d'indiennes. Paris, musée Cognacq-Jay.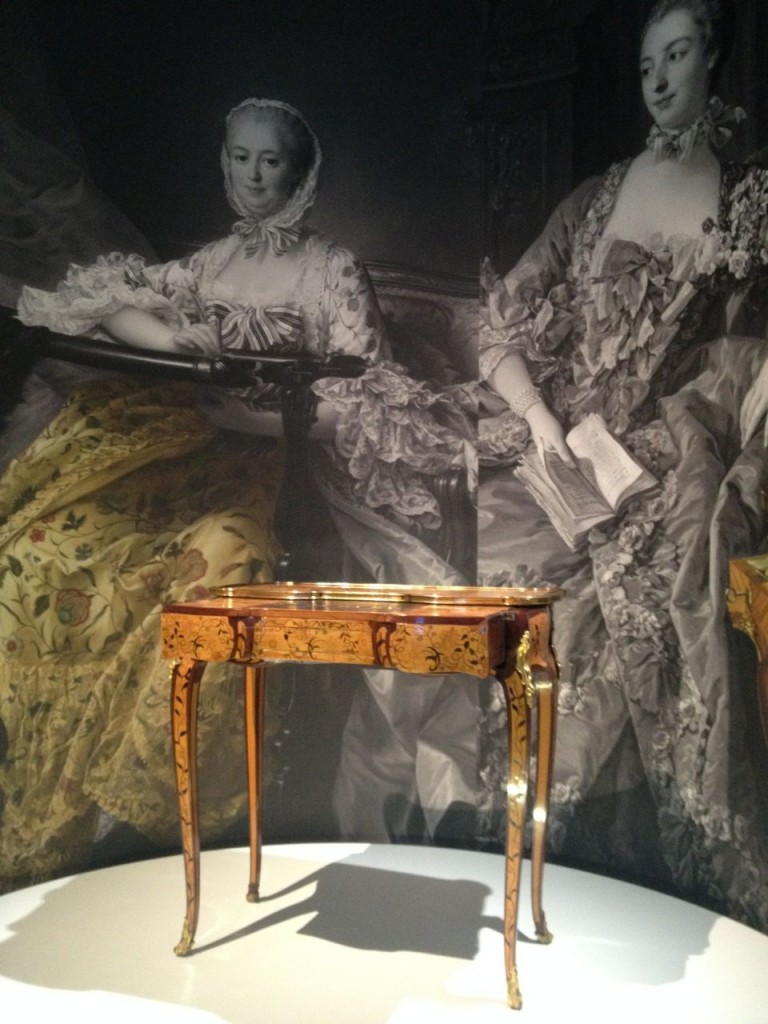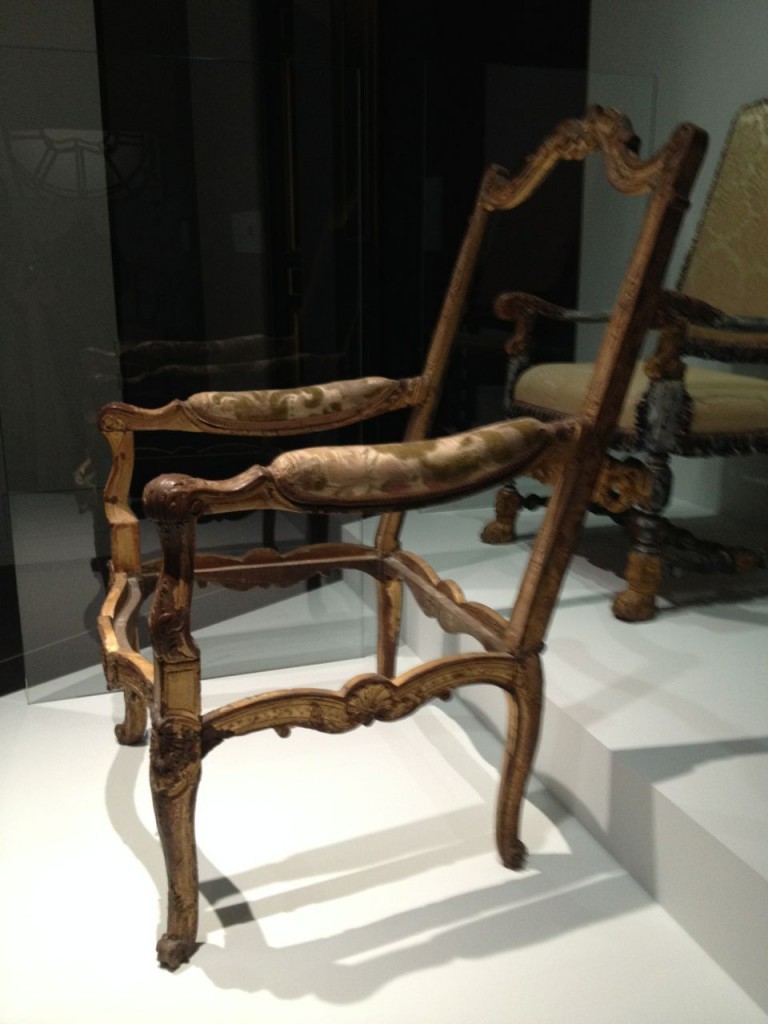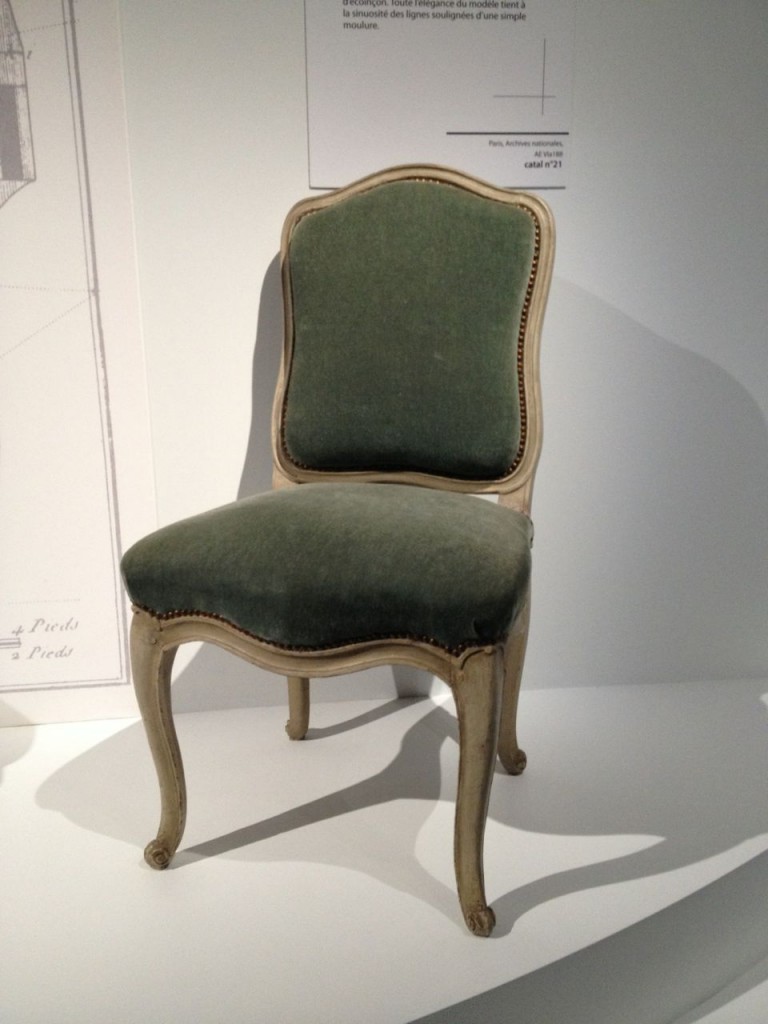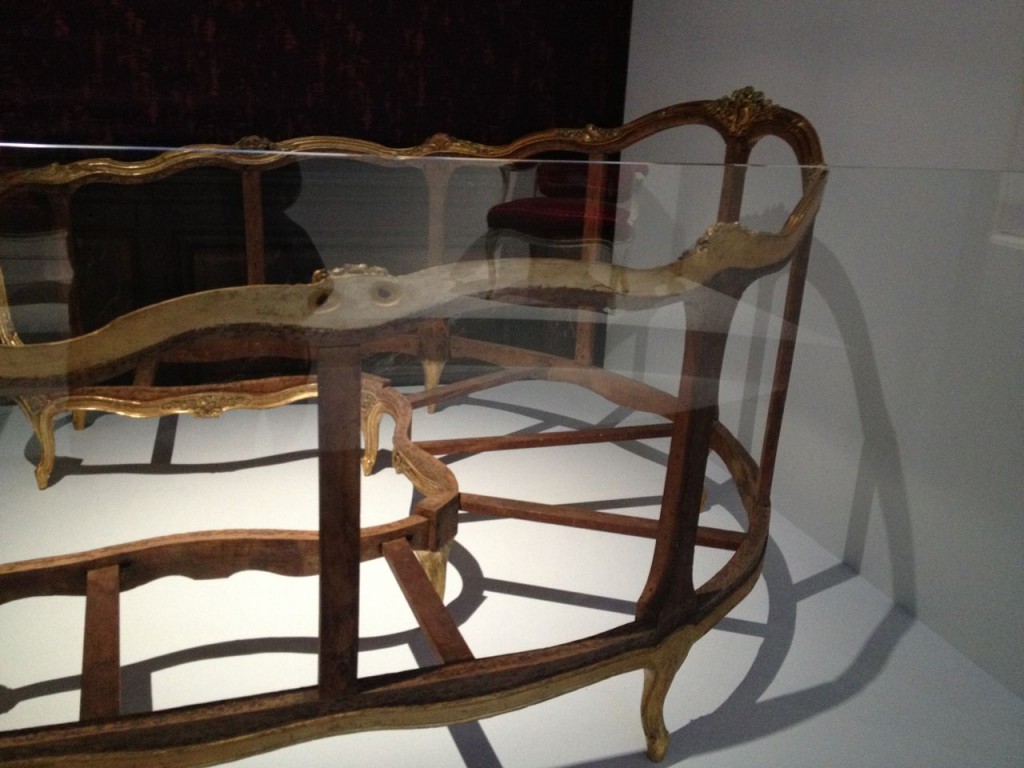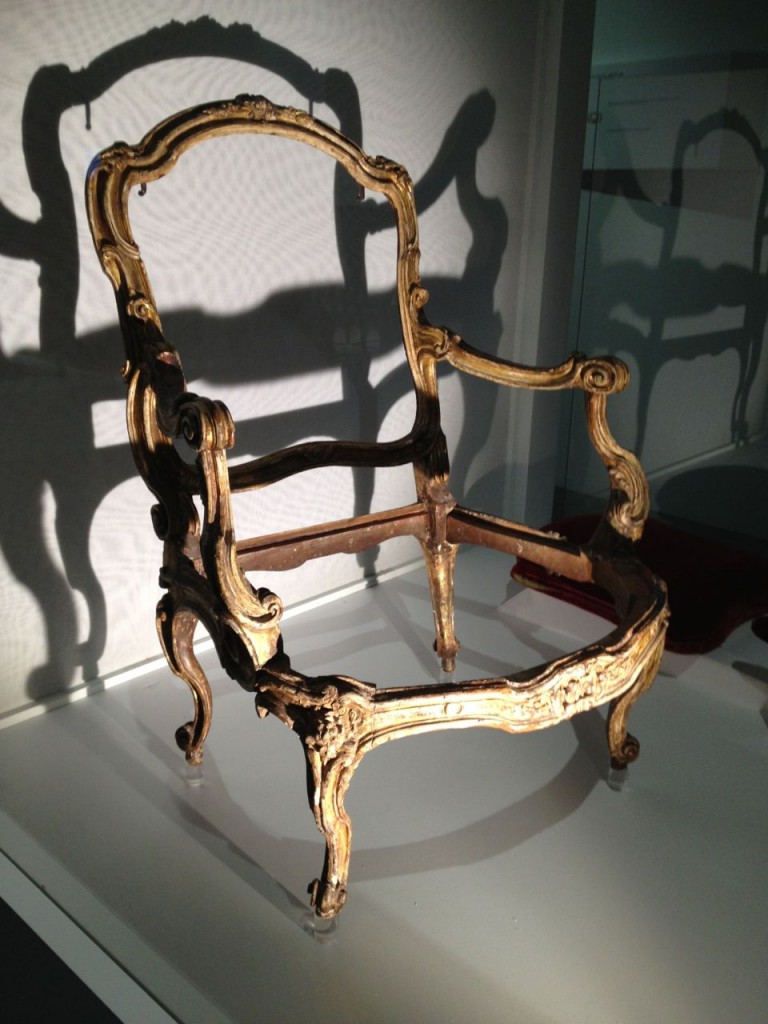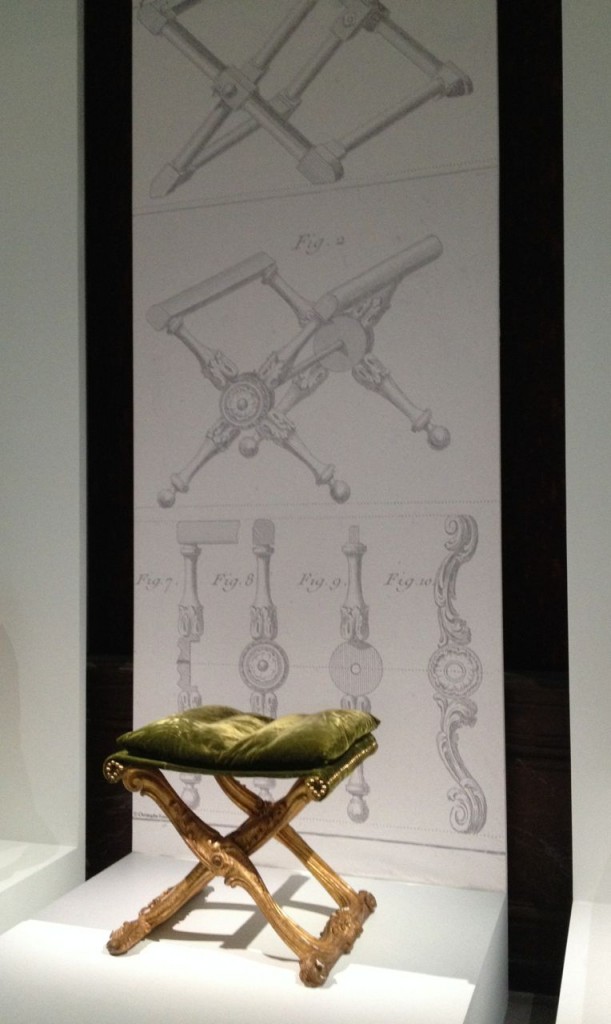 Canapé a la reine et deux confidentiels mobiles, Nicolas Heurtaut, Paris, vers 1757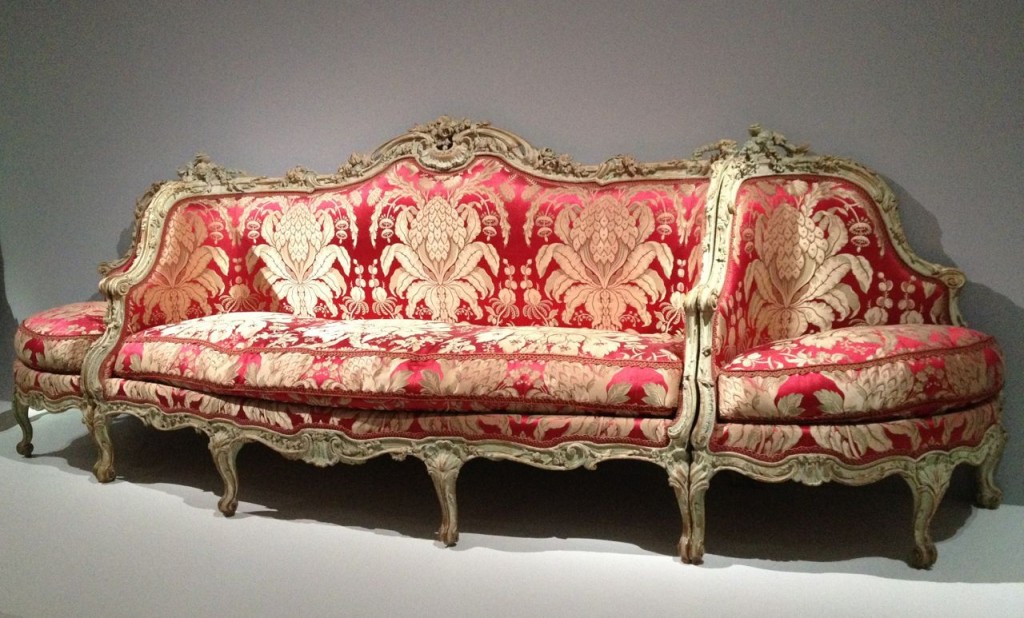 Console de lambris, Nicolas Heurtaut, Paris, vers 1758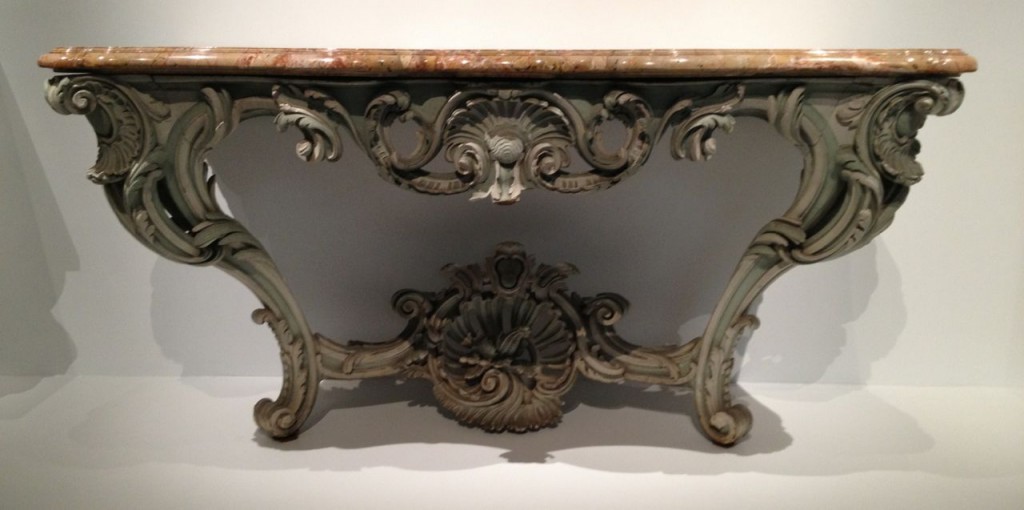 Le style grec et son evolution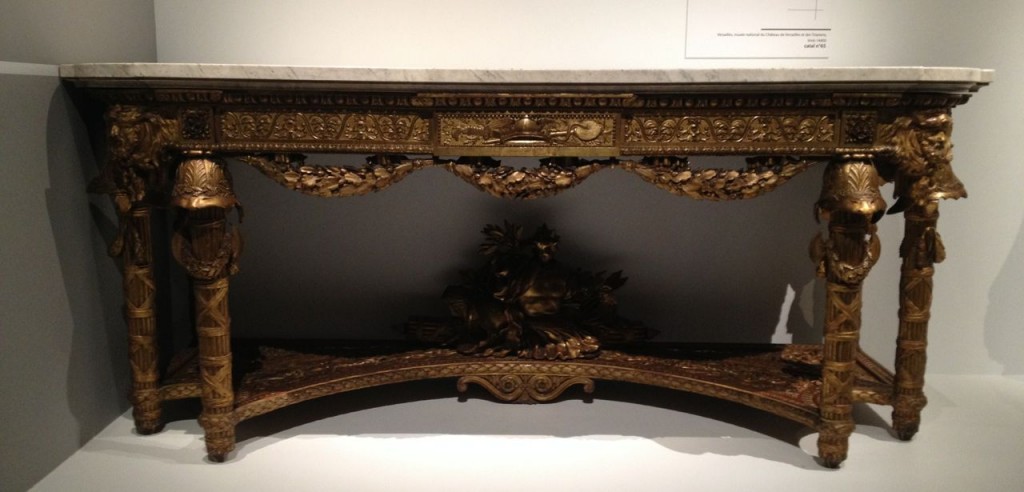 Bureau du roi Louis XV, Jean Francois Oeben et Jean Henri Riesener, Paris, 1760-1769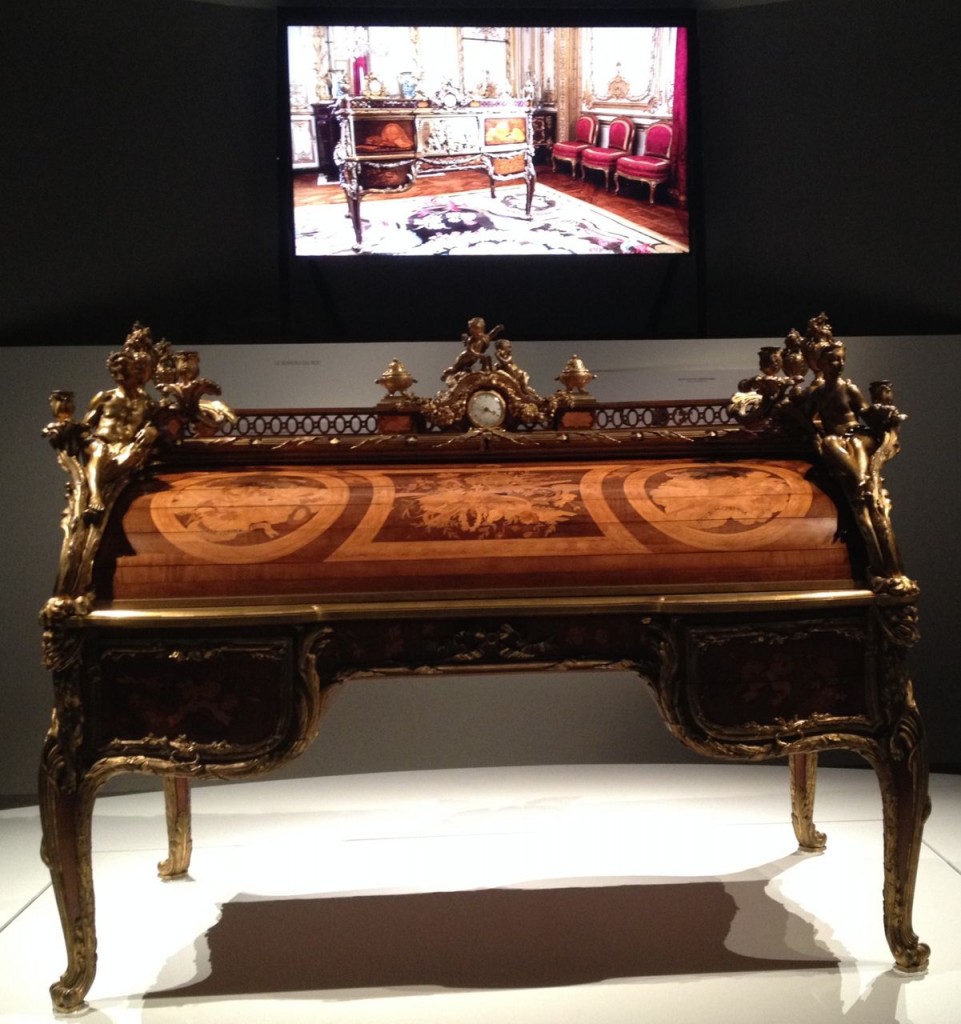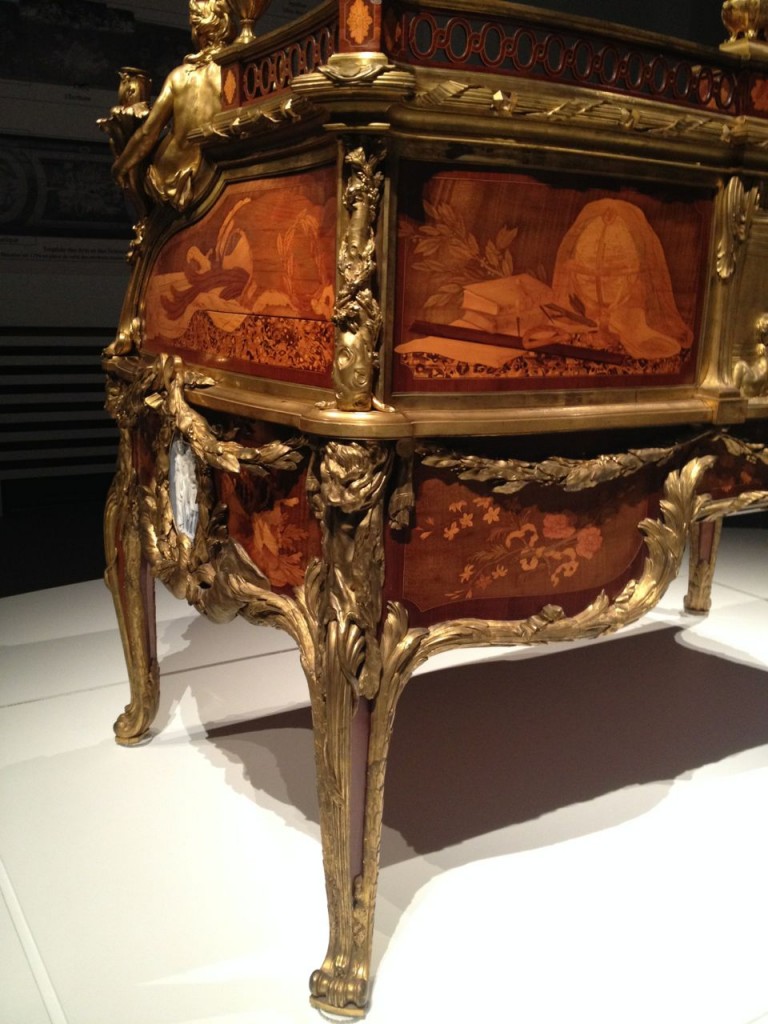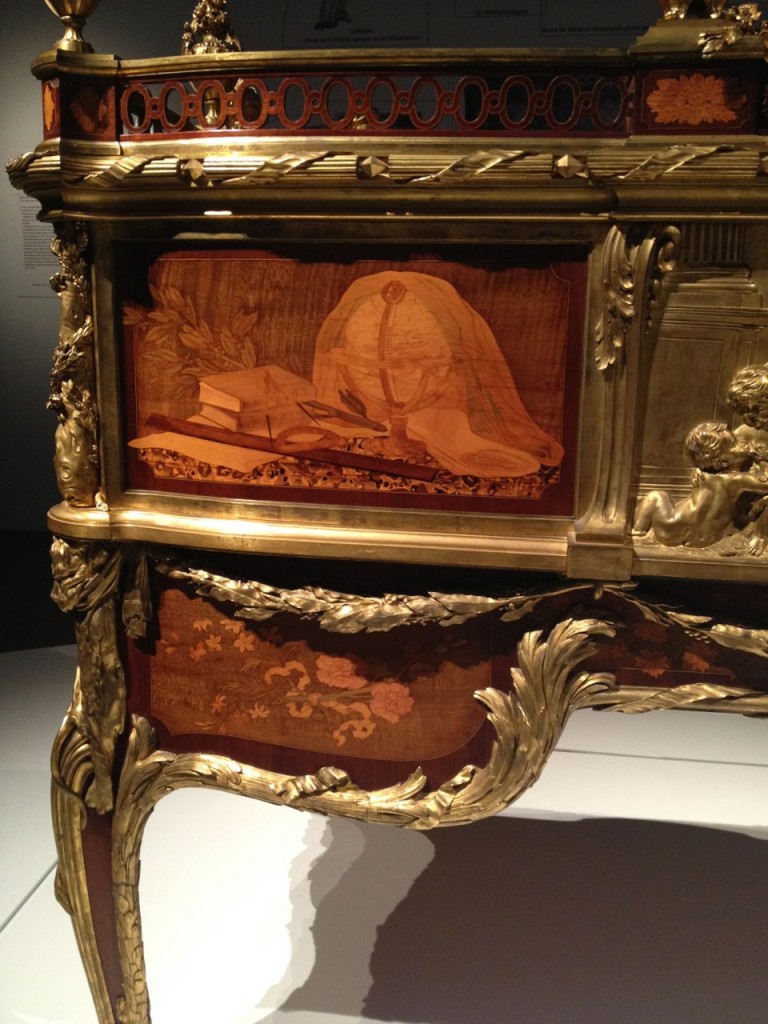 Le style Louis XVI
Chaise en leger cabriolet, Francois Toussaint Foliot, Paris vers 1780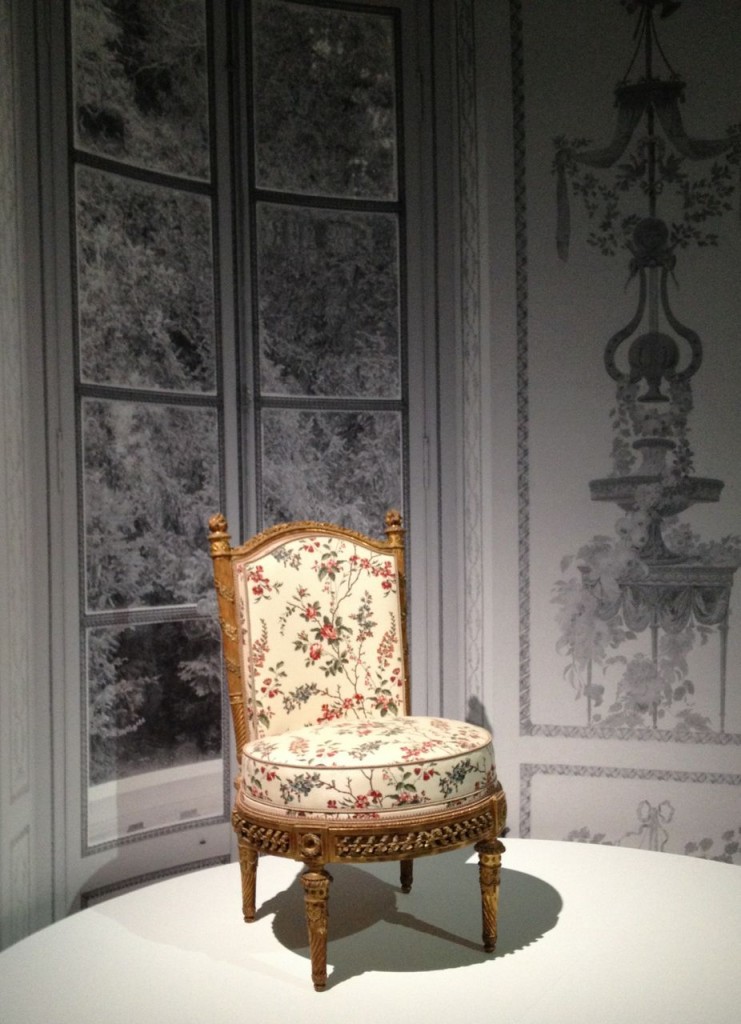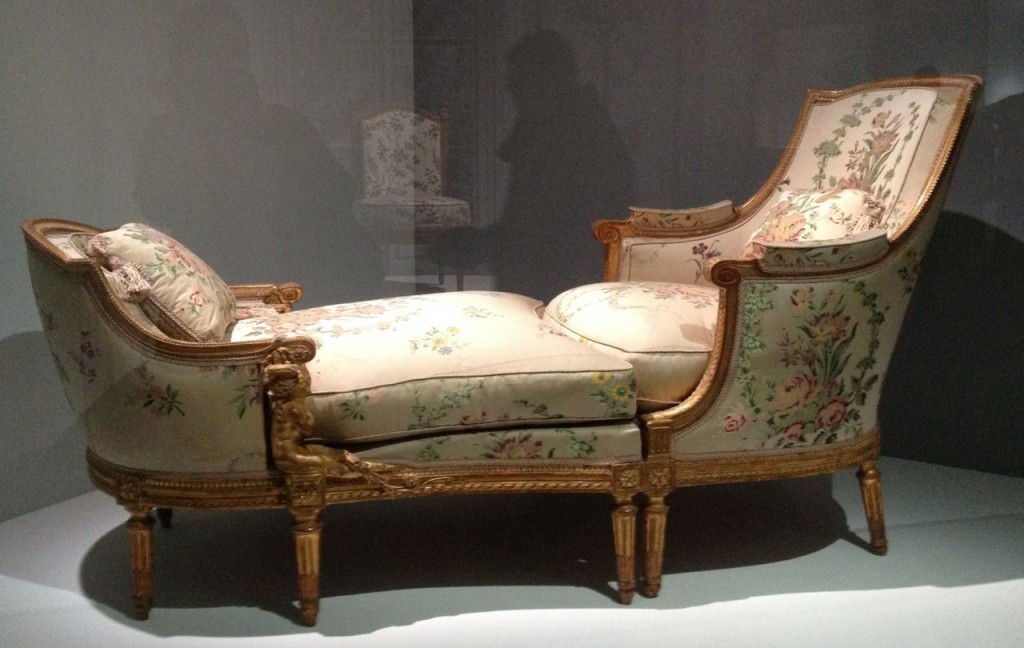 Serre-bijoux de Marie-Antoinette, Paris, Ferdinand Schwerdfeger, 1787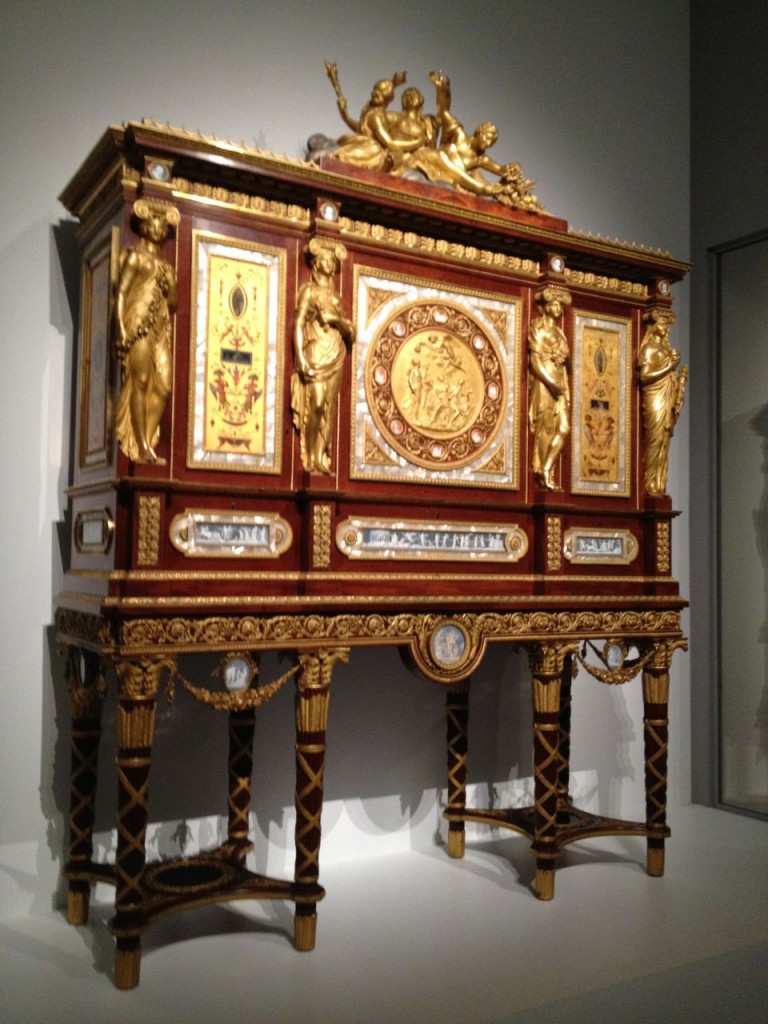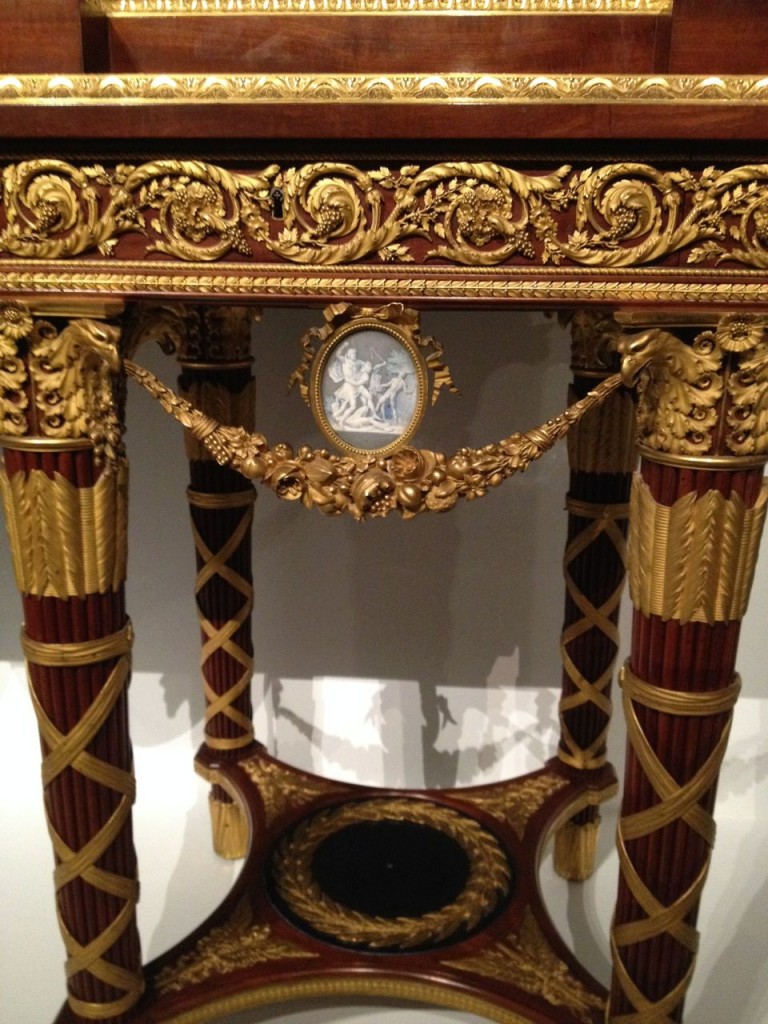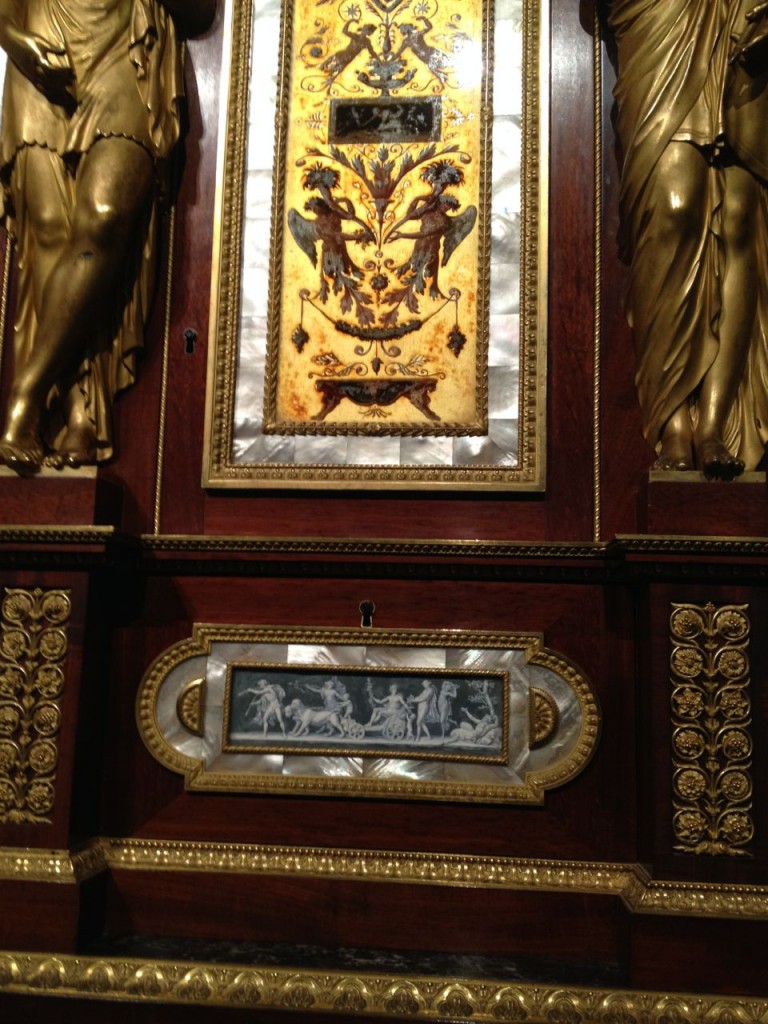 Bibliothèque basse. Antoine-robert Gaudreaus (vers 1682-1746) et Jean-Henri Riesener (1734-1806). Paris, 1744 et 1784. Paris, ministère de la Marine, service des collections du cabinet du chef d'état-major de la Marine. © Mobilier national, Paris / Isabelle Bideau.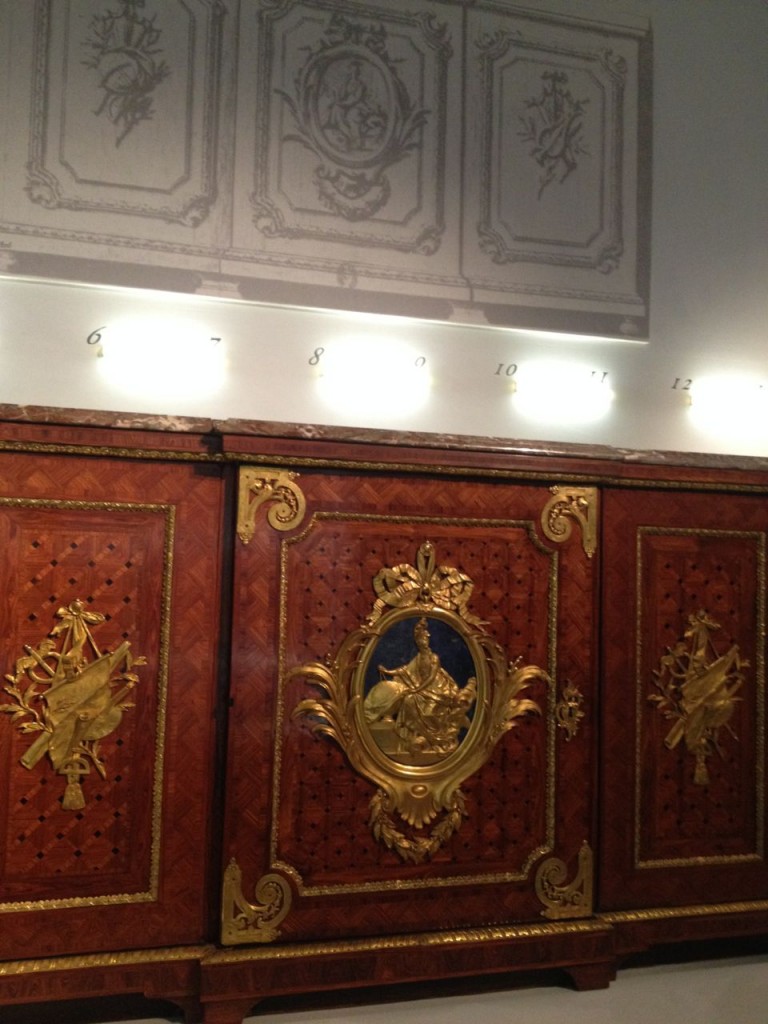 Ongoing work by Ecole Boulle's students