If, like me, you hadn't heard of Portuguese gothic, you shall be up for a surprise… an actually grand surprise! Both monasteries are on the UNESCO world heritage list.
Alcobaça Monastery is the first entirely gothic building in Portugal, built from 1178, it was later renovated in baroque style, thus the classical style of the main frontage, and the mix of architectural period within it's walls, which doesn't make it any less admirable.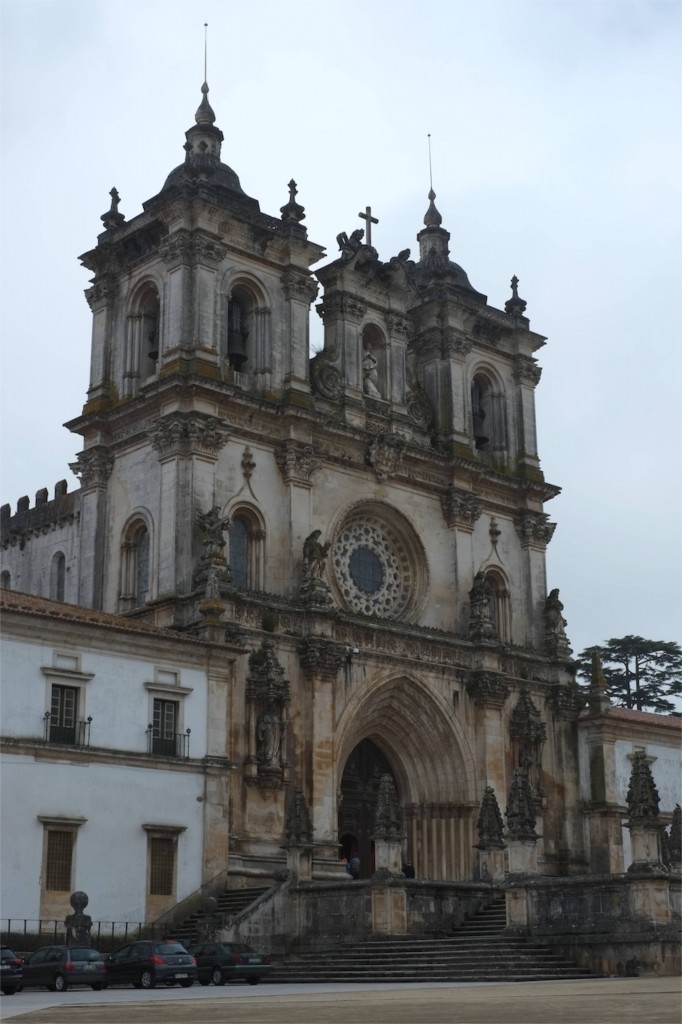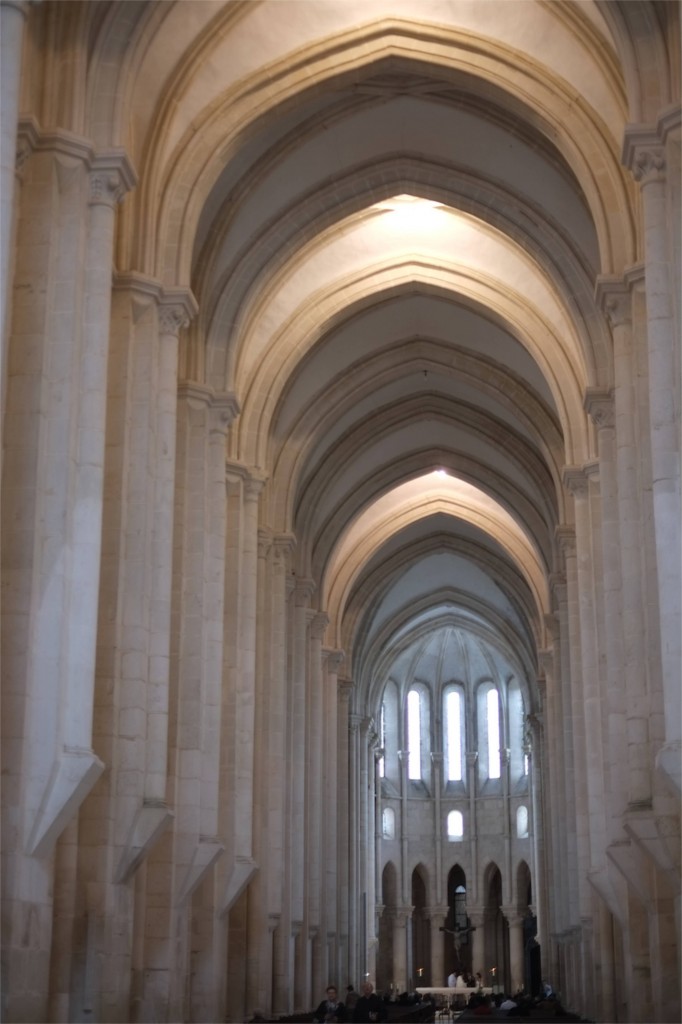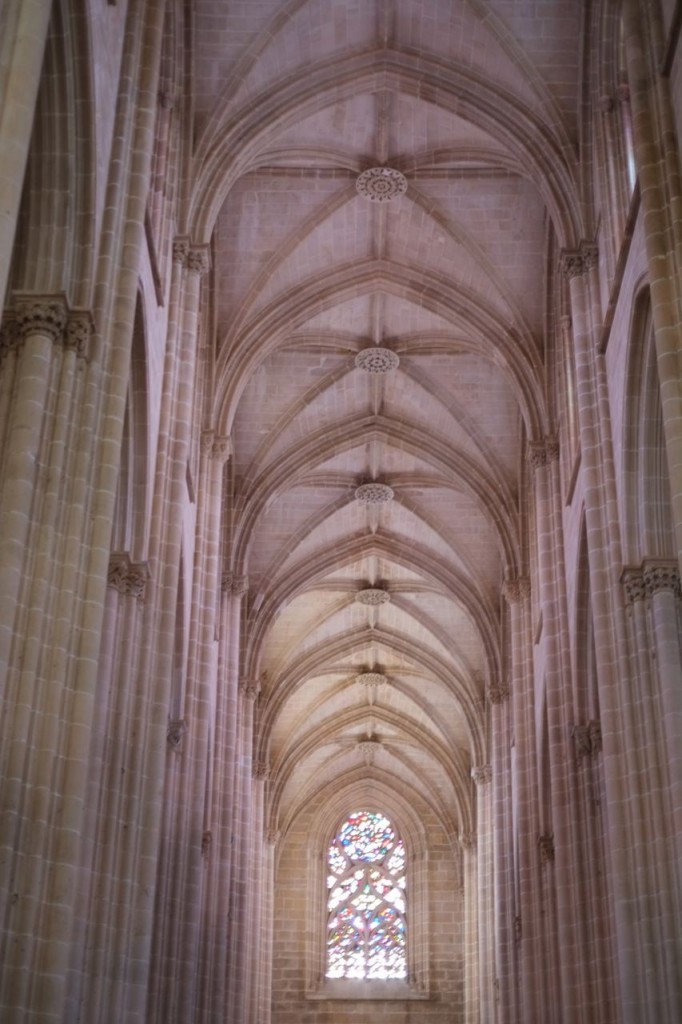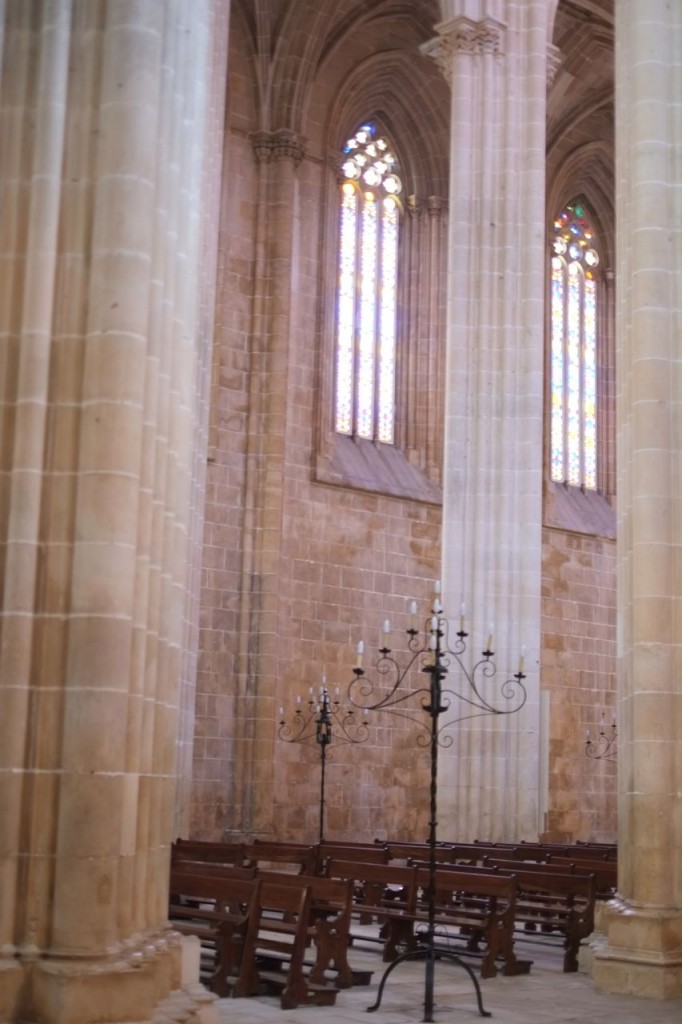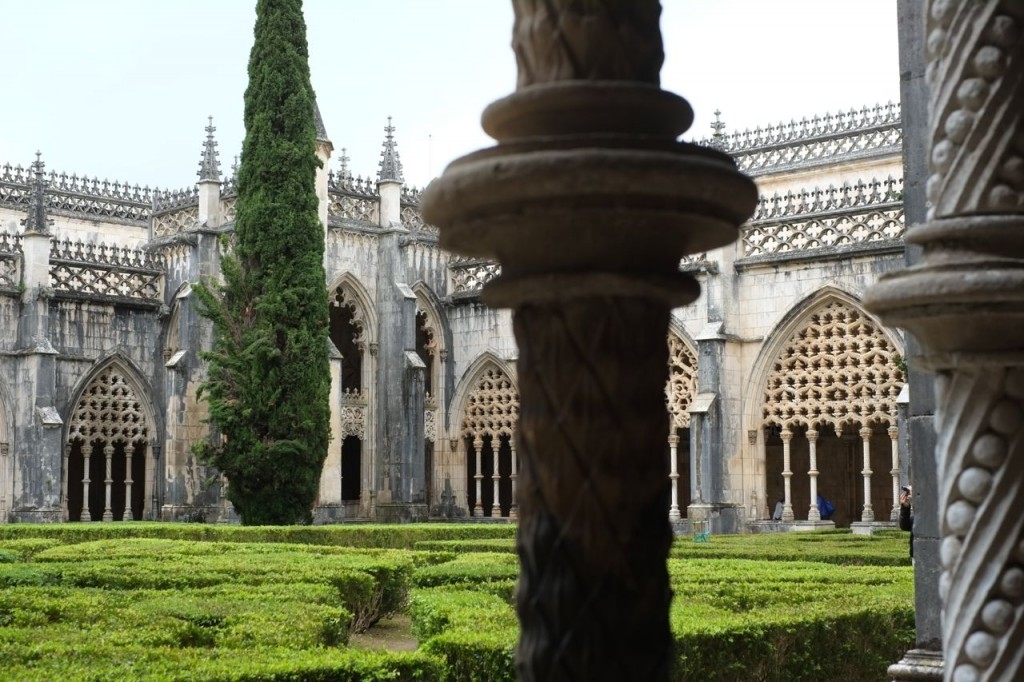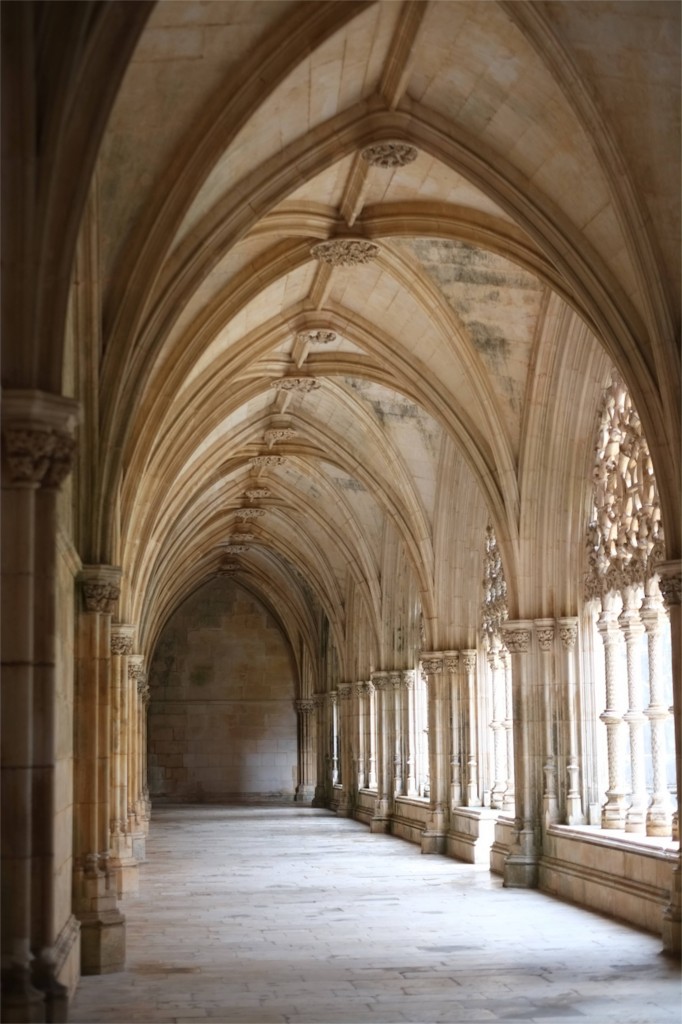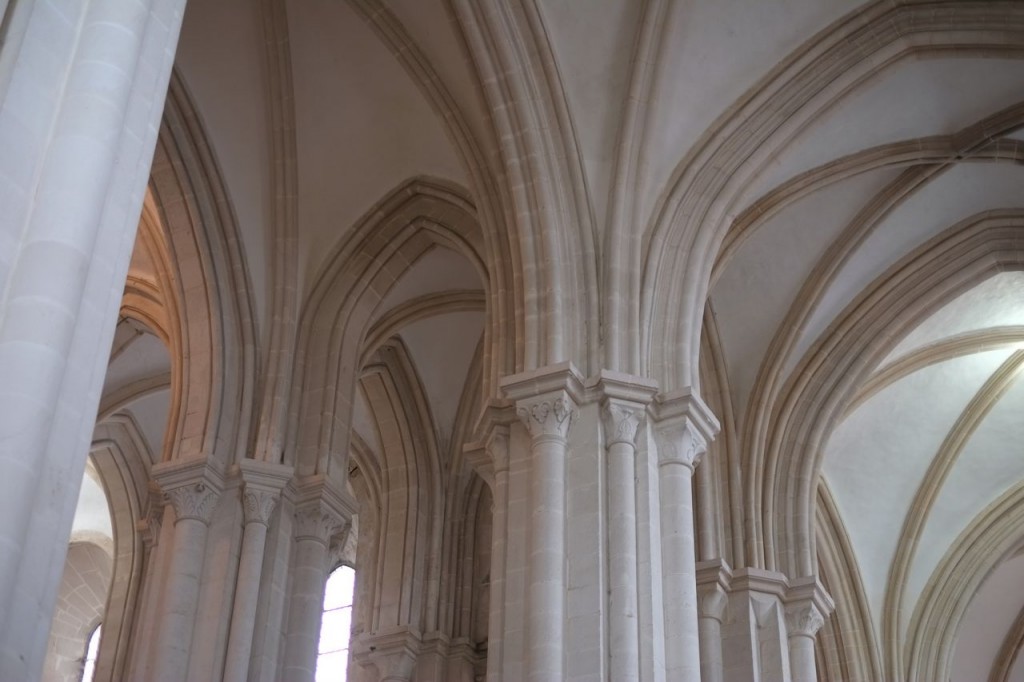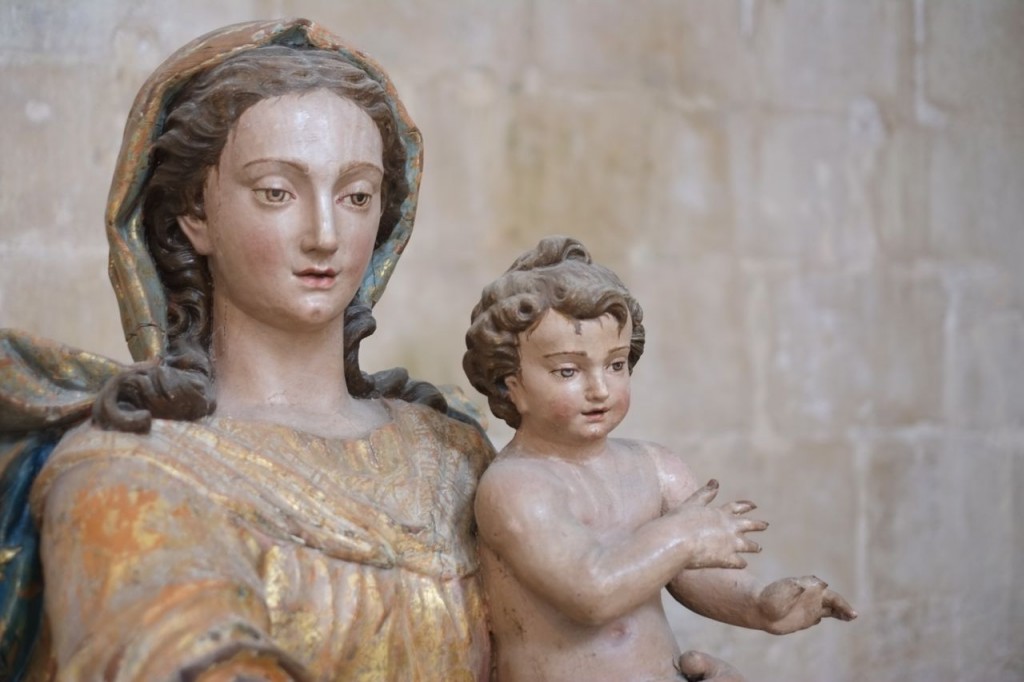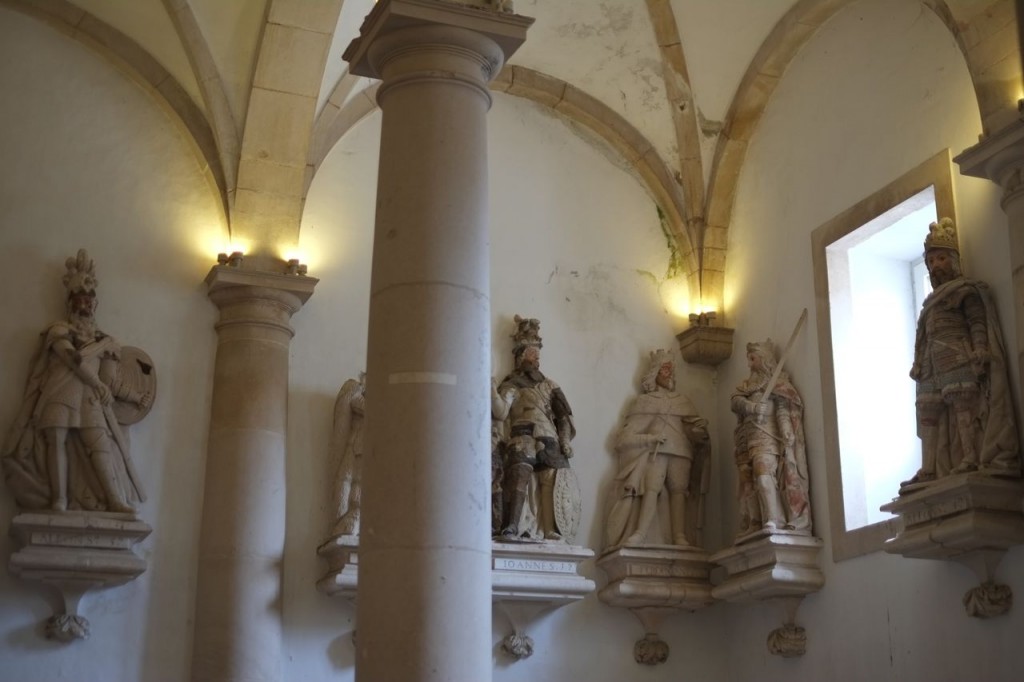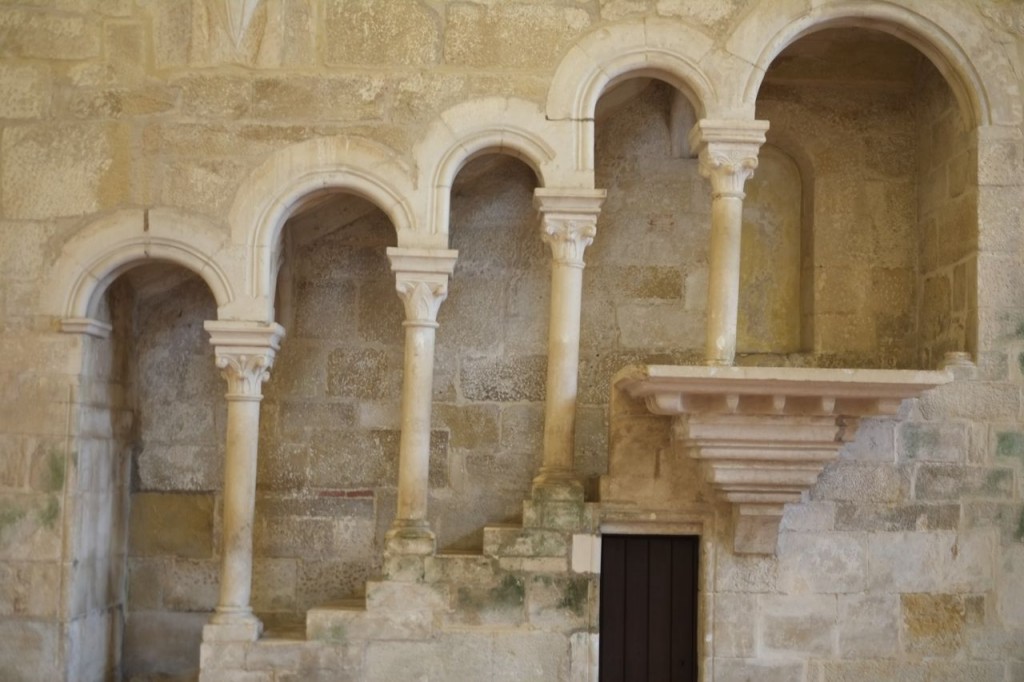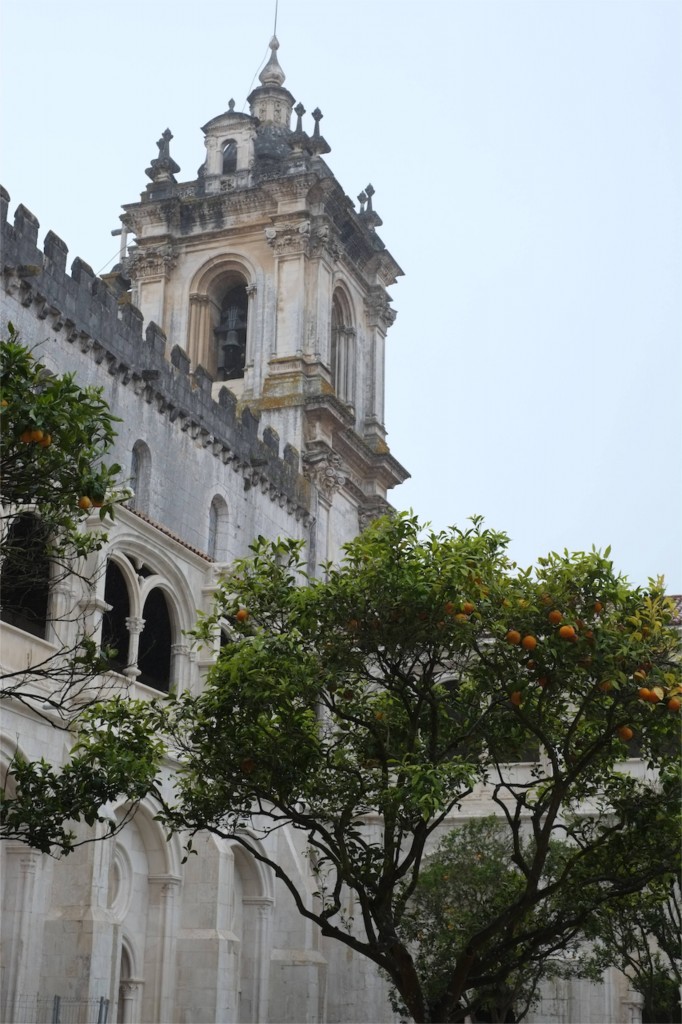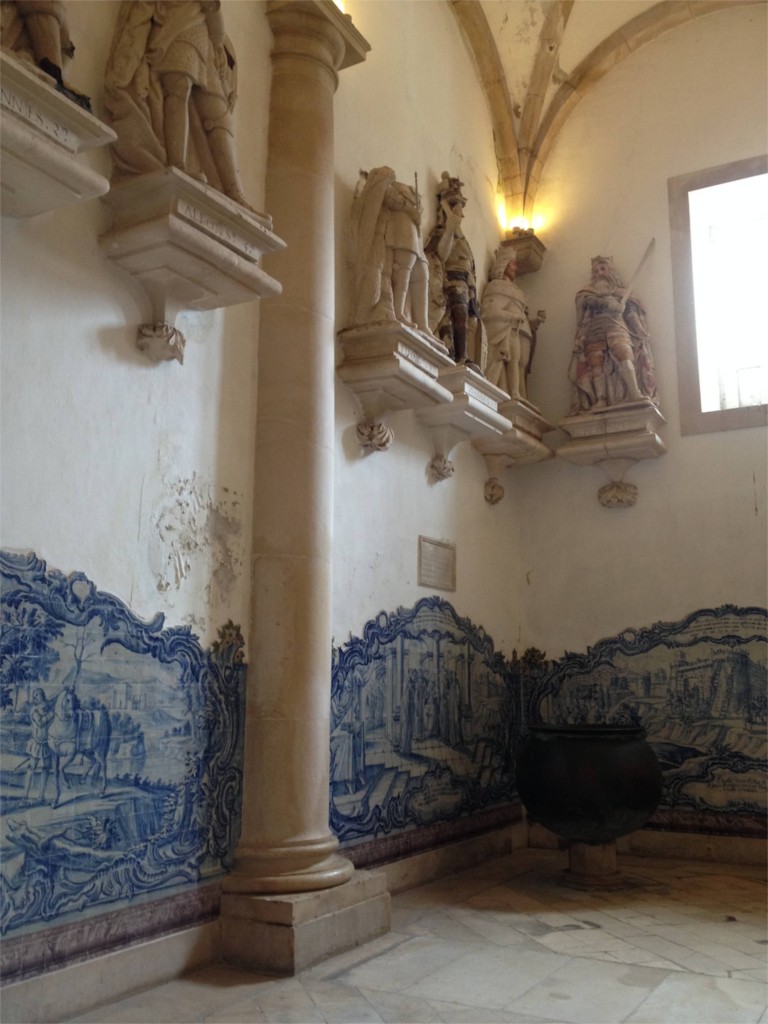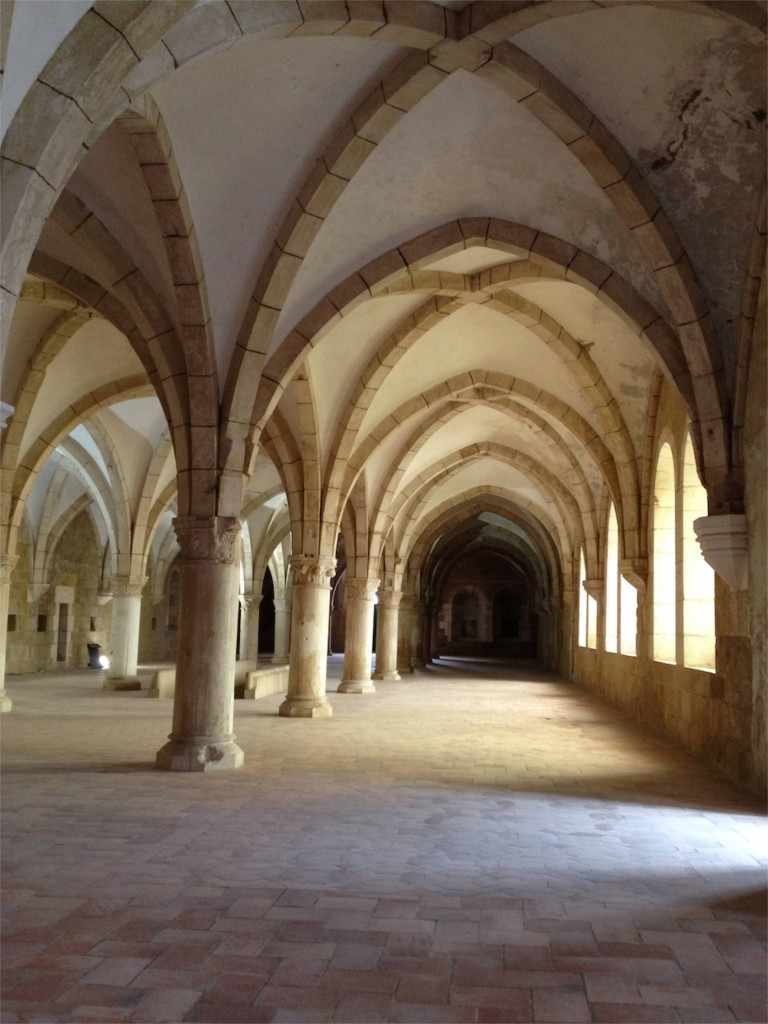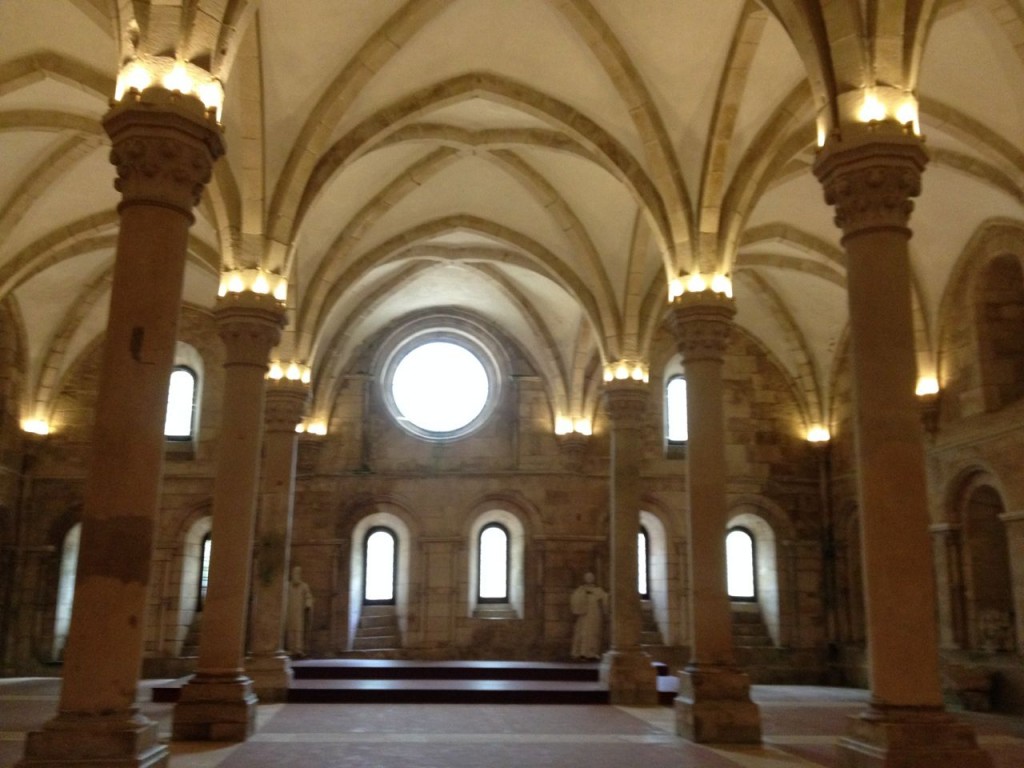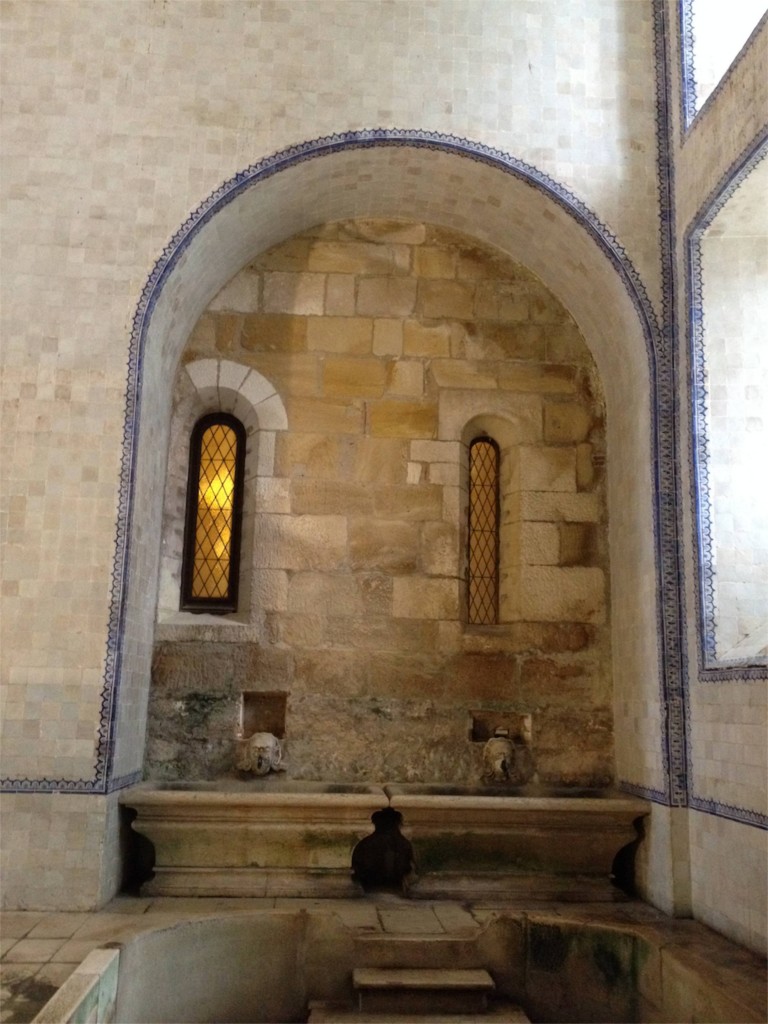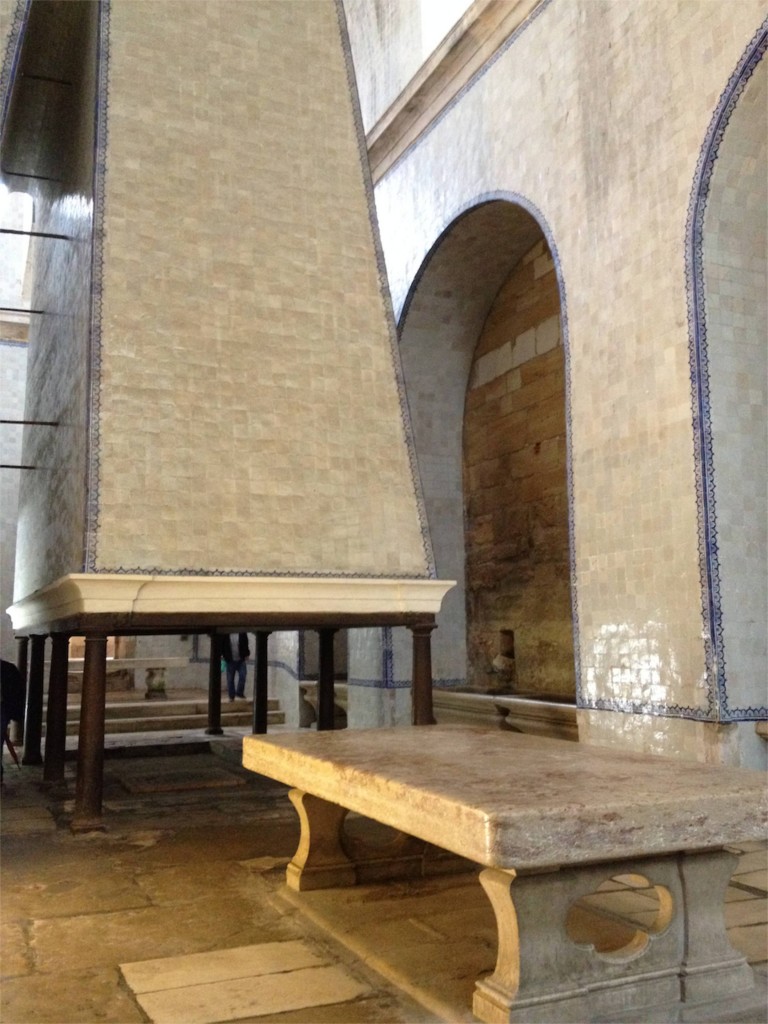 Batalha Monastery, a Dominican convent built from 1386 to 1517.
The octagonal unfinished chapel, a windowless roofless building finished in exquisite Manuline style is awesome, the feeling when standing inside and exposed to the elements is quite out of this world..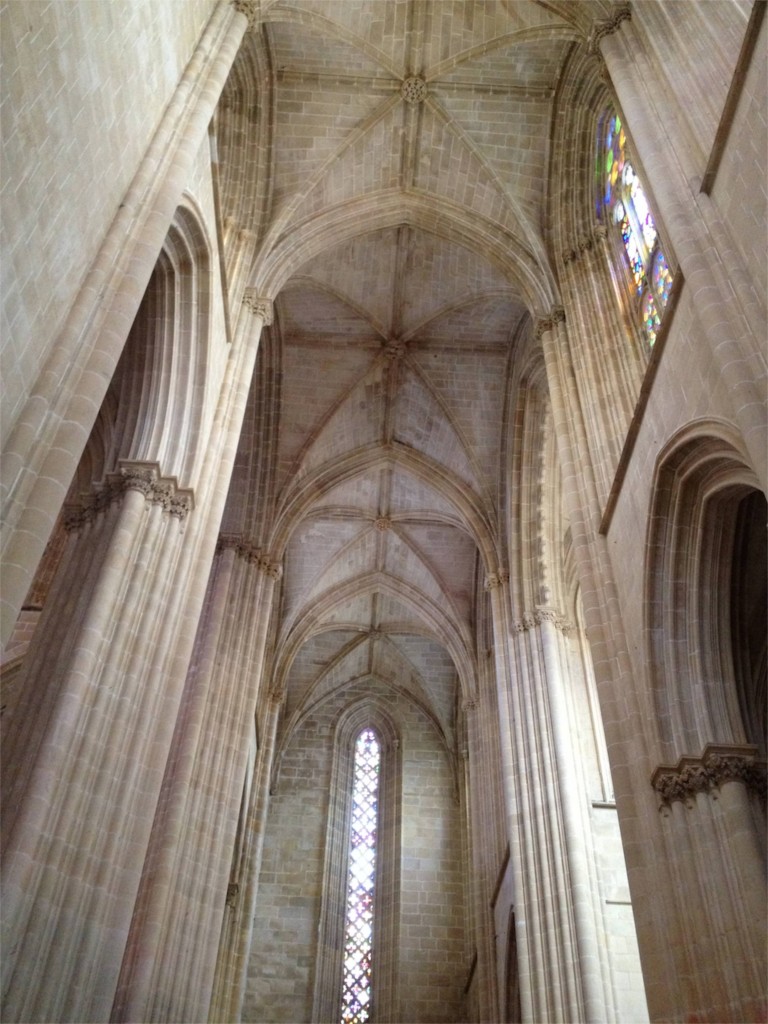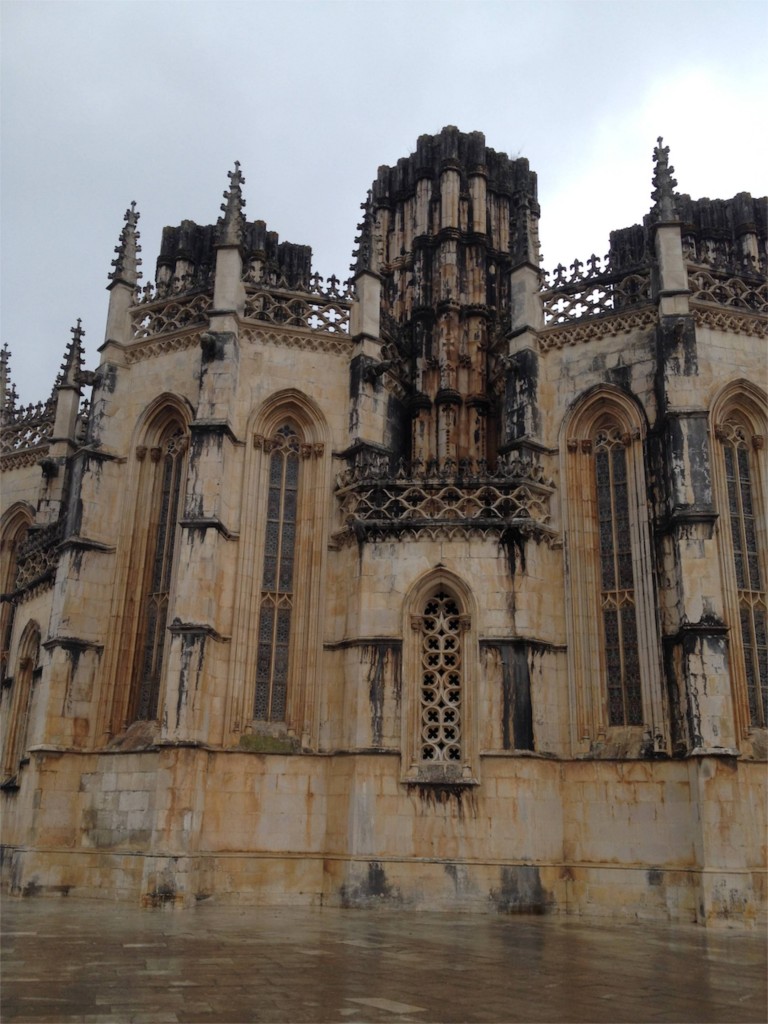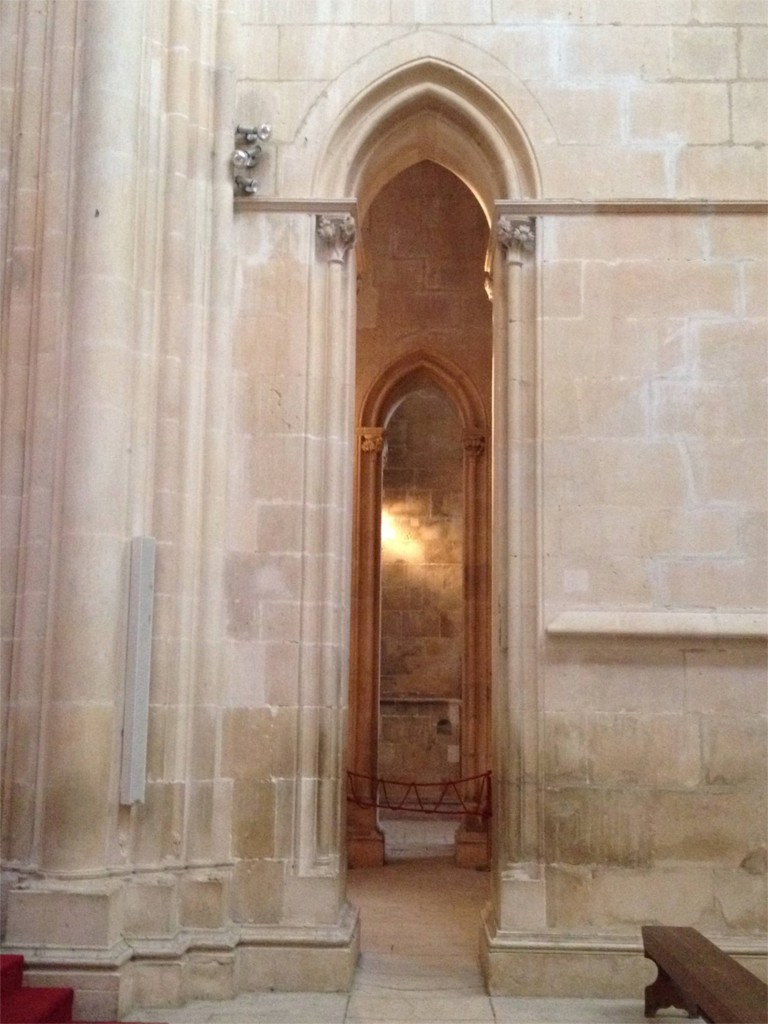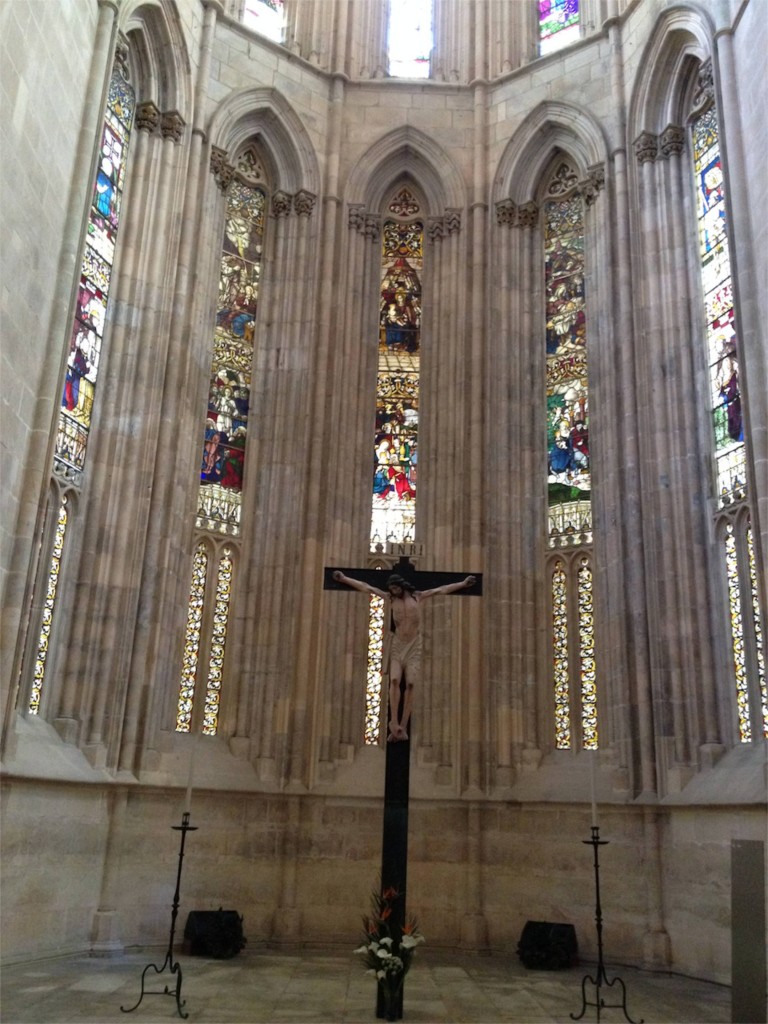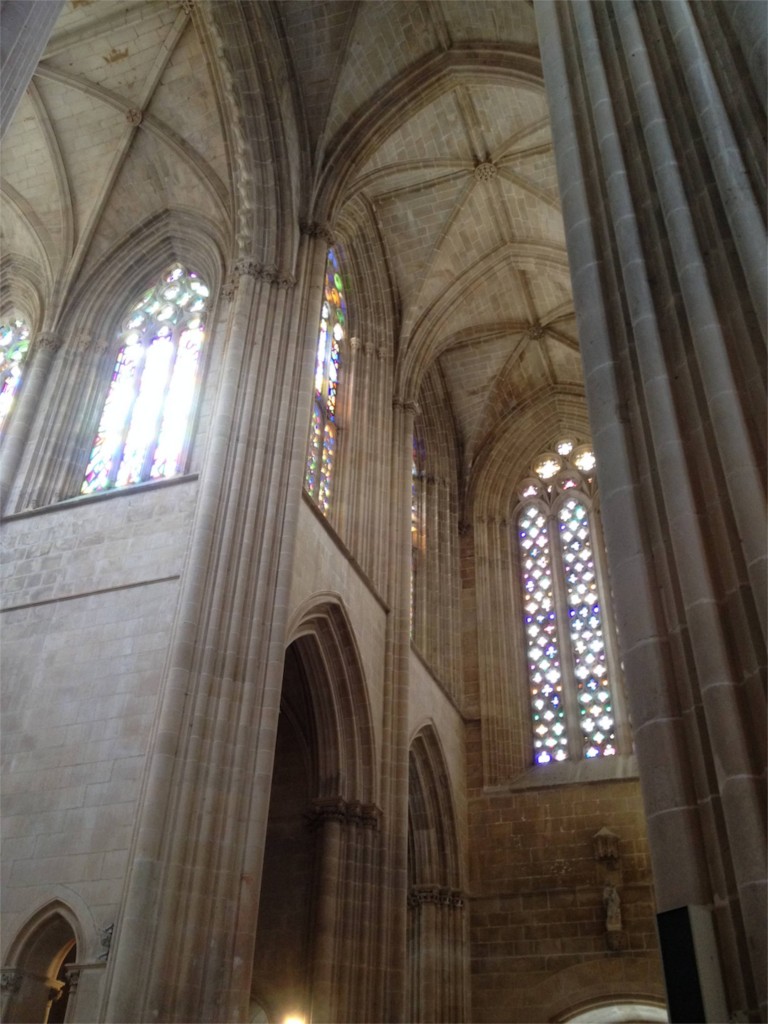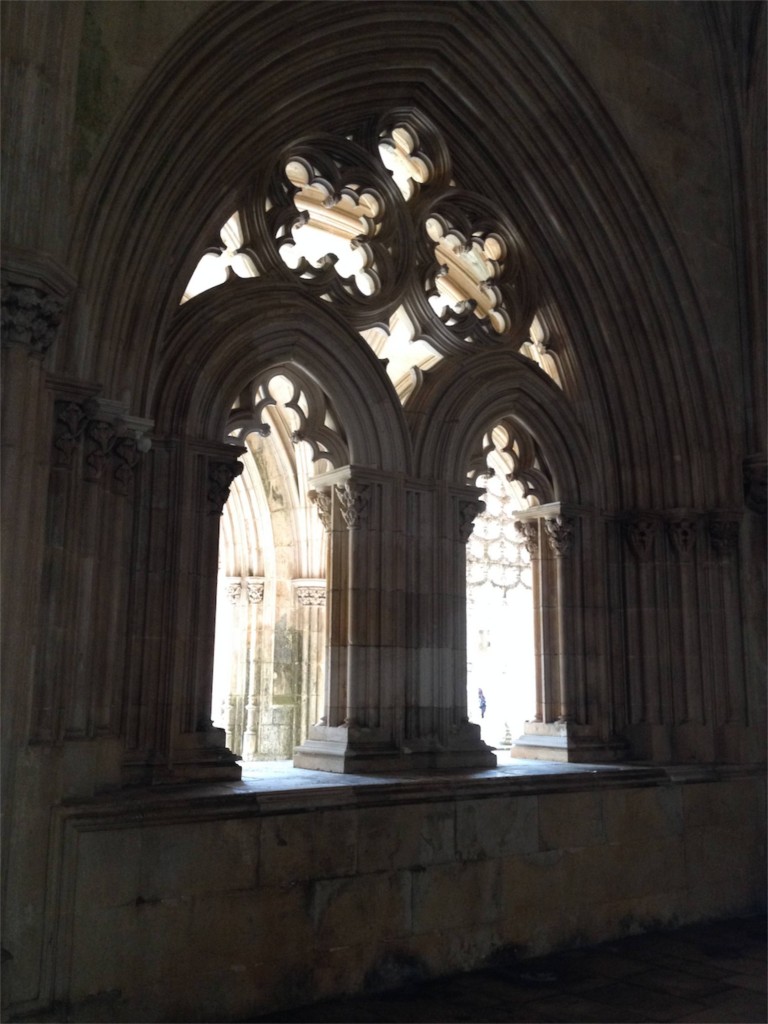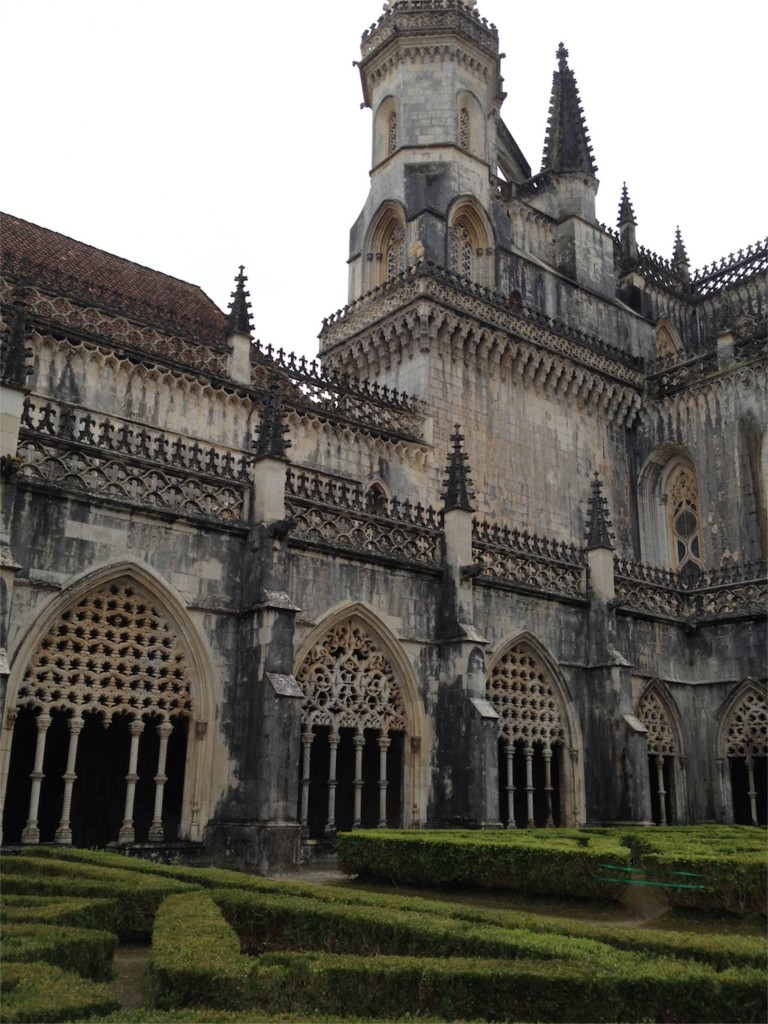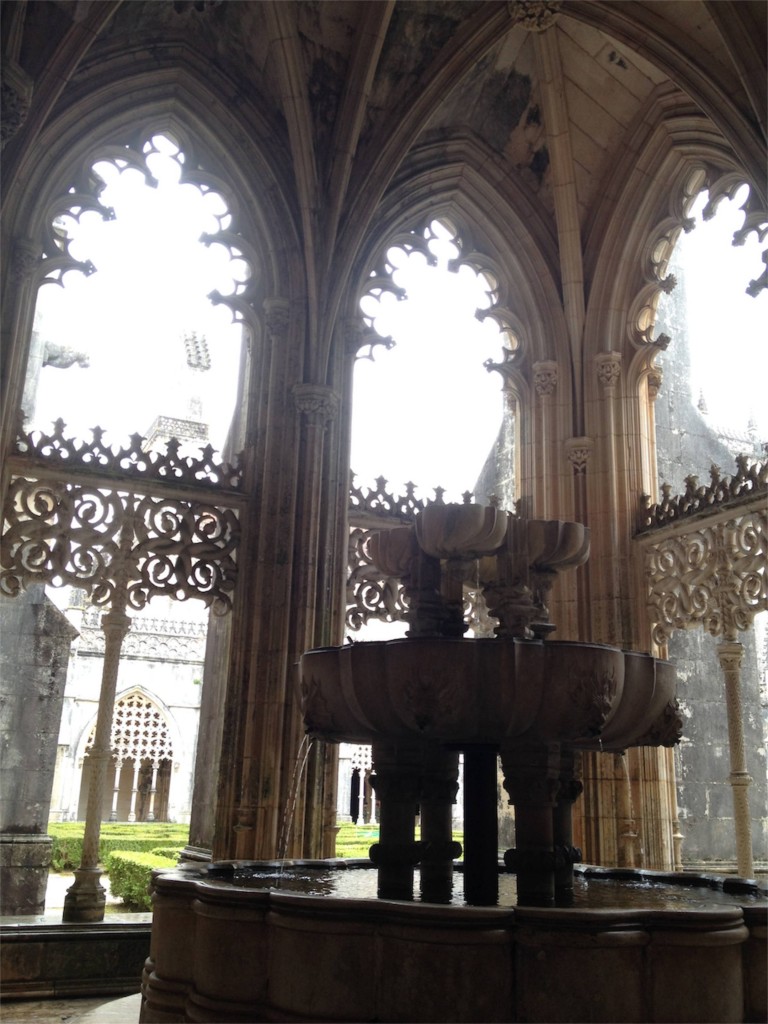 The unfinished chapel