As usual, a special atmosphere in this charming town that open it's door wide to all kinds of photography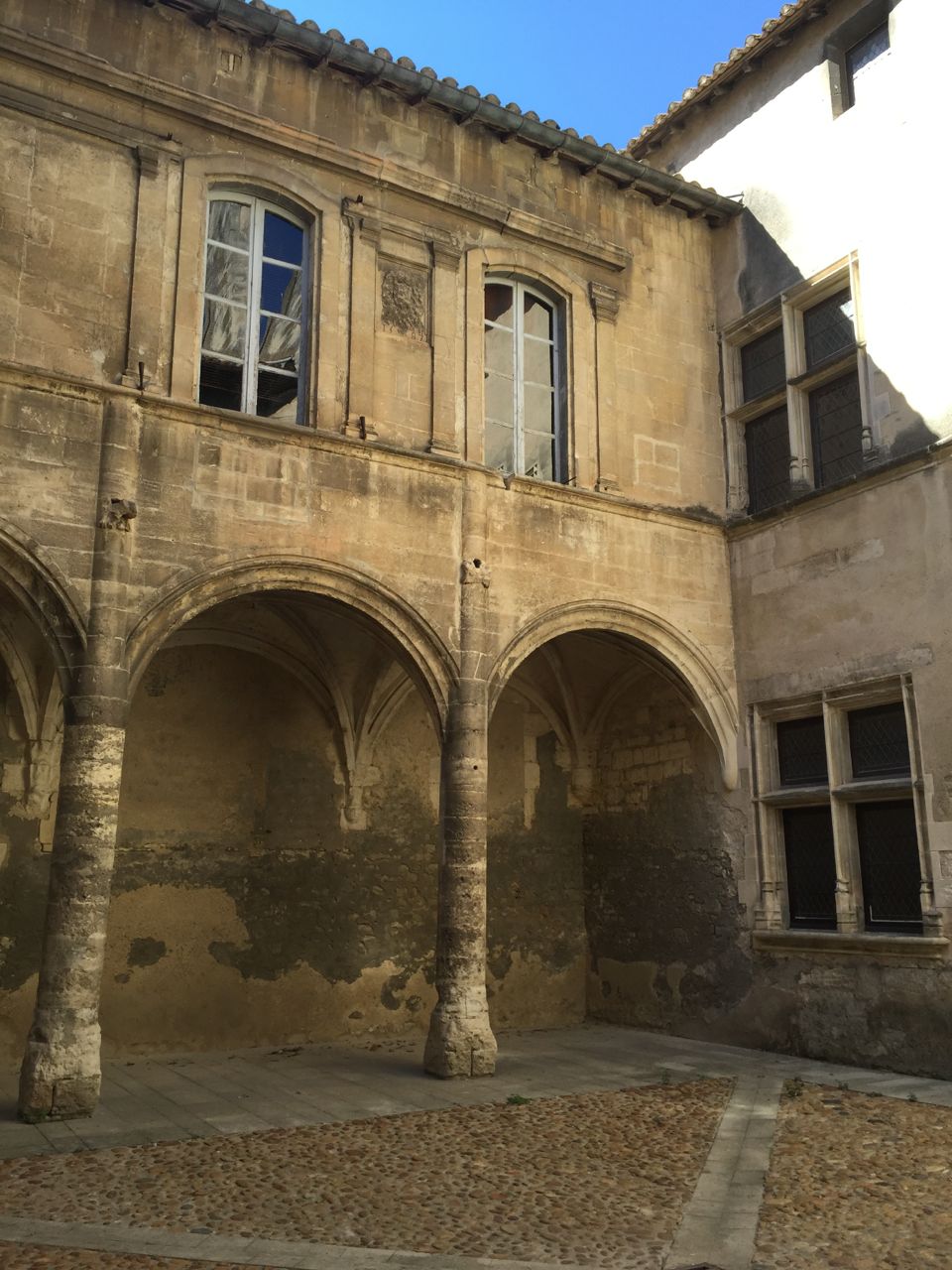 As in Avignon, the festival is now taking to the streets, the walls acting as galleries for the « off »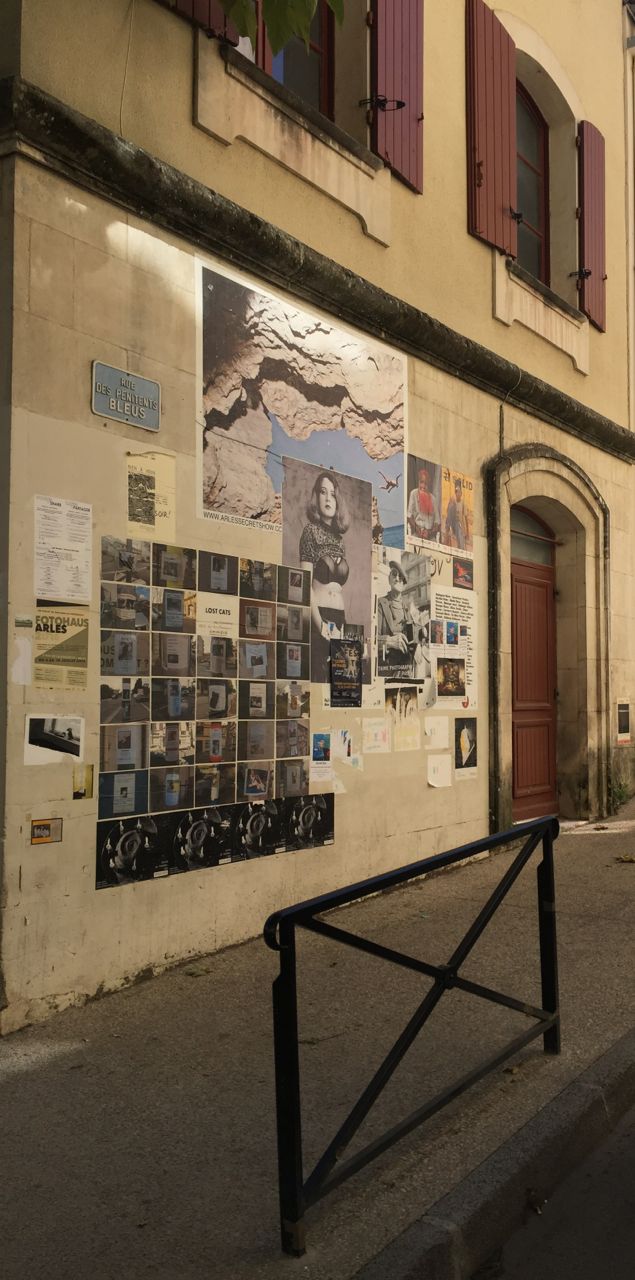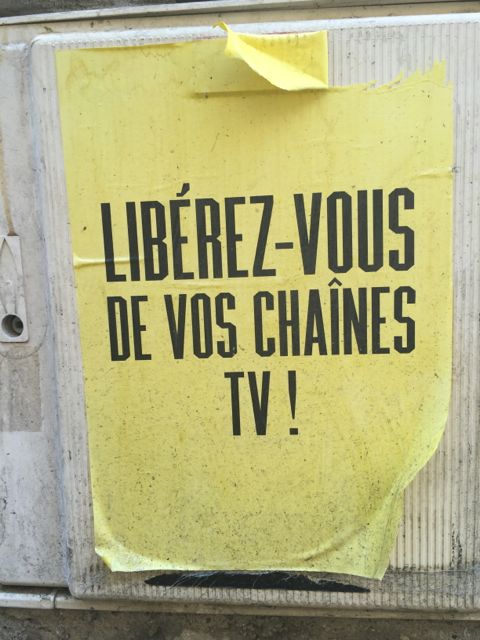 Western Camargais, Eglise des frères prêcheurs, retraces the Camargue-made westerns, well before the spaghettis westerns. From the Mistral's dramatic « Mireille », to Johny Halliday and Sylvie Vartan in the 60's, more info here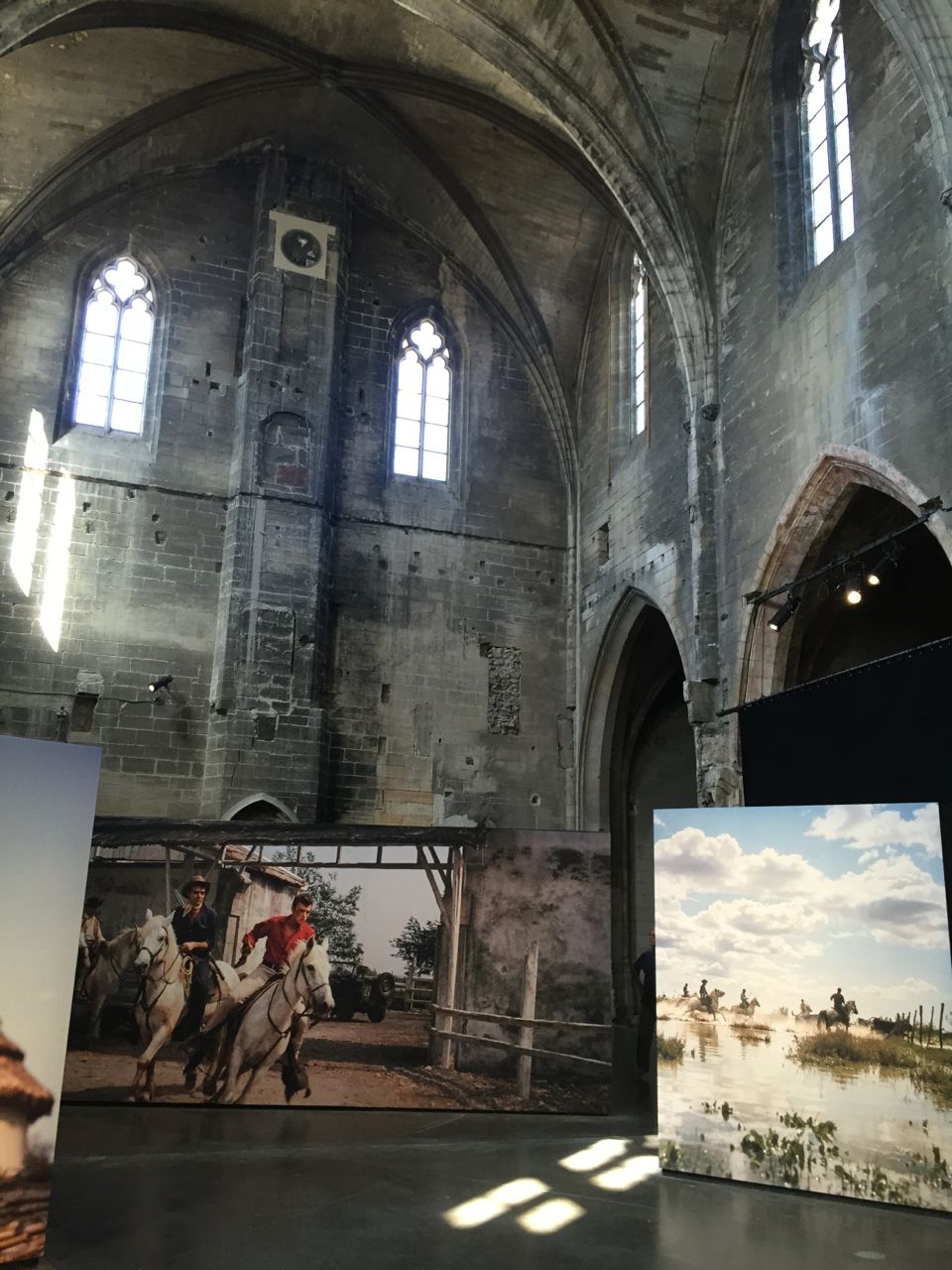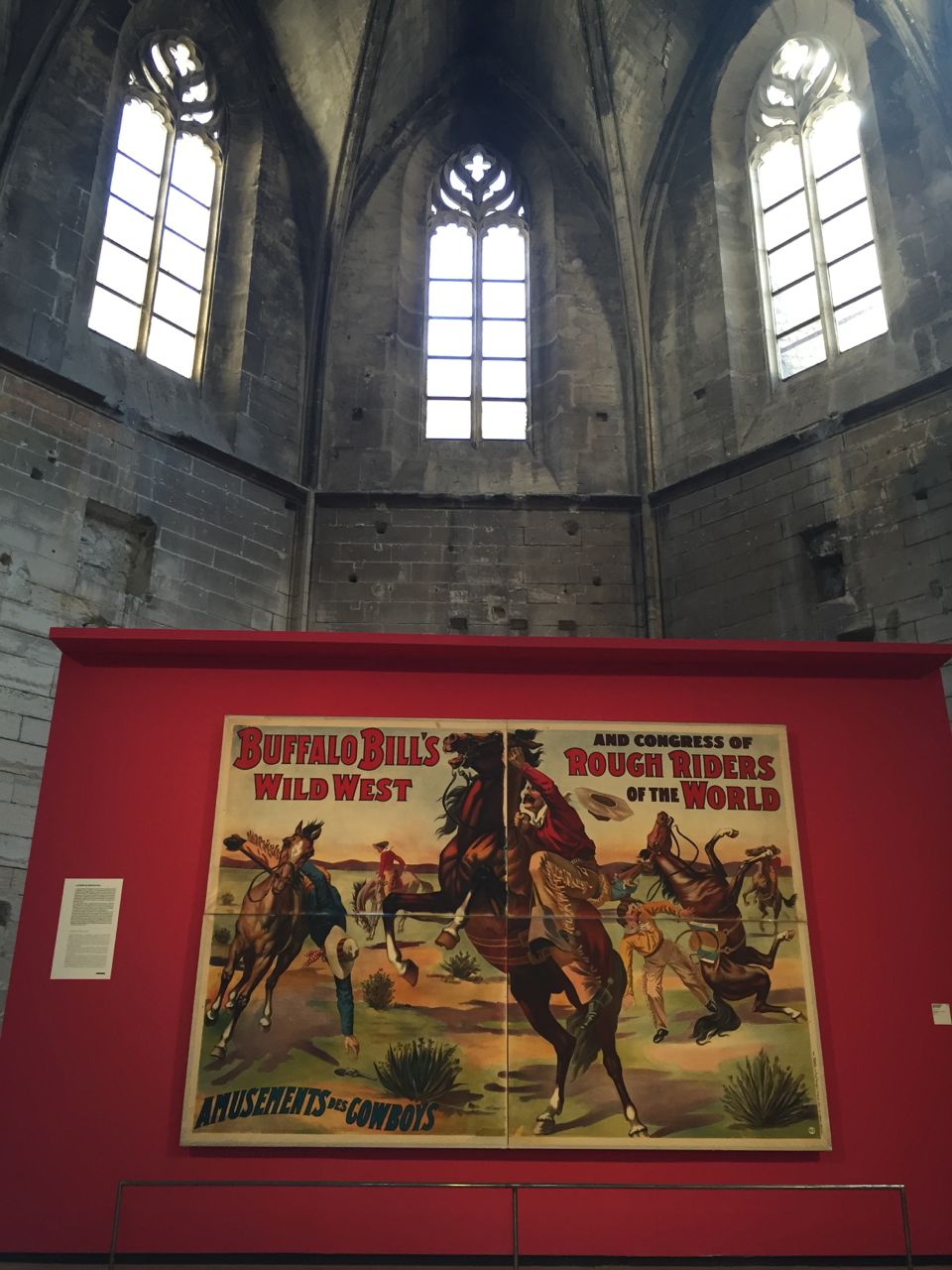 Bench, Hans Sylvester, Chapelle du Mejan, more info here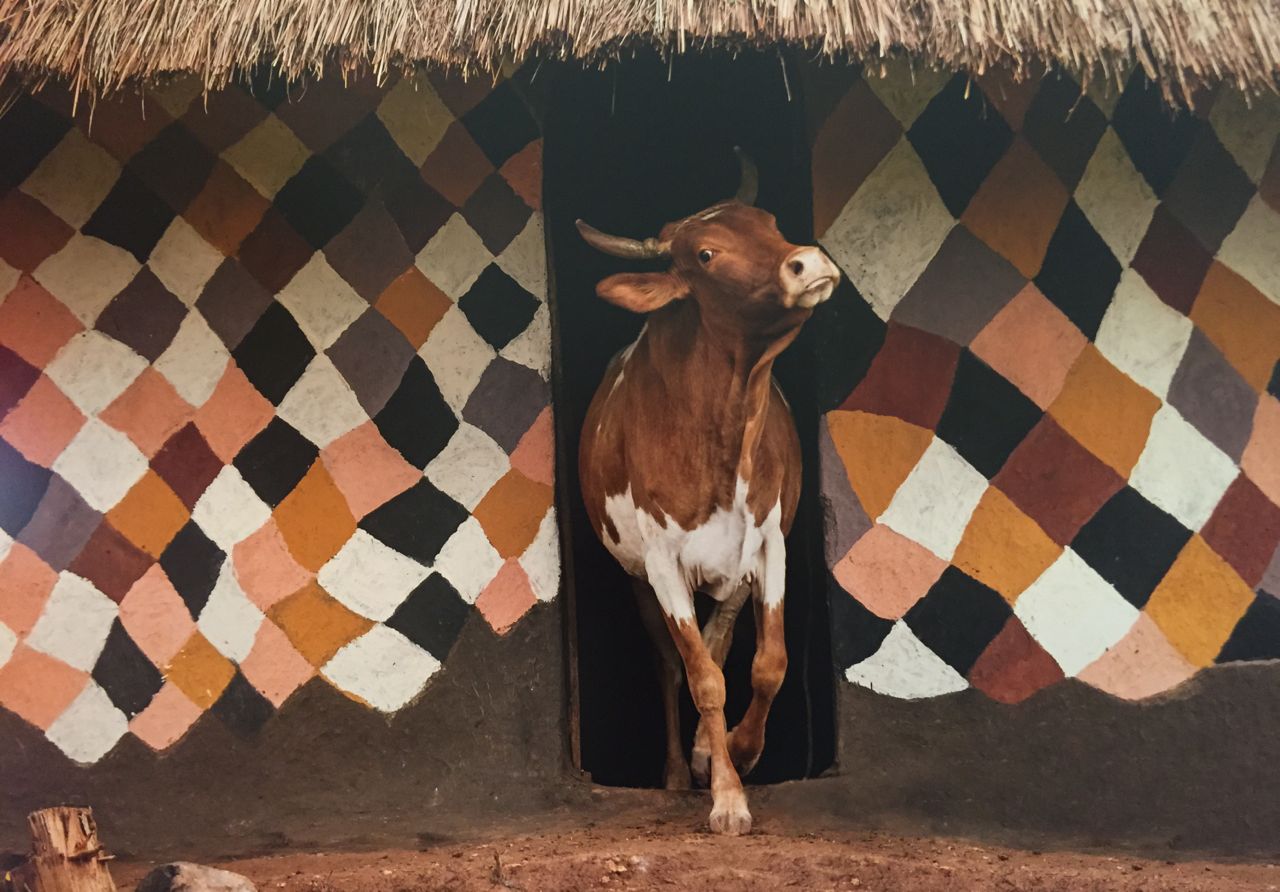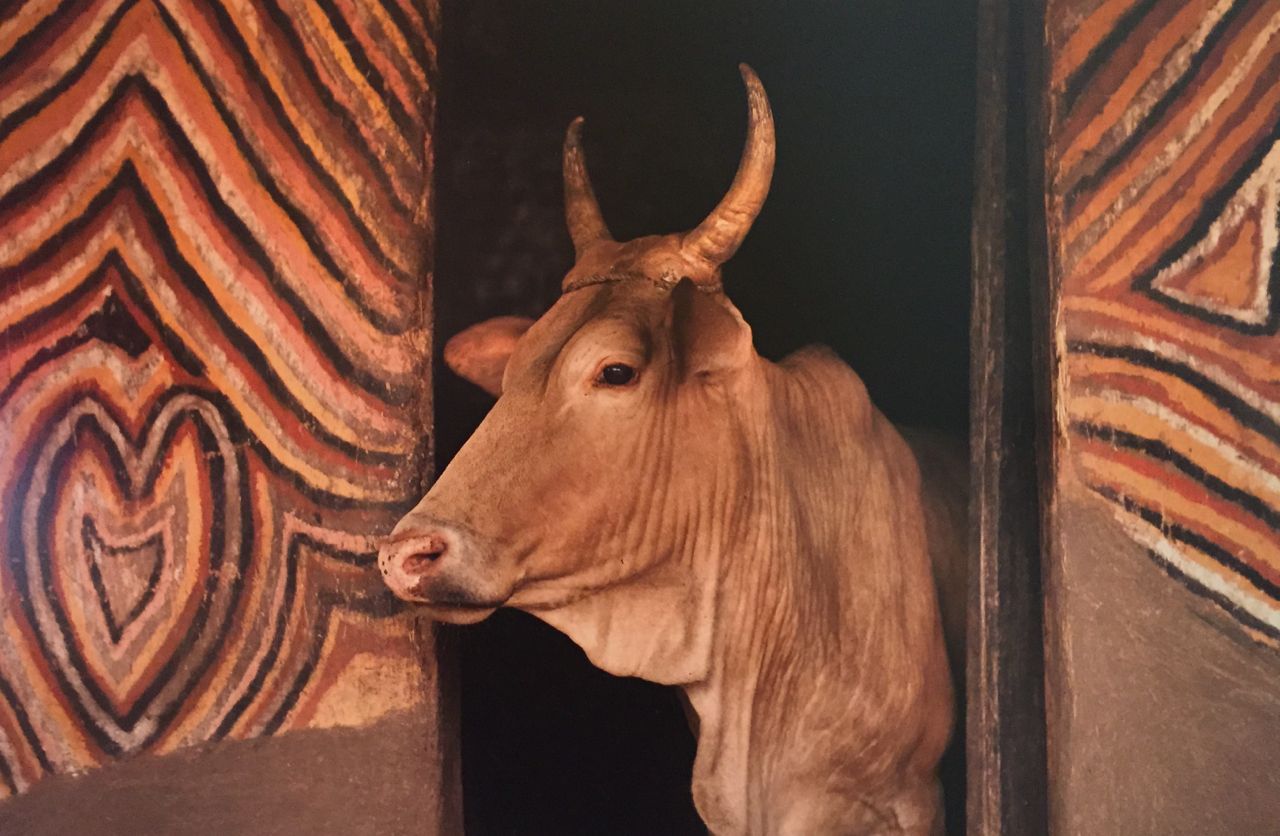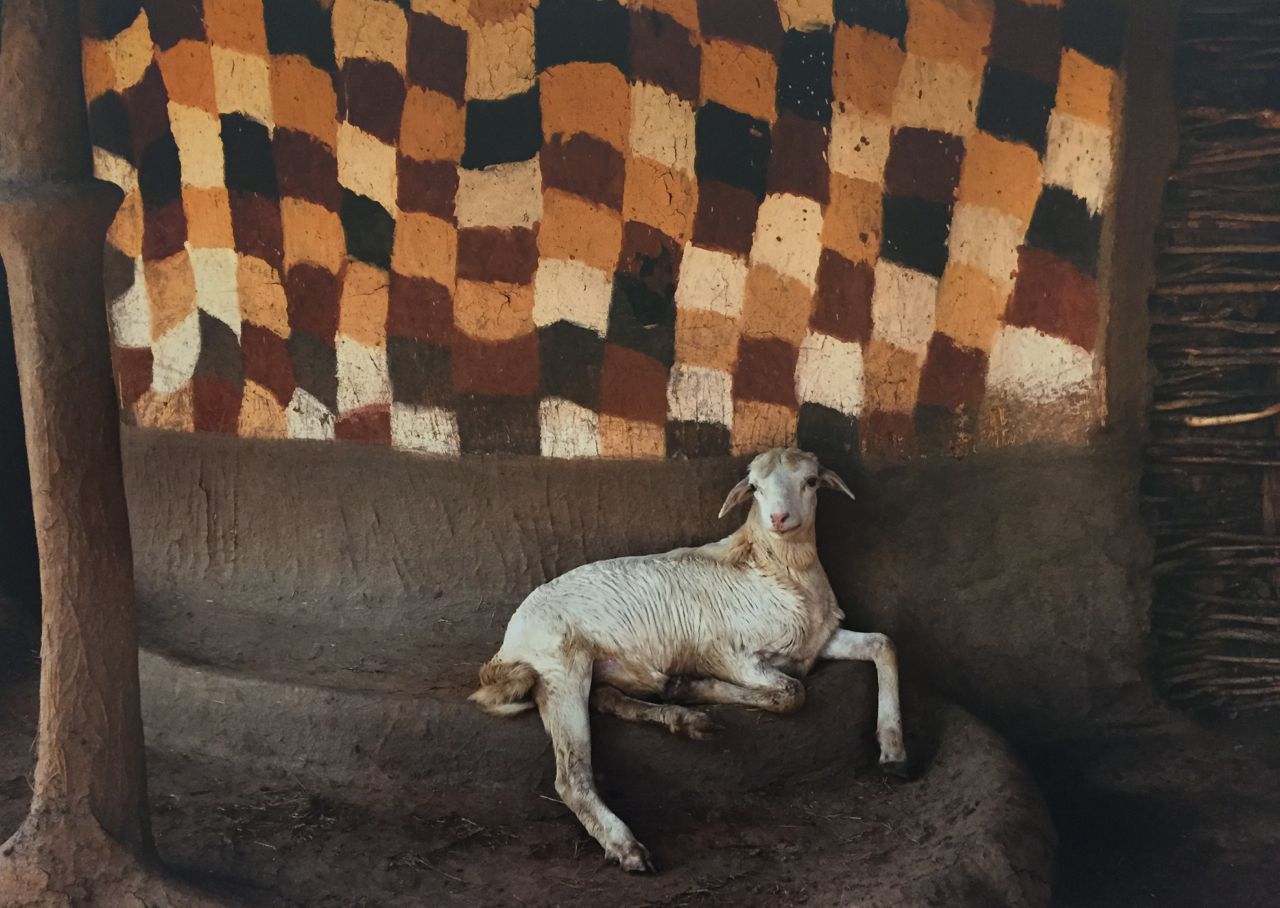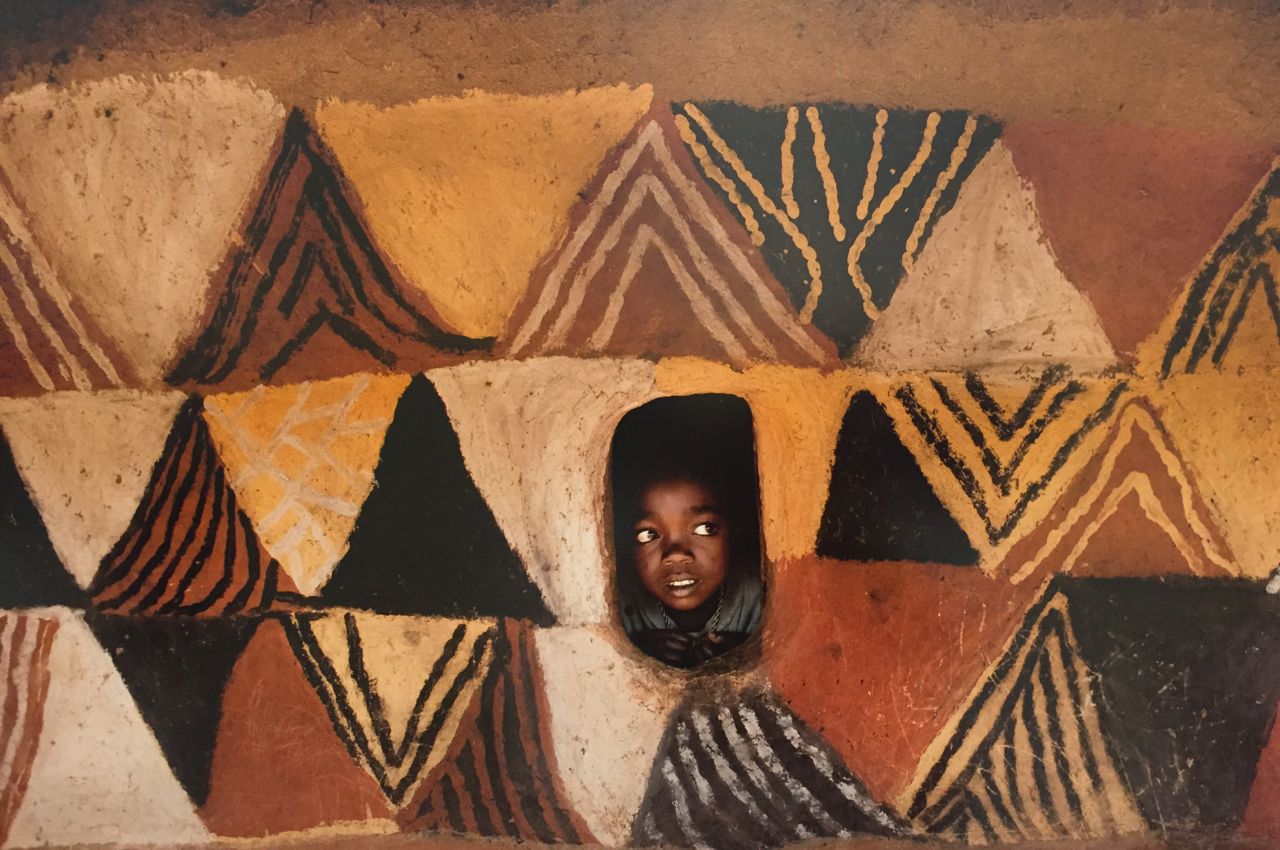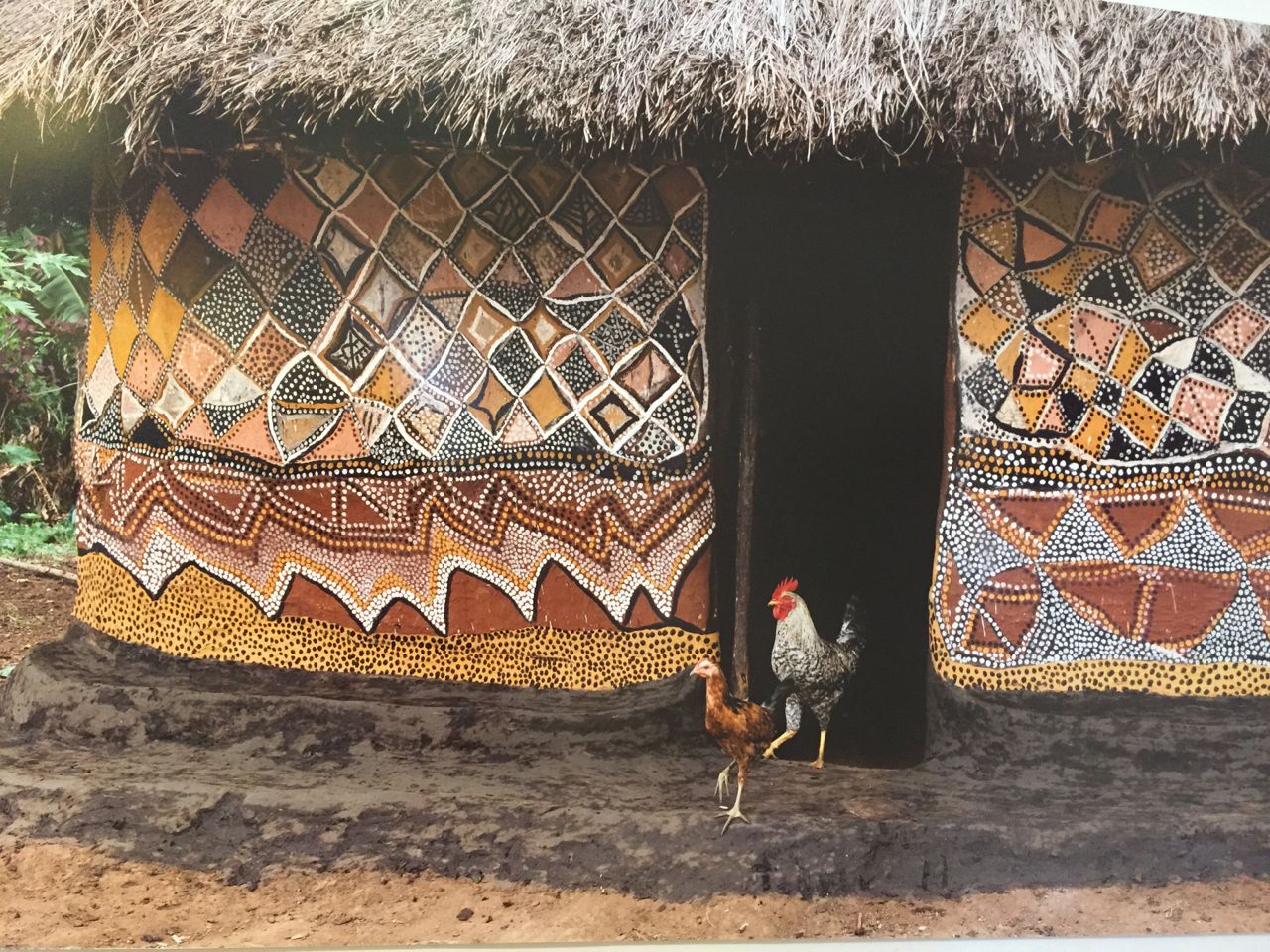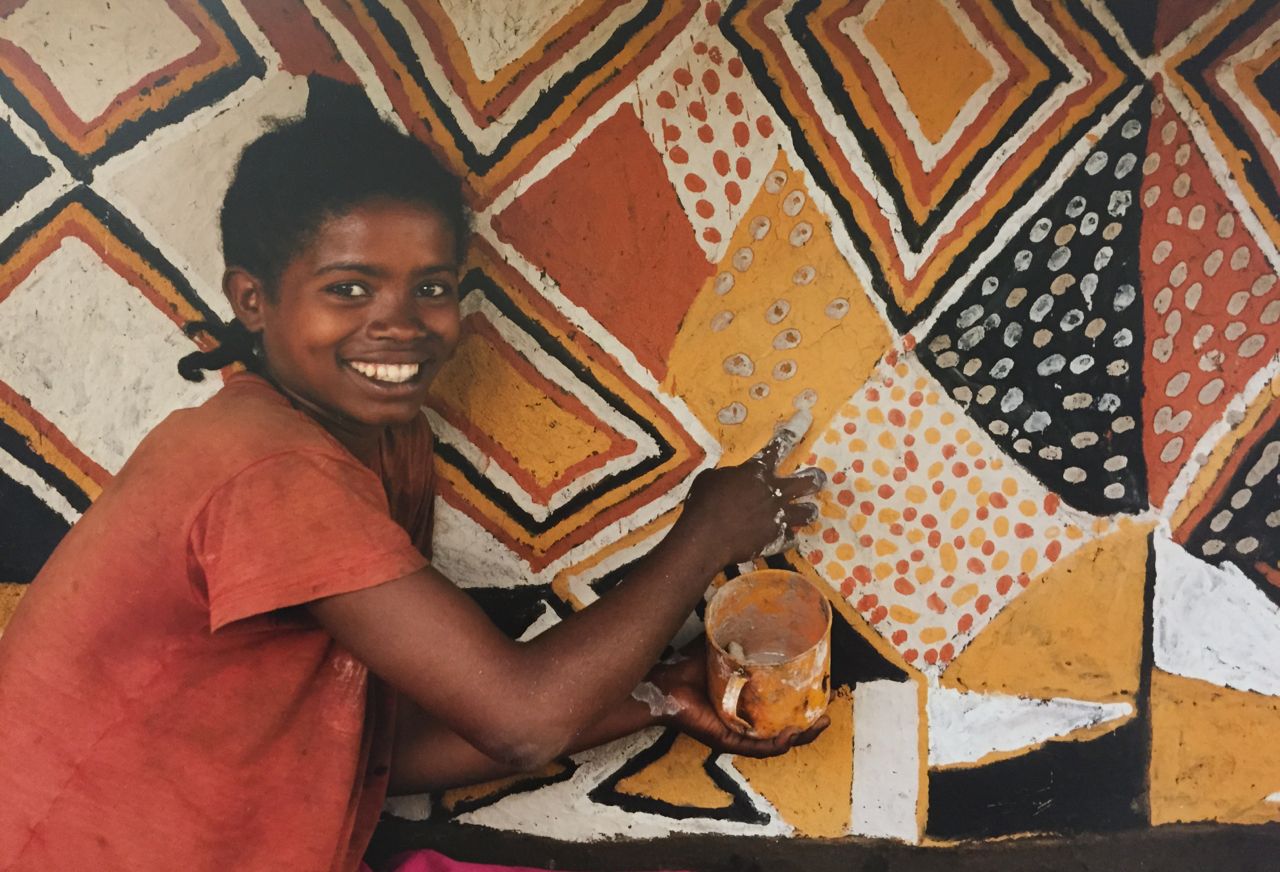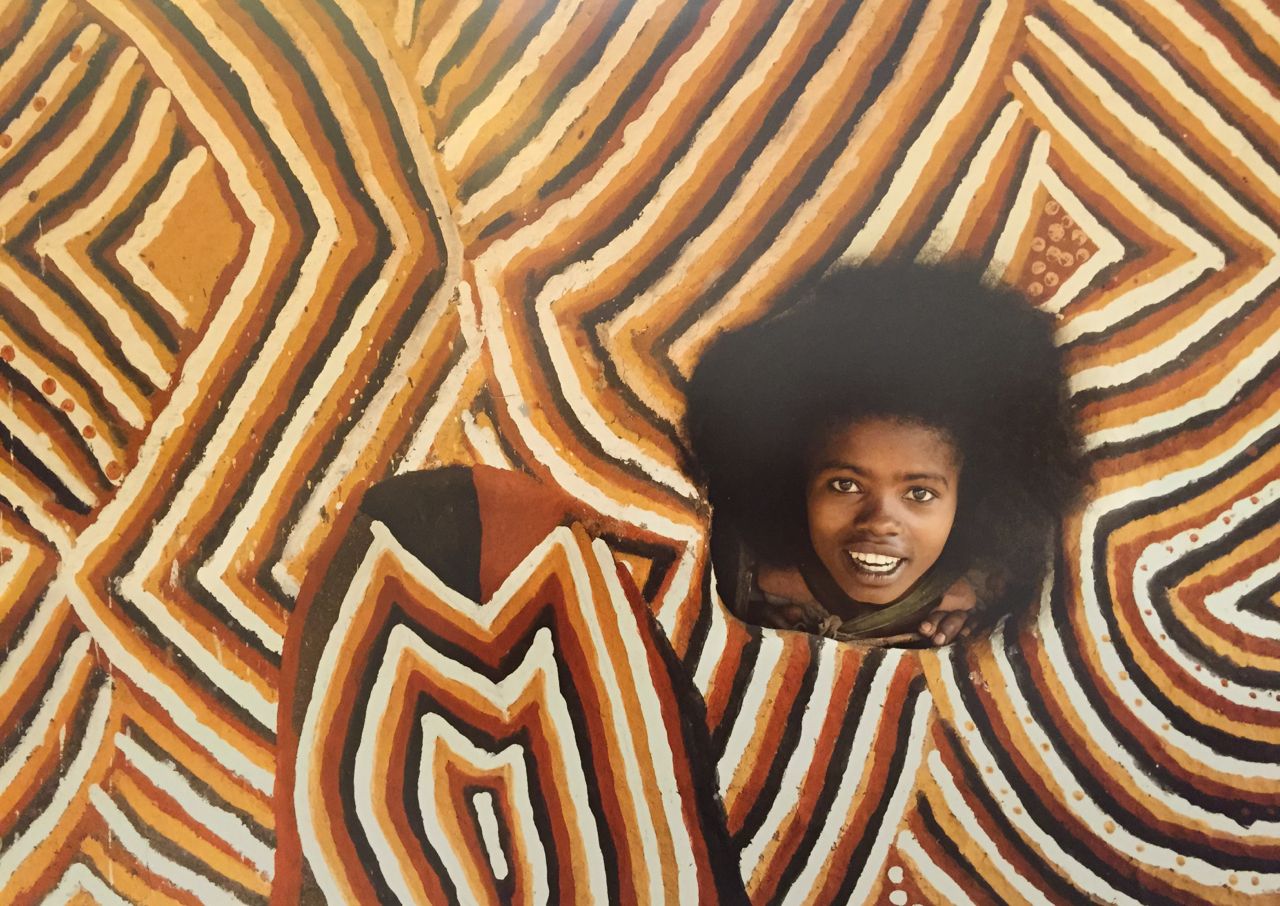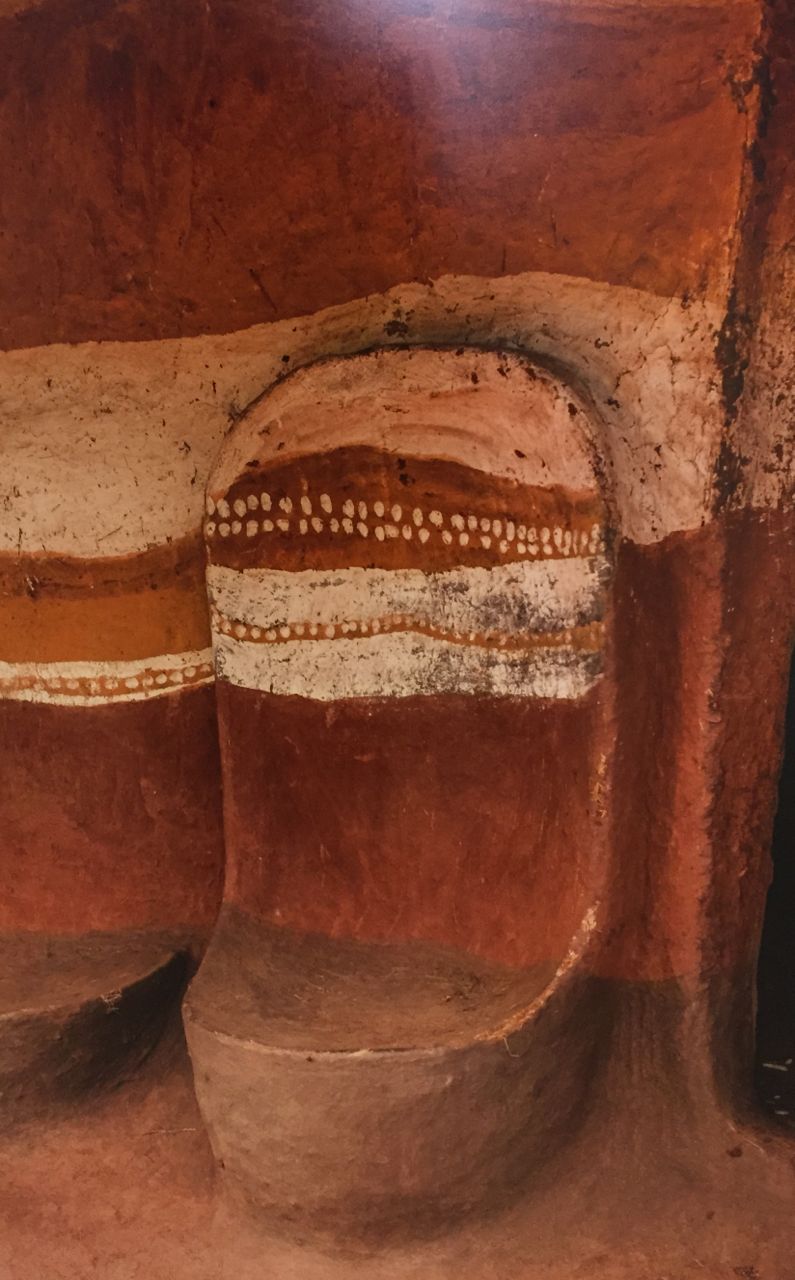 Yokainoshima, Charles Freger, Eglise des Trinitaires, more info here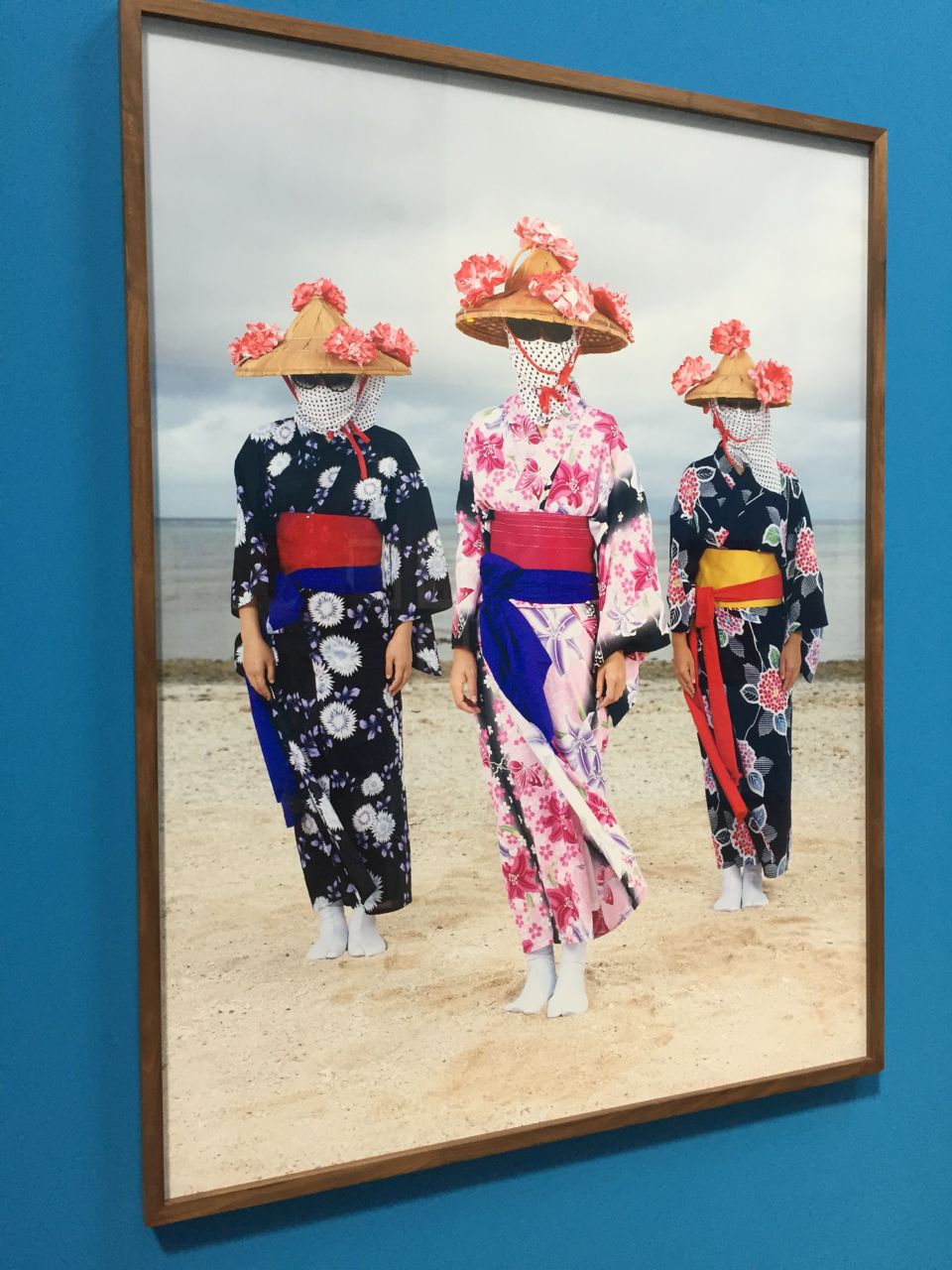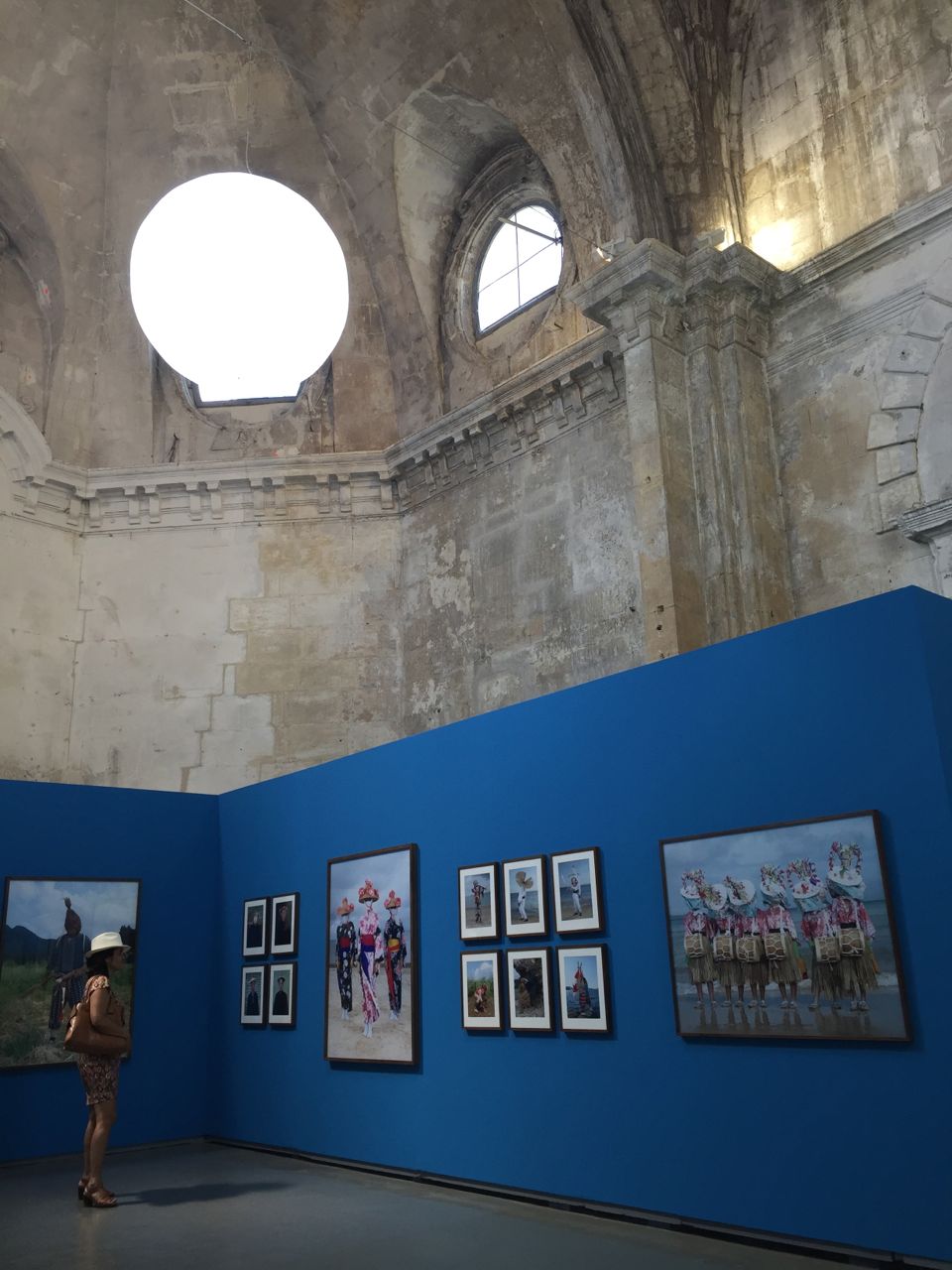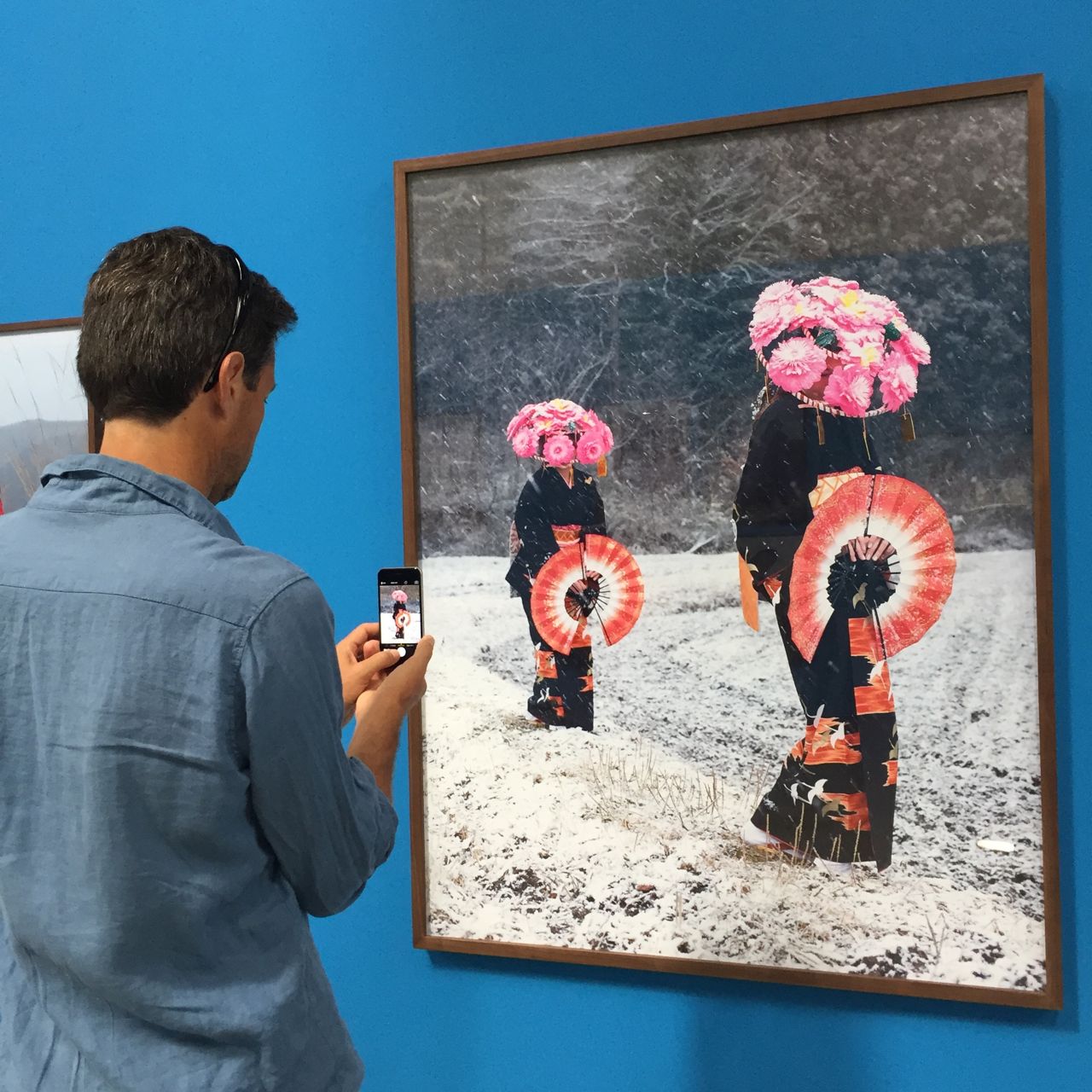 Time Lines, Ordres et desordres, Manuel Rivera-Ortiz Foundation
Arles can be beautiful, funny, but it is also very often involved. The Manuel Rivera-Ortiz Foundation presented a couple of exhibitions not for the faint-hearted, but unfortunately necessary to understand the actual state of the world and maybe also try to do something about it….
HyongRyol Bak: Slow-drawing, more info here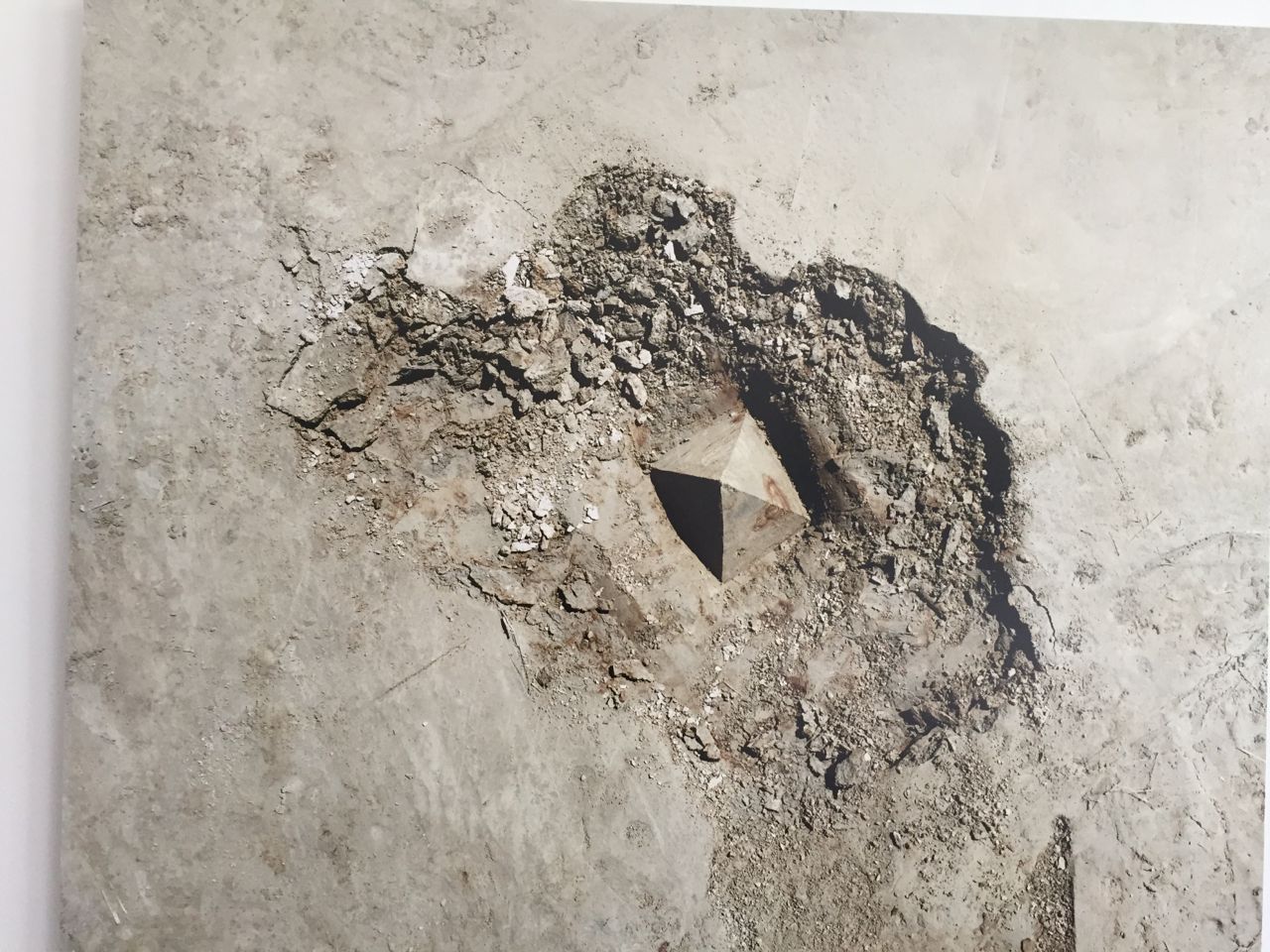 Ruben Salgado: Solar portraits, more info here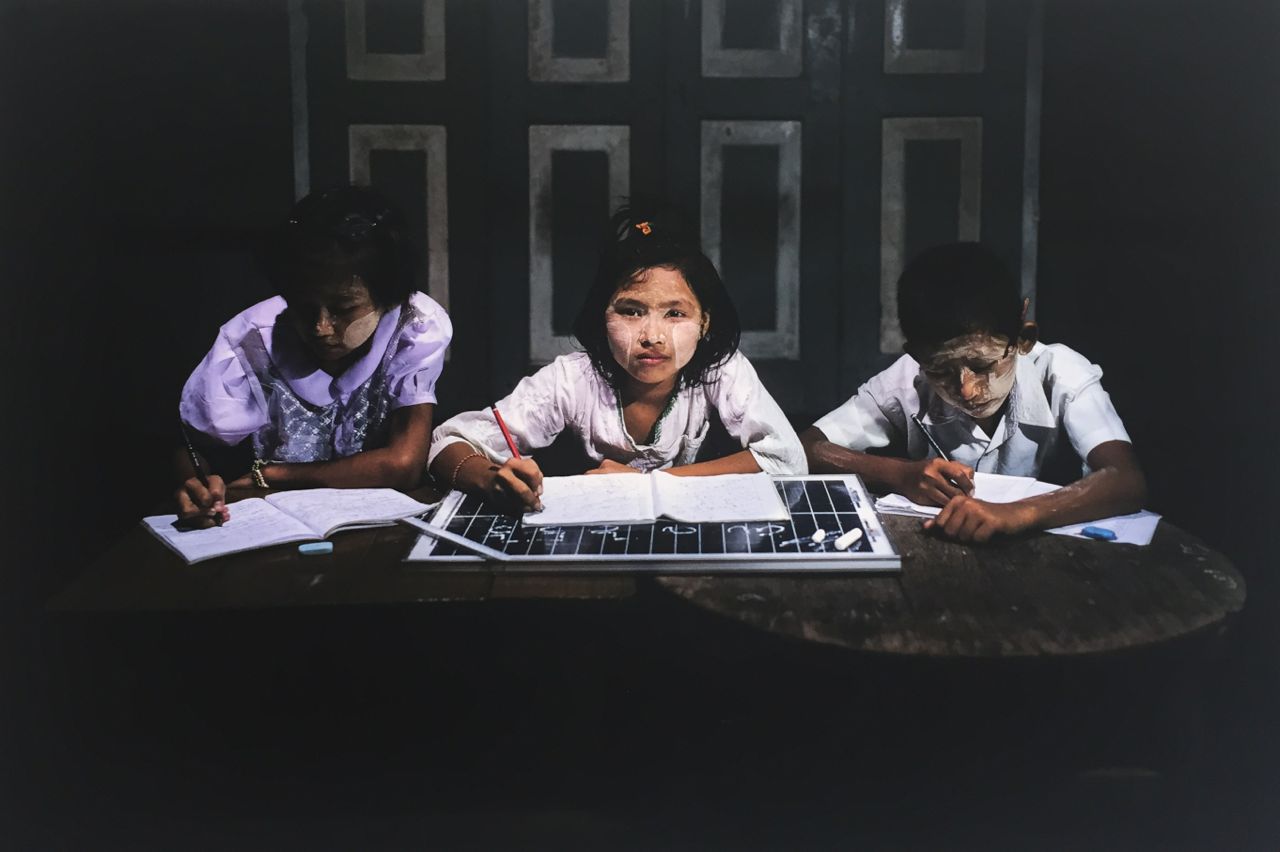 Pablo Ernesto Pivano, The Human Cost of Agrotoxins
This was an almost unbearable exhibition, description below, more info here
WITH LITTLE INTERNAL STUDY and relying on the 'scientific' results of the Monsanto Company, the Argentinian government in 1996 approved commercial use of genetically-modified soybeans. With this approval began the widespread use of Monsanto's glyphosate herbicide to which the soybeans are resistant.
In 1997 Argentina produced 11 million tons of transgenic soybeans. Seventeen years later, Argentina is the second largest producer in the world of transgenic crops with an annual harvest of 51 million tons, covering 60 percent of the country's cultivated land area.
With nearly two decades of glyphosate spraying affecting directly or indirectly 13.4 million Argentinians, one third of the country's population, Argentina has become a field study in toxic disaster with dozens of scientific studies and medical surveys confirming the herbicide's lethal impact.
Over the last decade, pediatric cancer cases have tripled. Miscarriages and unexplained birth defects have dramatically increased by 400 percent. Skin disorders, mental disabilities and epilepsy are just a few of the documented health effects on those living directly in the spray's path.
Now banned in 74 countries, transgenic soybeans and their weed-killing partner glyphosate remain an engine of the Argentine economy. Logging of native forests for new croplands is displacing a growing number of villages and yet reducing the number working farmers. With no systematic tracking of its dire effects and limited mainstream media coverage, the voices of the affected remain unheard.
The Human Cost of Agrotoxins will document the impact of 20 years of indiscriminate use of agrochemicals in the rural northeast of Argentina. The project will focus on the Entre Rios, Misiones and Chaco areas and the devastating impact of the people and their environment.
PS: To do something about glyphosphate, check the Monsanto tribunal here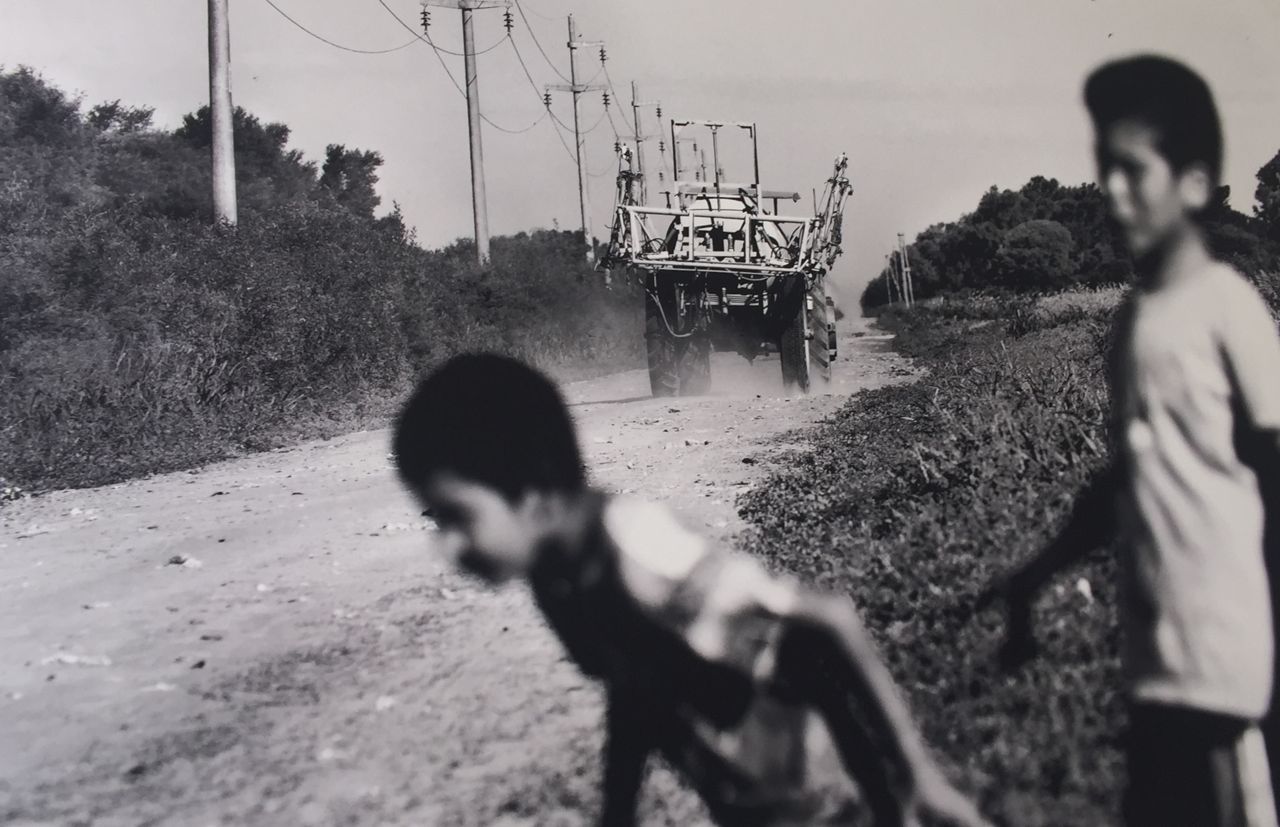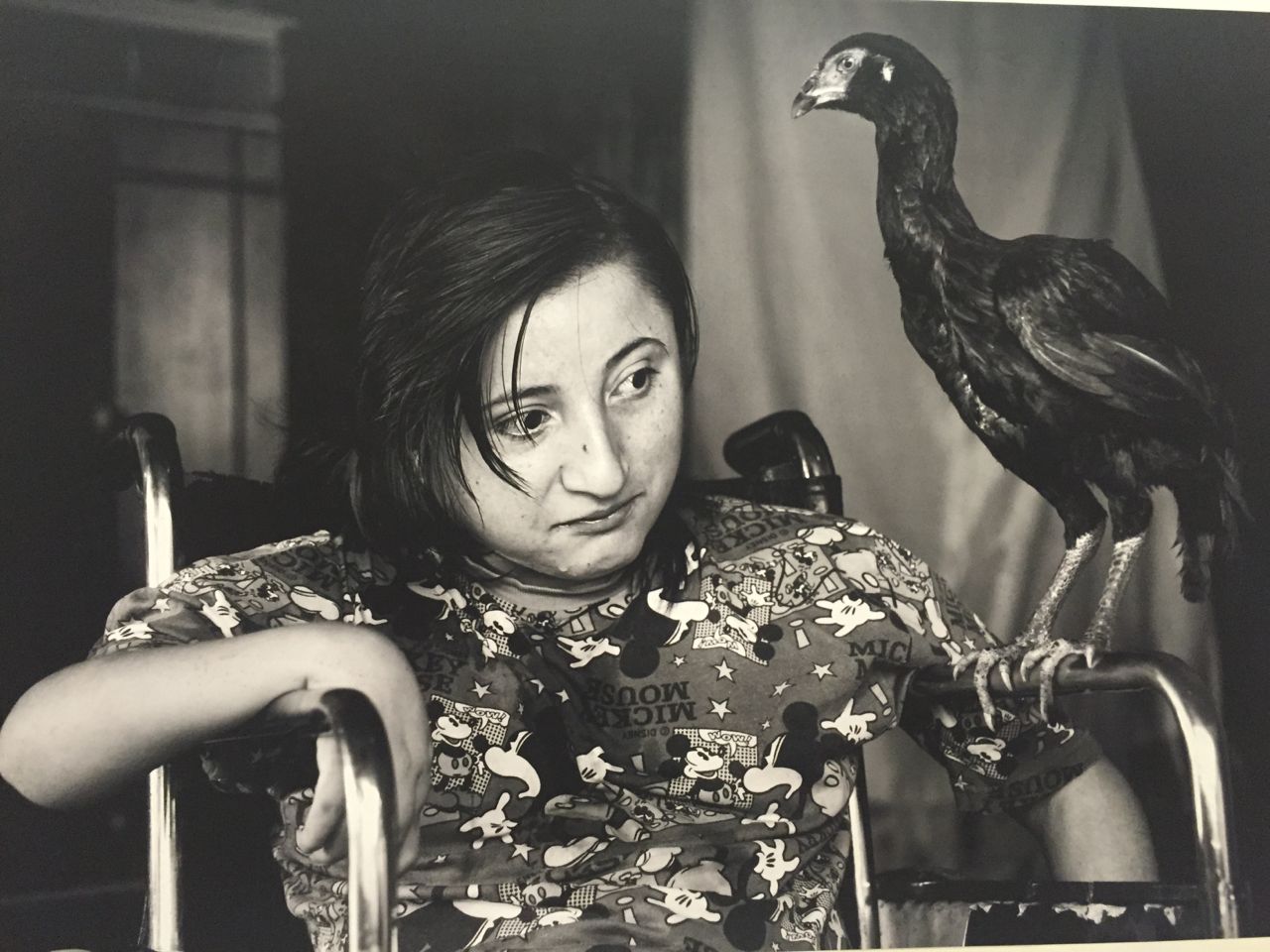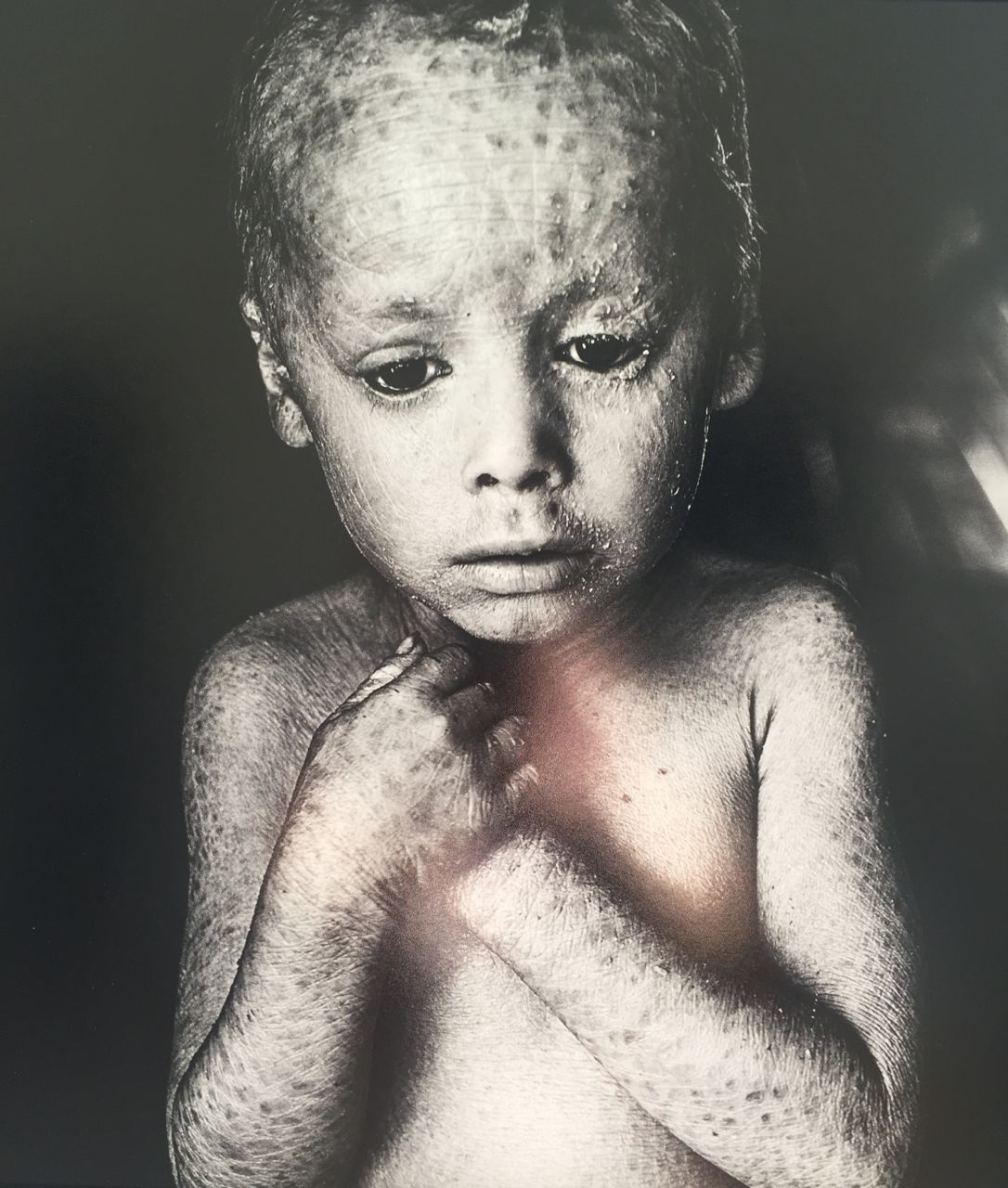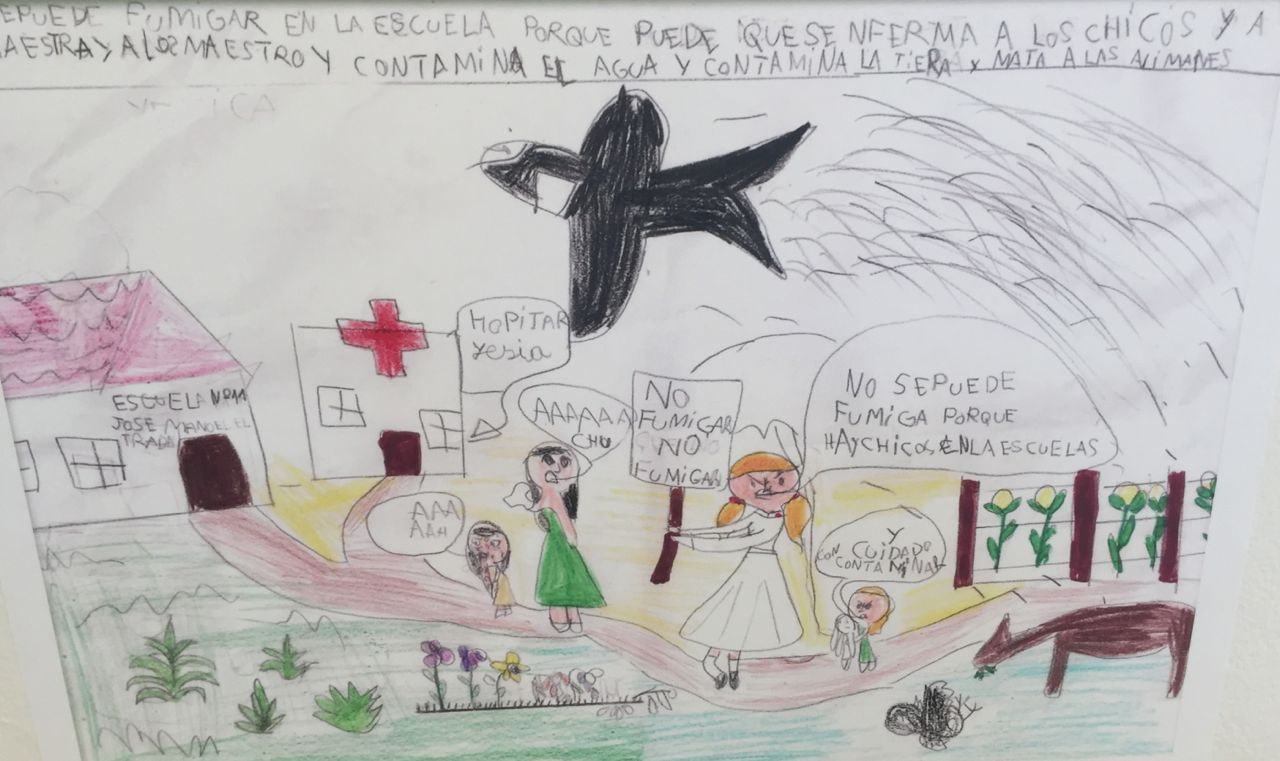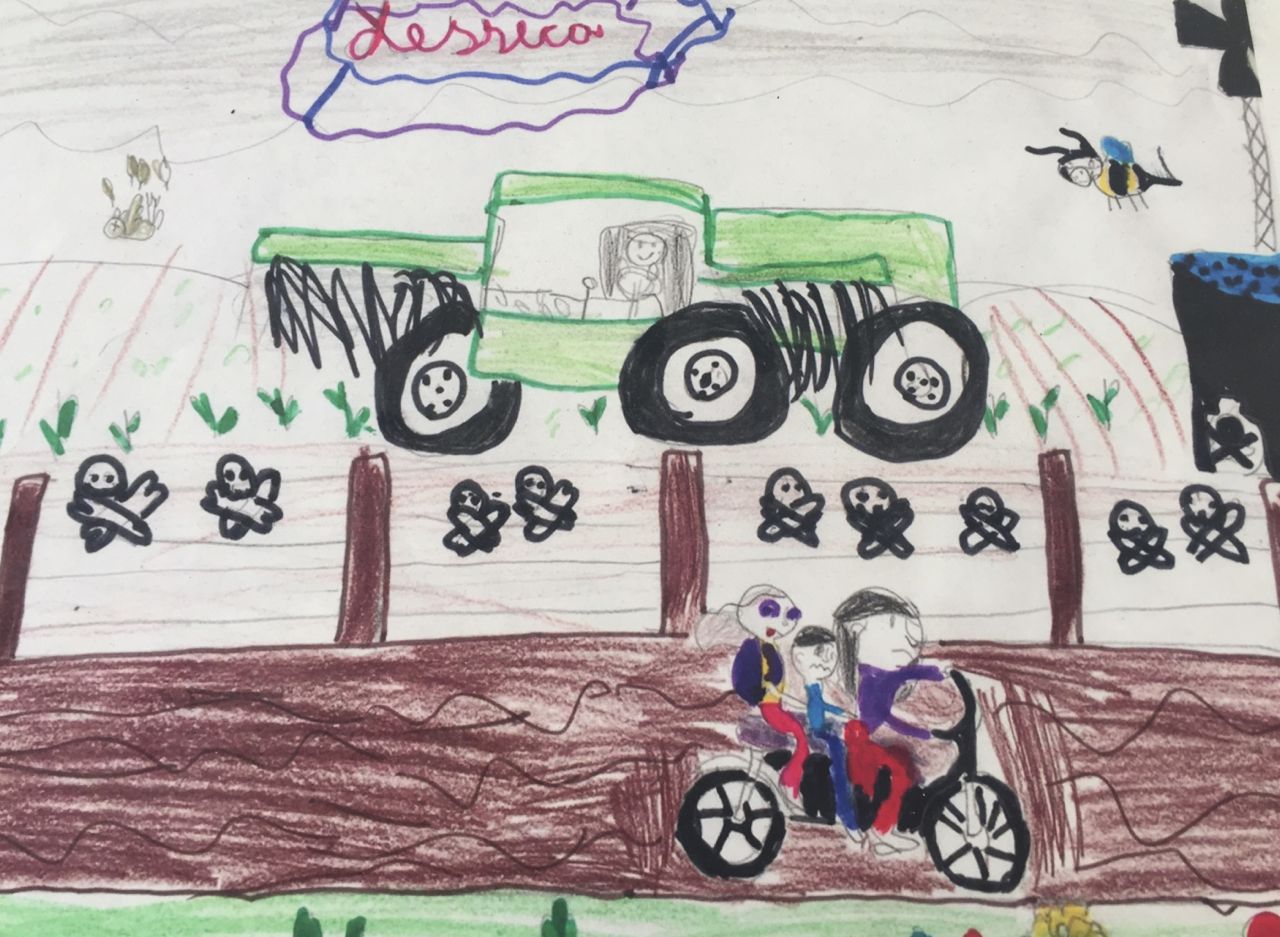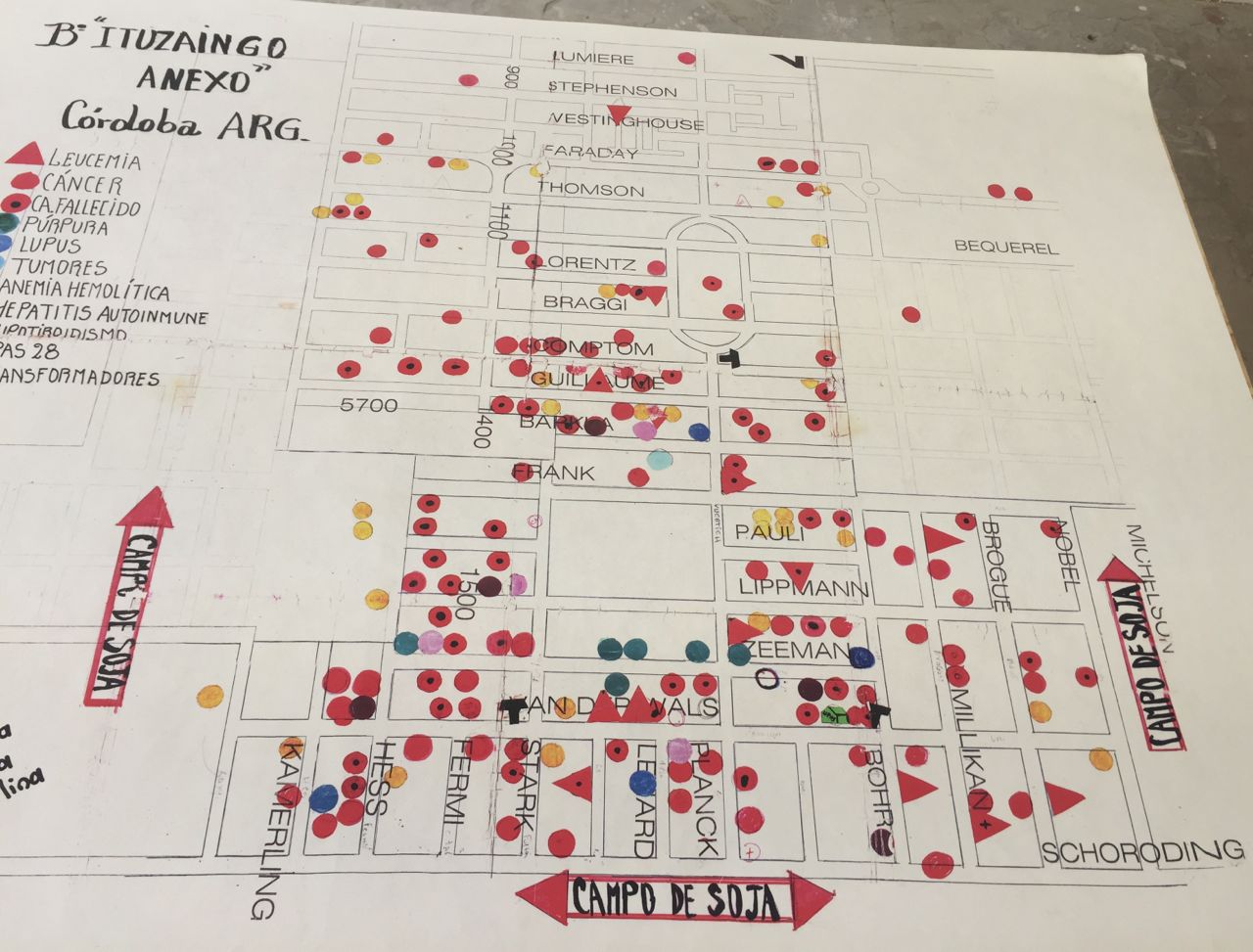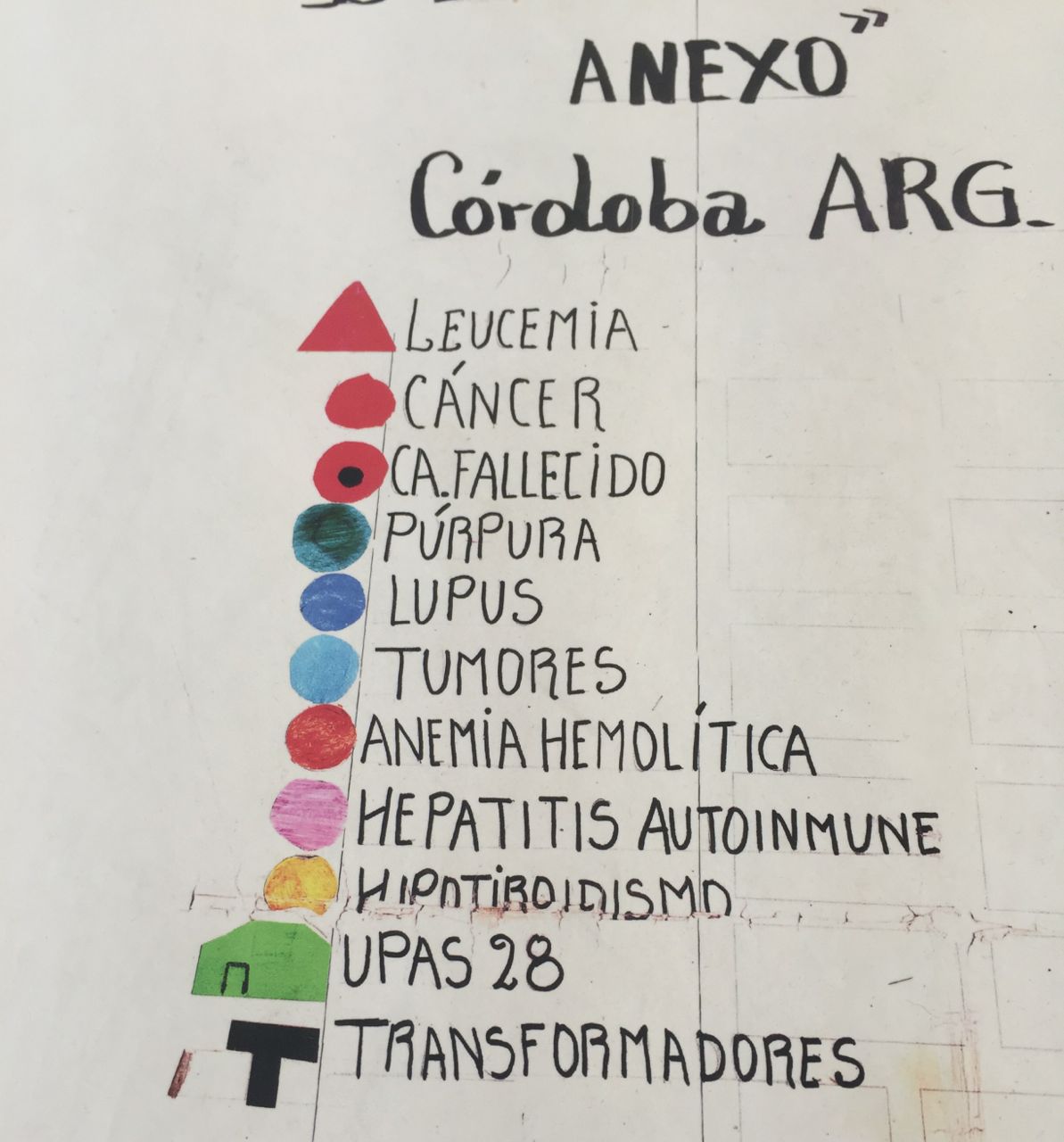 Dominic Nahr, Fractured State, reporting from South Soudan, more info here