Behind the MAMO is Ora Ito, a precocious design genius who created the buzz when he was 19.
In a superbly generous move, he bought Le Corbusier Cite Radieuse's gymnasium and renovated it in order to turn it into an art centre: the MArseille MOdulor, with an obvious 😉 to NY's MoMA, Marseille style.
For it's opening, the MAMO is hosting works of Xavier Veilhan as part of it's Architectone series within it's walls and on the roof terrace, until september 30. 
The MAMO is opened Wed to Sun from 11 to 6, the entrance costs 3€. Please don't like be one of the d…heads who wrote on the guest book that it was too expensive for what is shown!!! Instead, just like a little princess: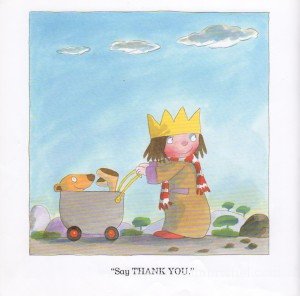 I am throwing this in here, is it looks a lot like Xavier Veilhan's work… that bust of a women caught up between two arms of the expressway was a welcome sight when sitting in the habitual traffic jam at the entrance of the harbour, but it couldn't resist very long to the mistral, a few days latter it was laying on the floor..