With the Salon, finally comes the summer!!!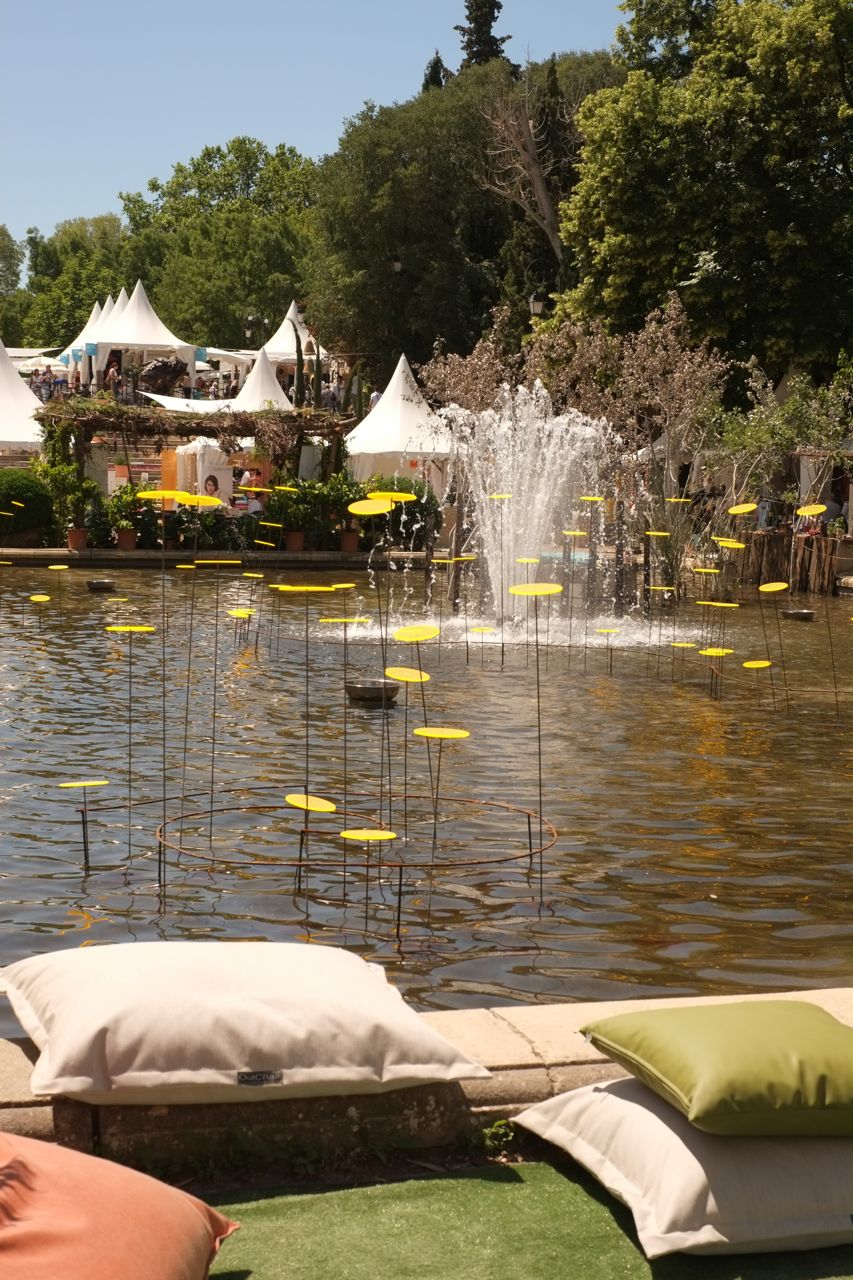 This year, the ethno-chic trends keeps flowing; the omnipresence of green in interior design is becoming overwhelming to my taste, but thankfully, blues (and indigo in particular) are « the new black ».
I welcome the continuing development of hand made porcelain and ceramics by many young designers largely represented in my personal pick of stands, enjoy the show…
Ps: all links are on the pictures
Une irresistible envie de nature…. et de vert! by Muriel Gauthier, stylist at Coté sud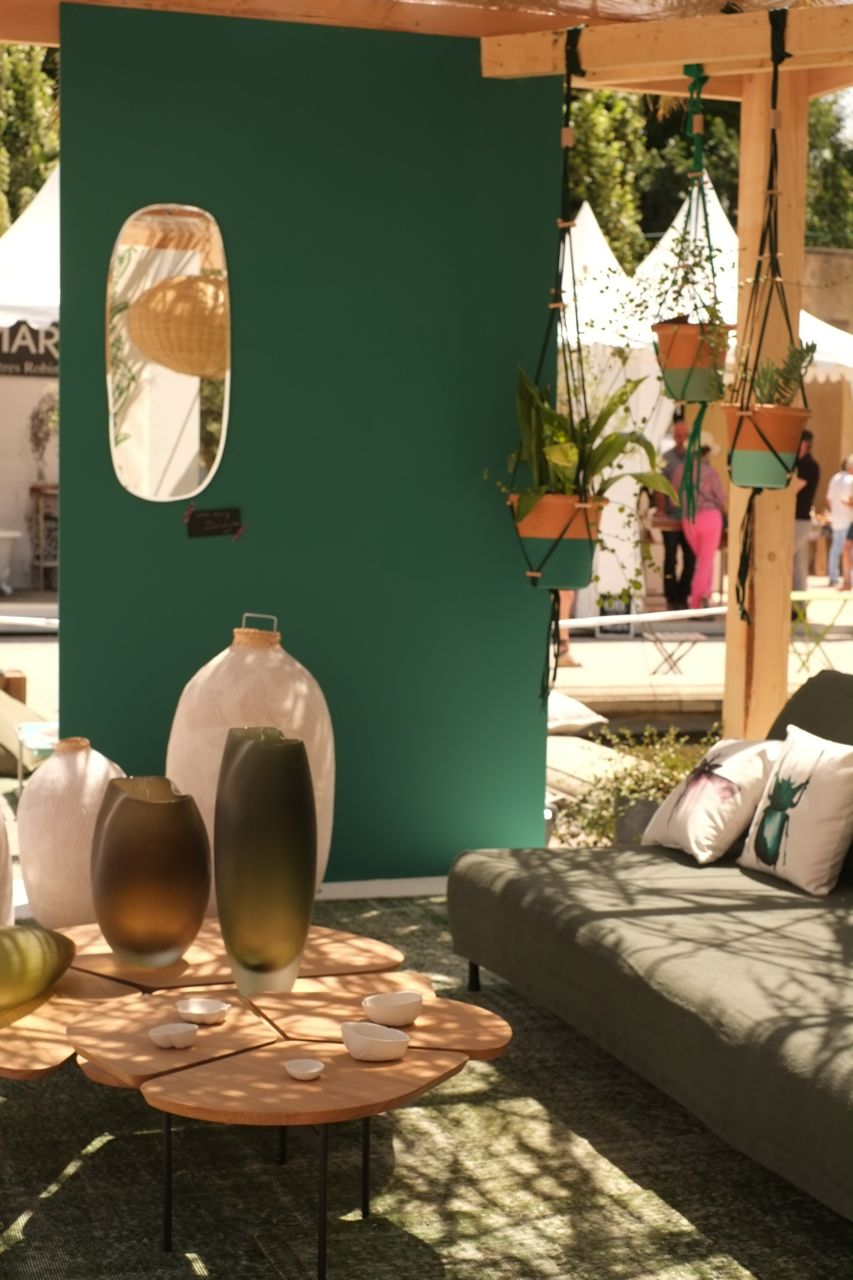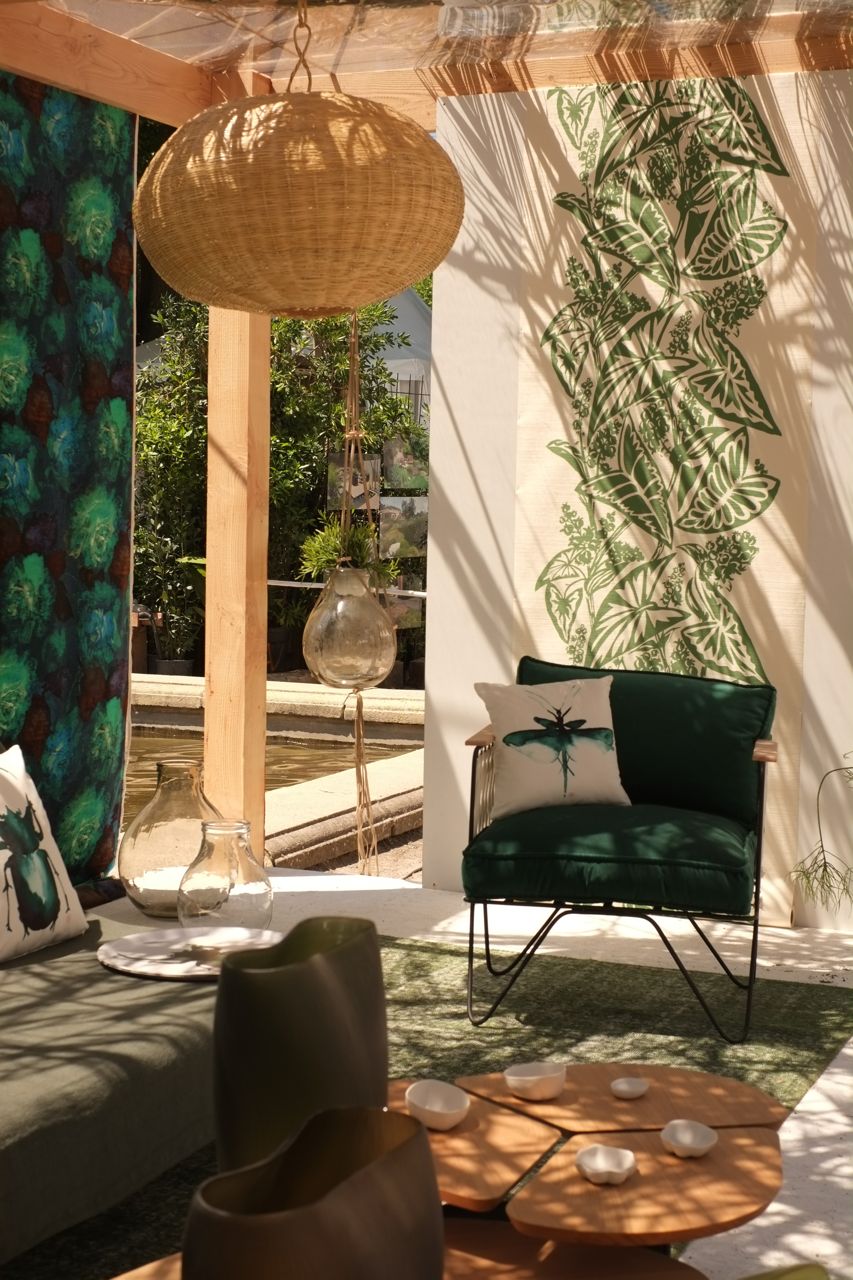 Une sieste en Camargue , by Laurent Passe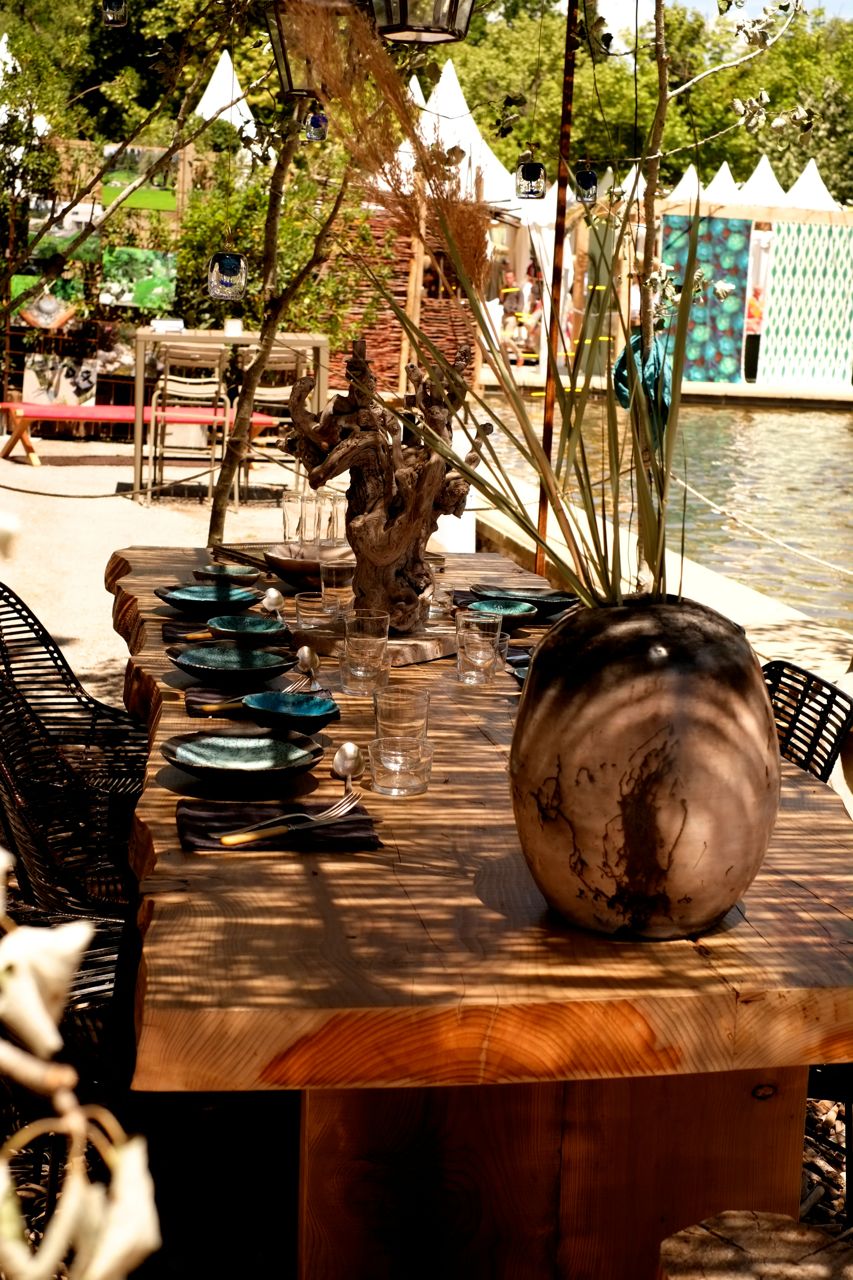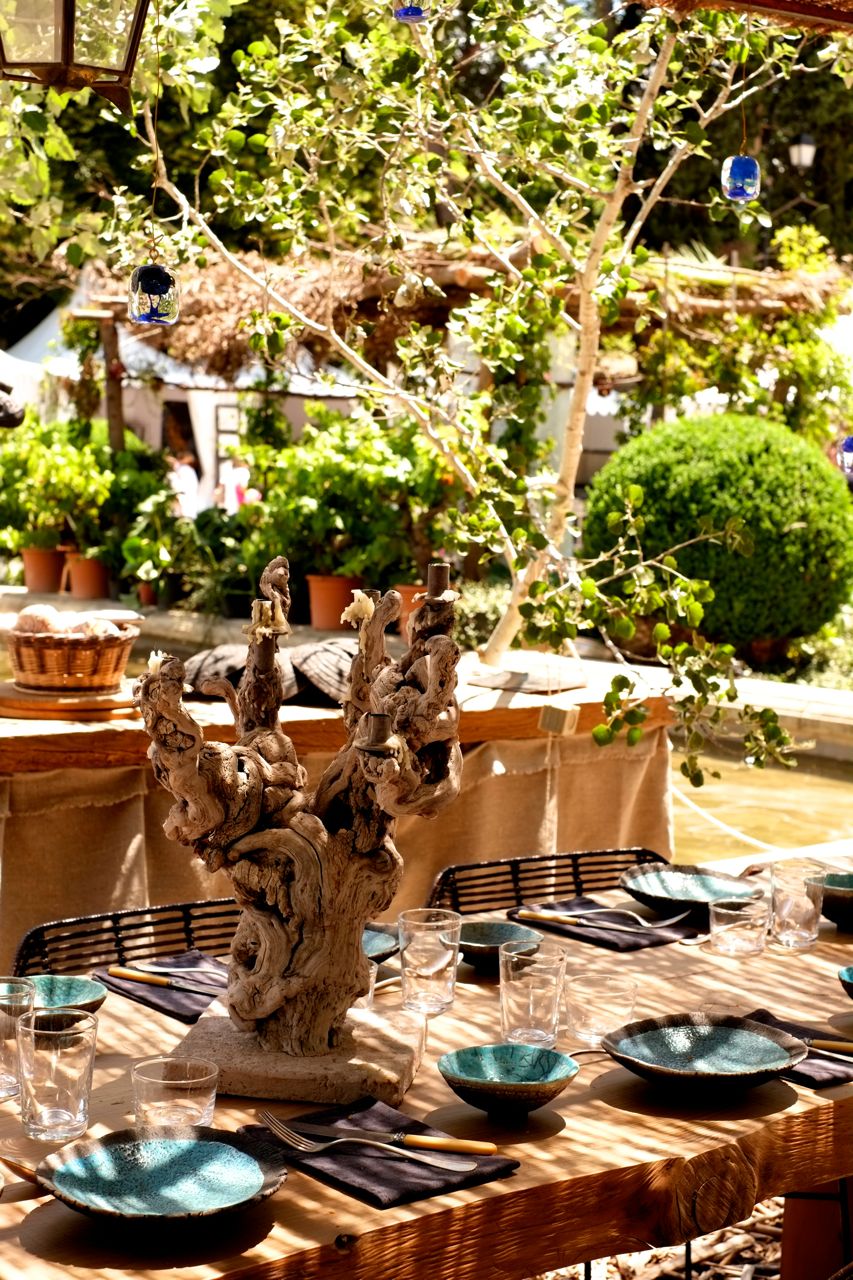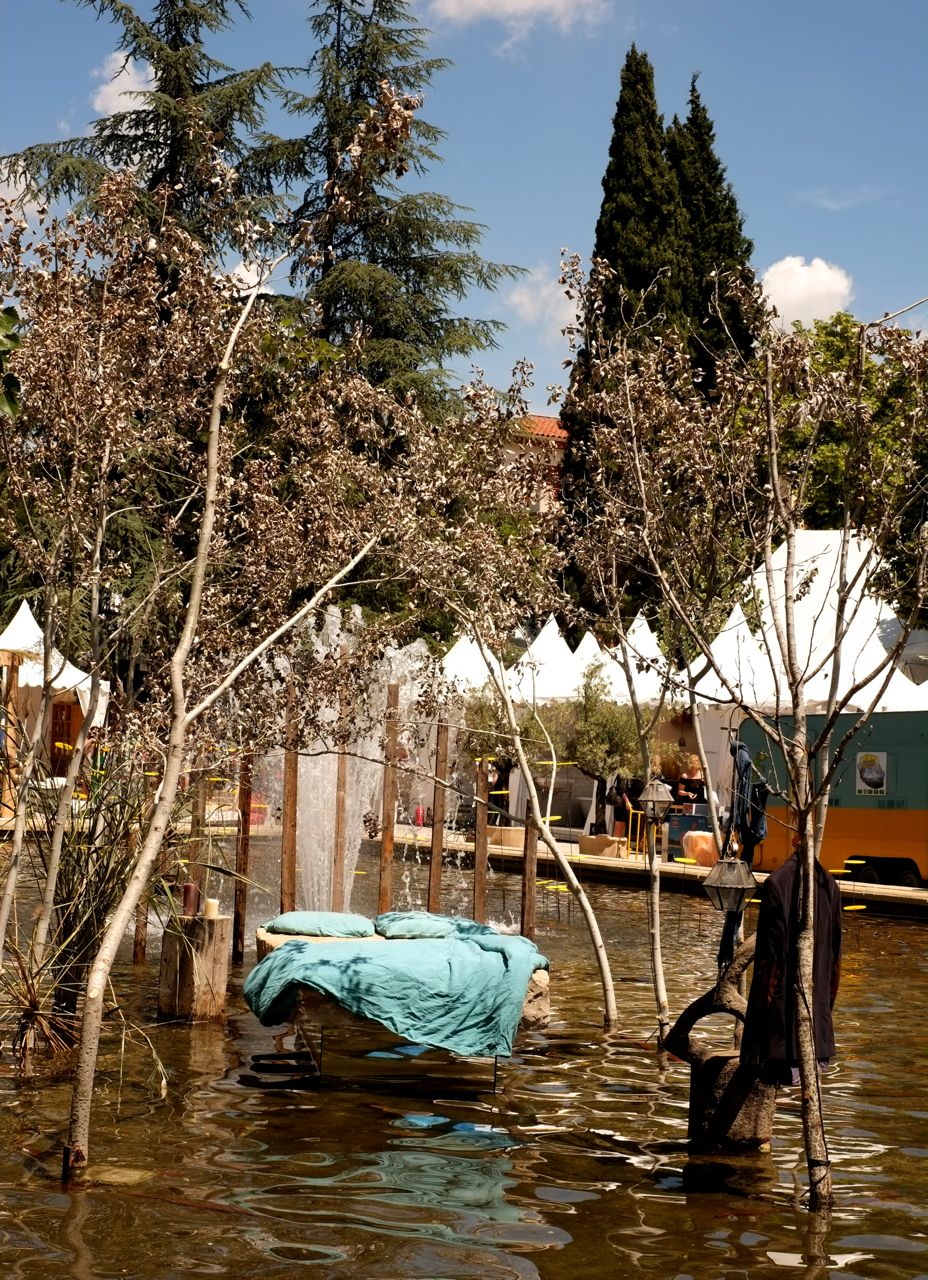 Rock the Kasbah, design by Philippe Xerri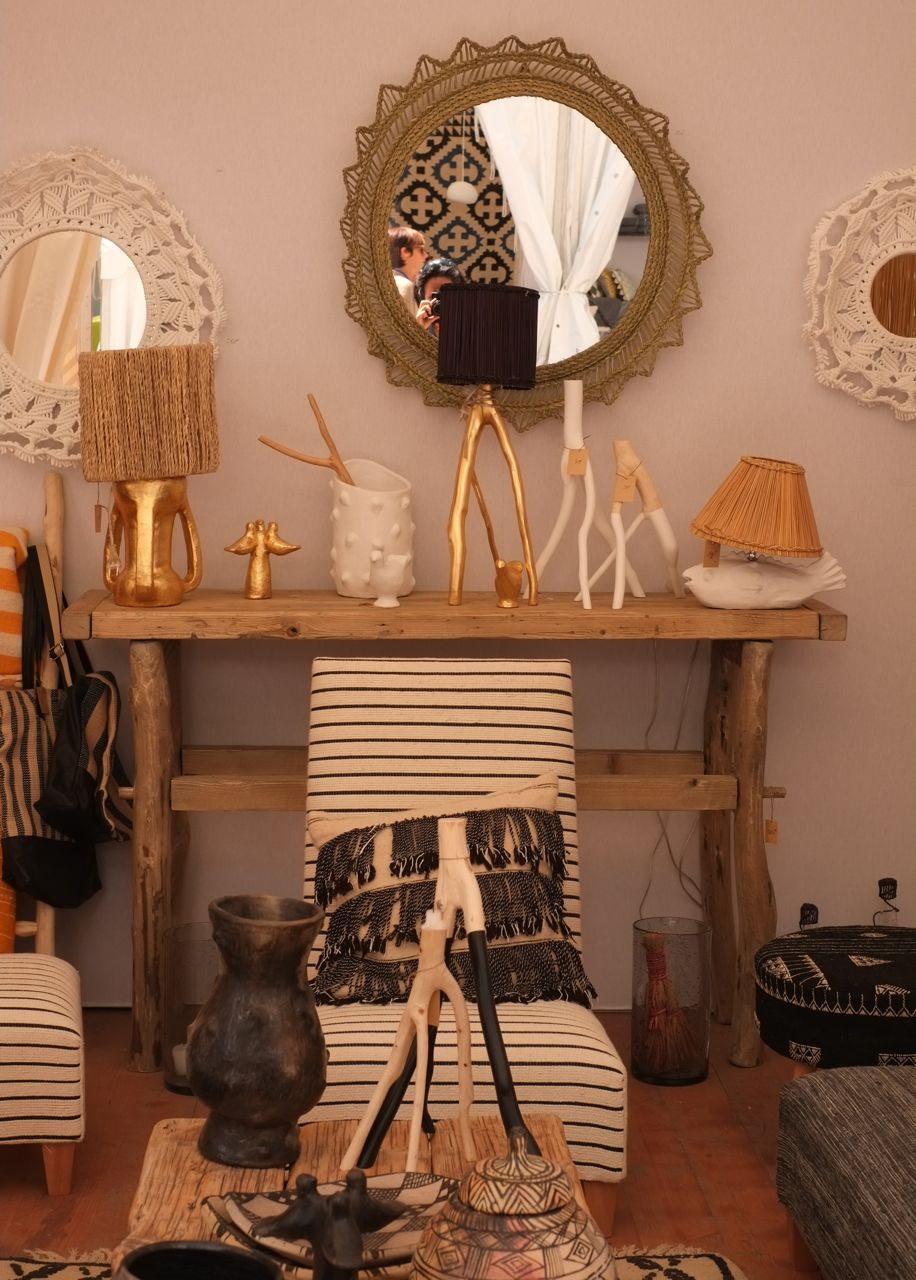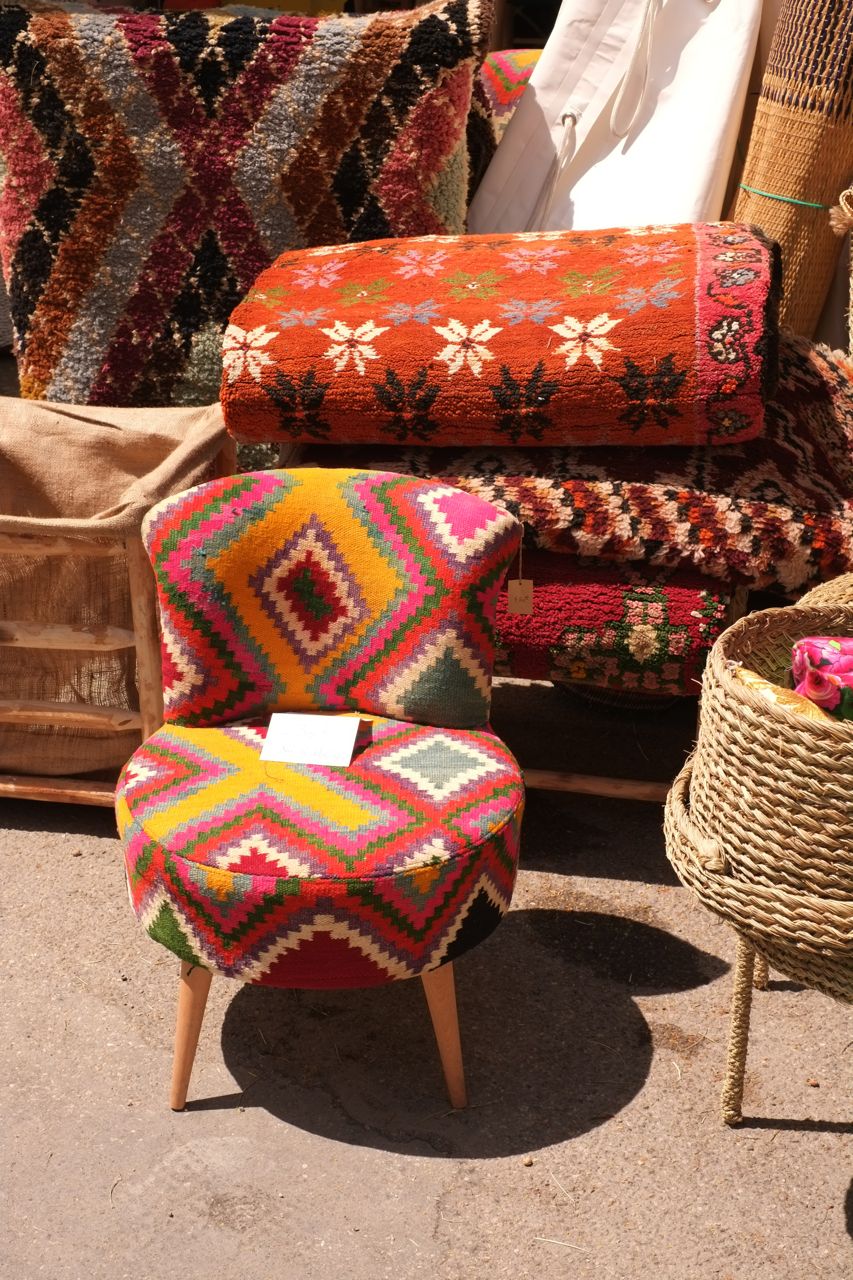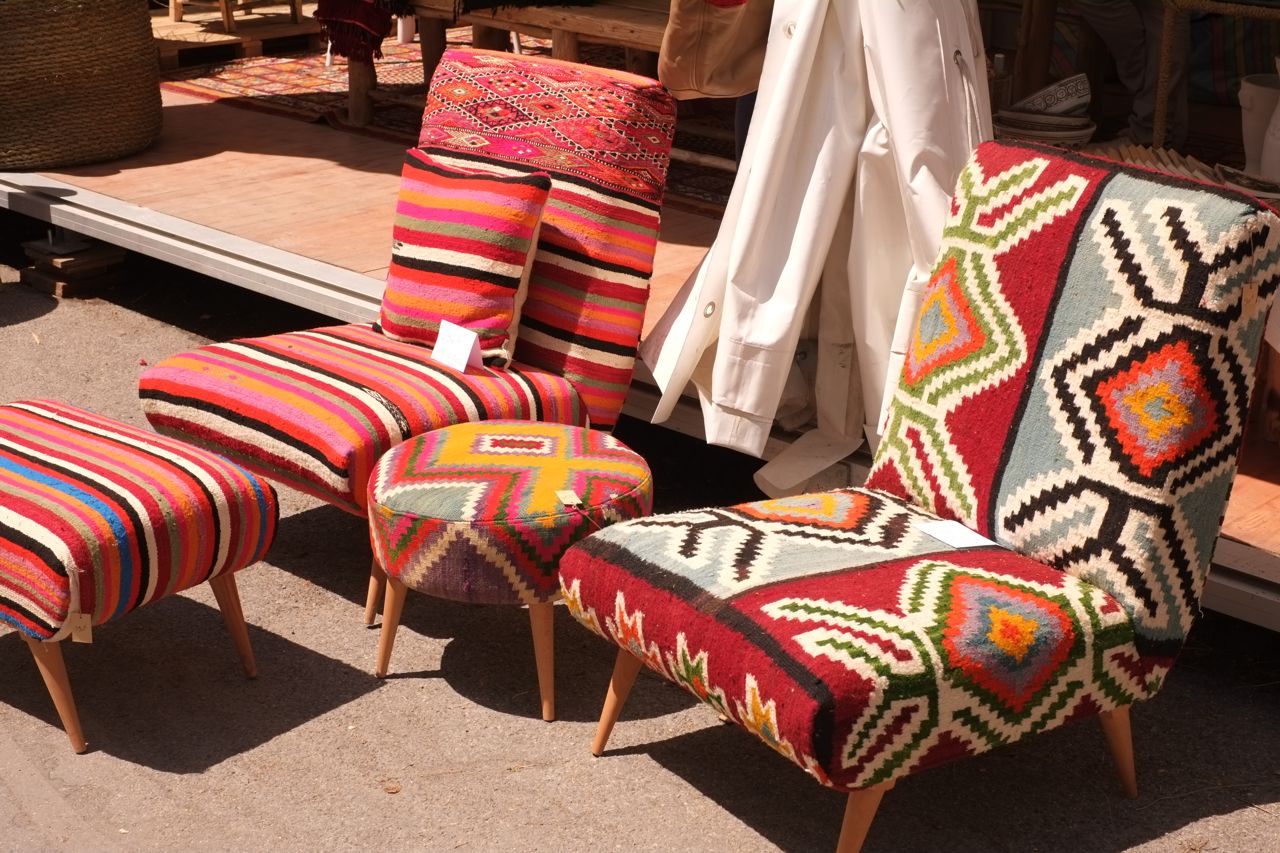 Imaginaire, escale deco, Aix-en-Provence
Upcycling metallic building materials like those fabulous tin ceiling tiles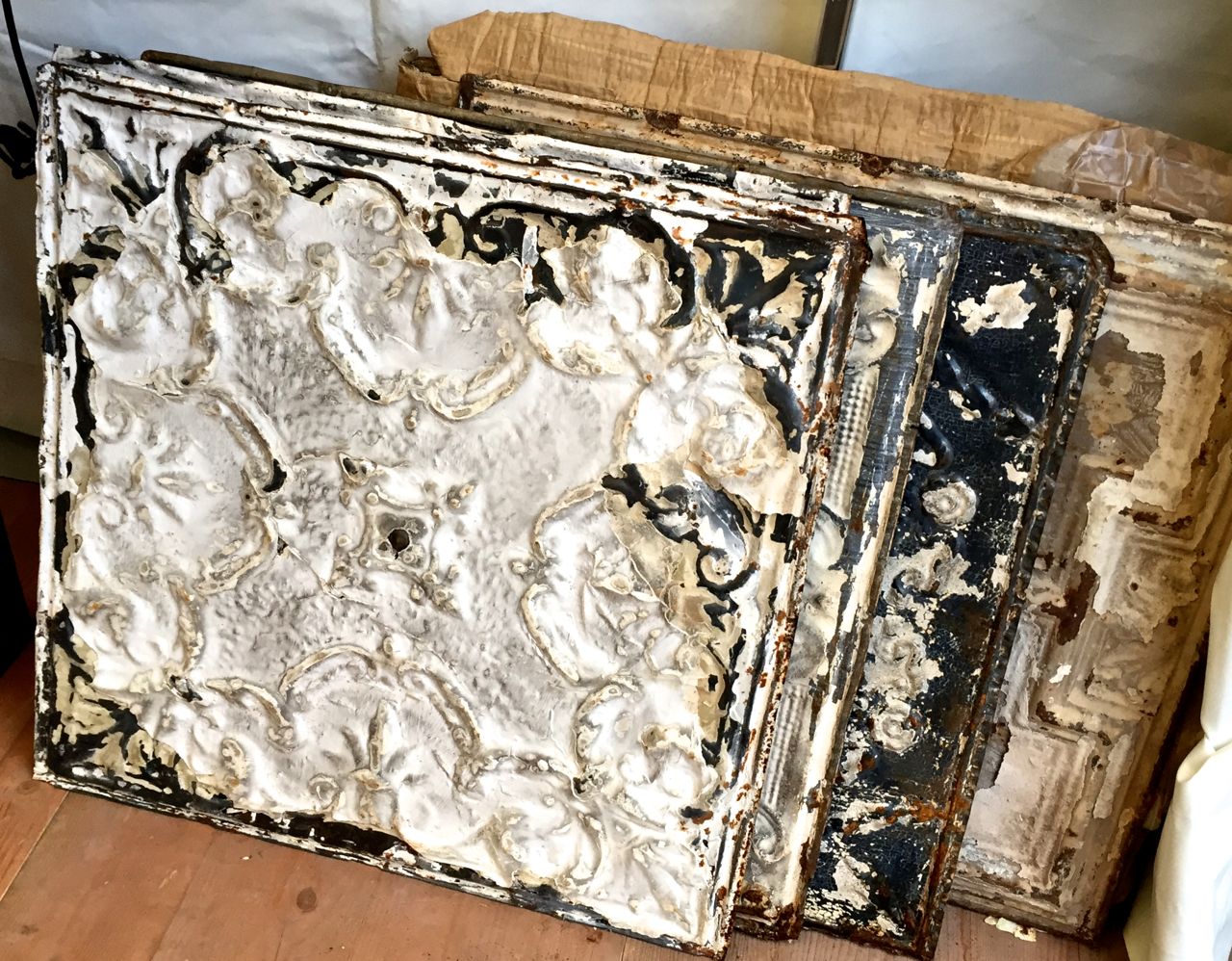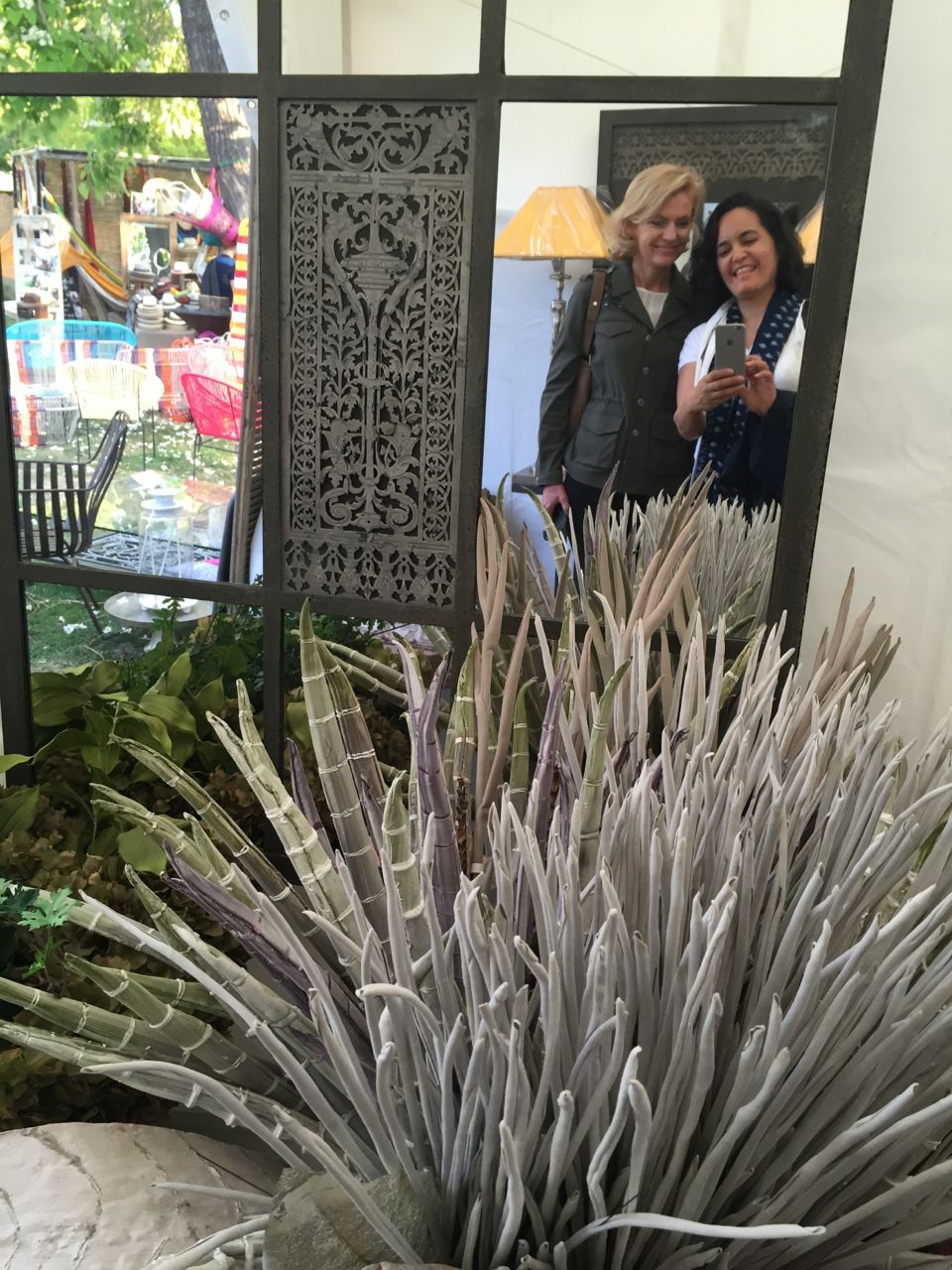 Good, design shop, Marseille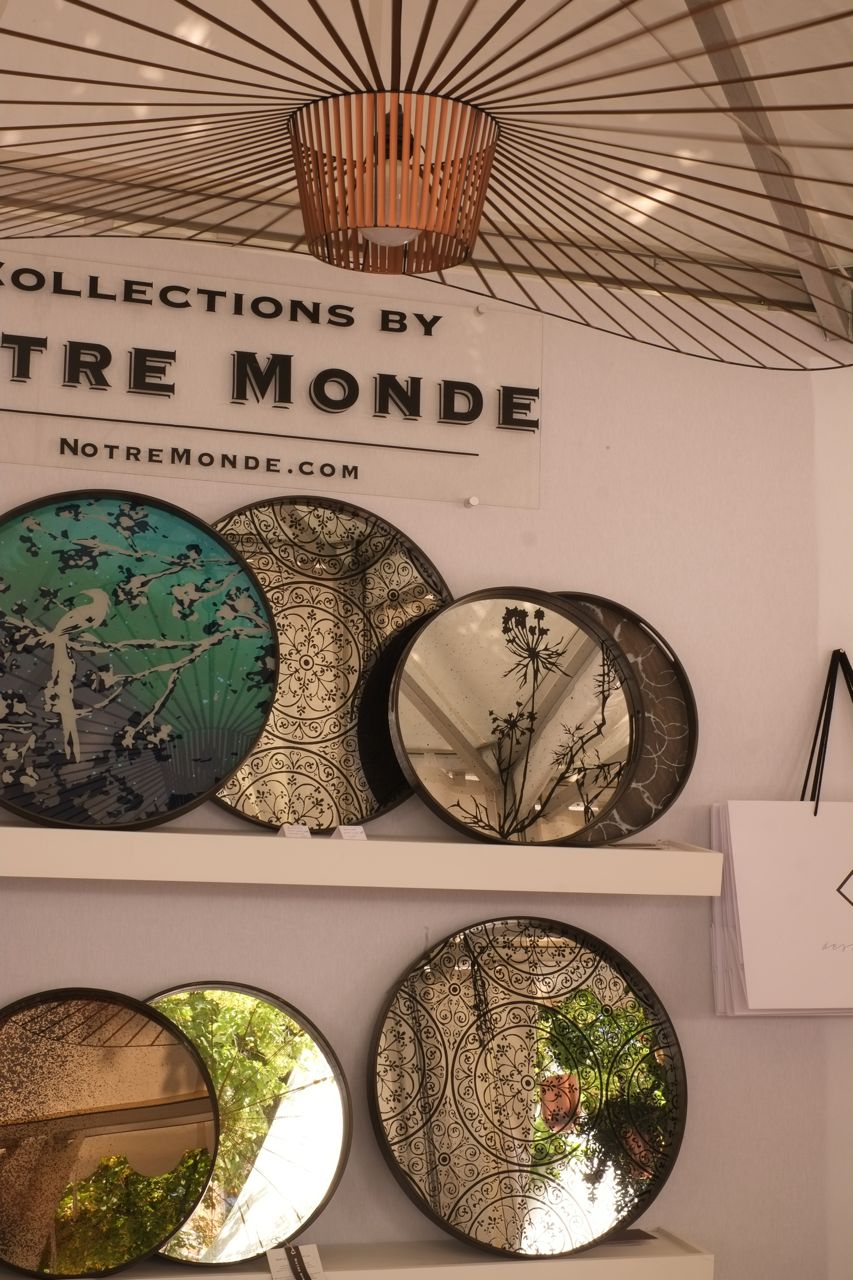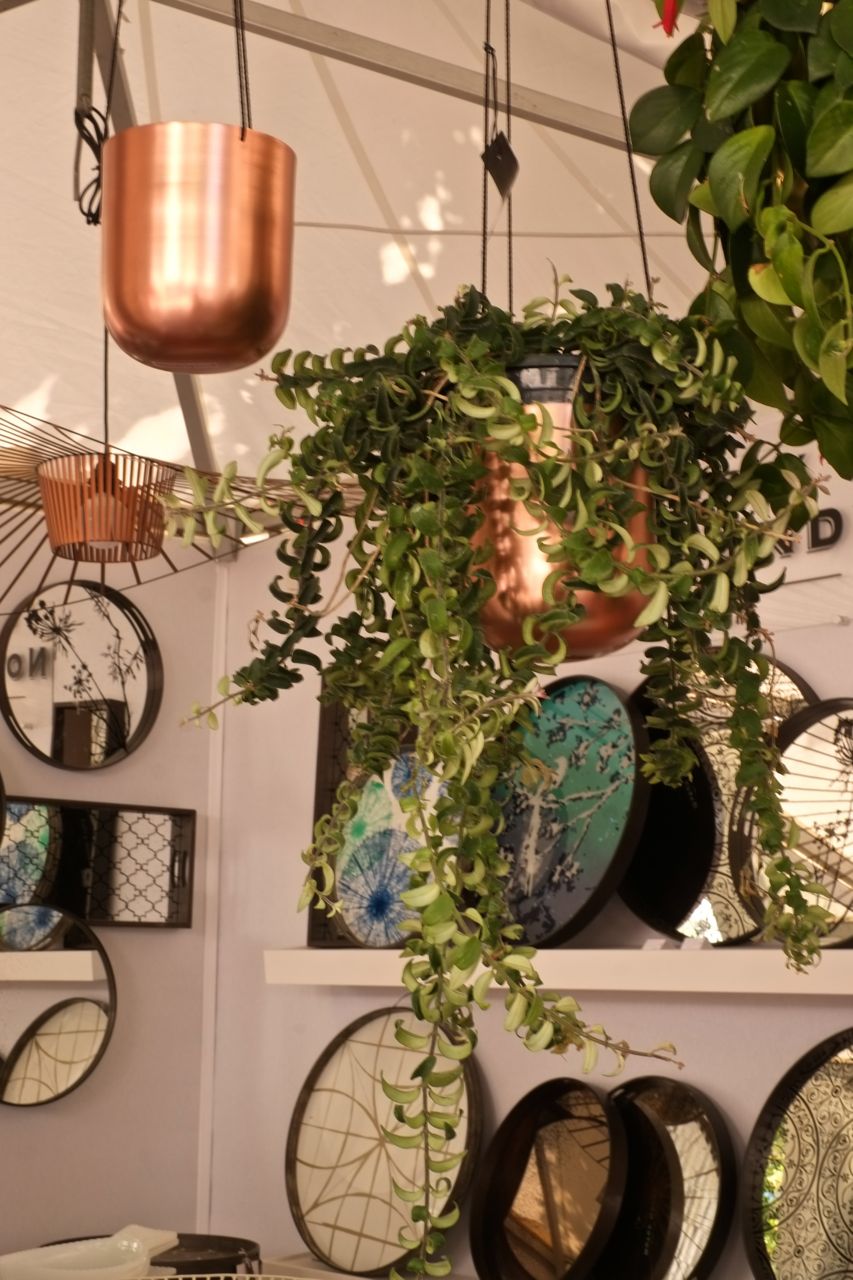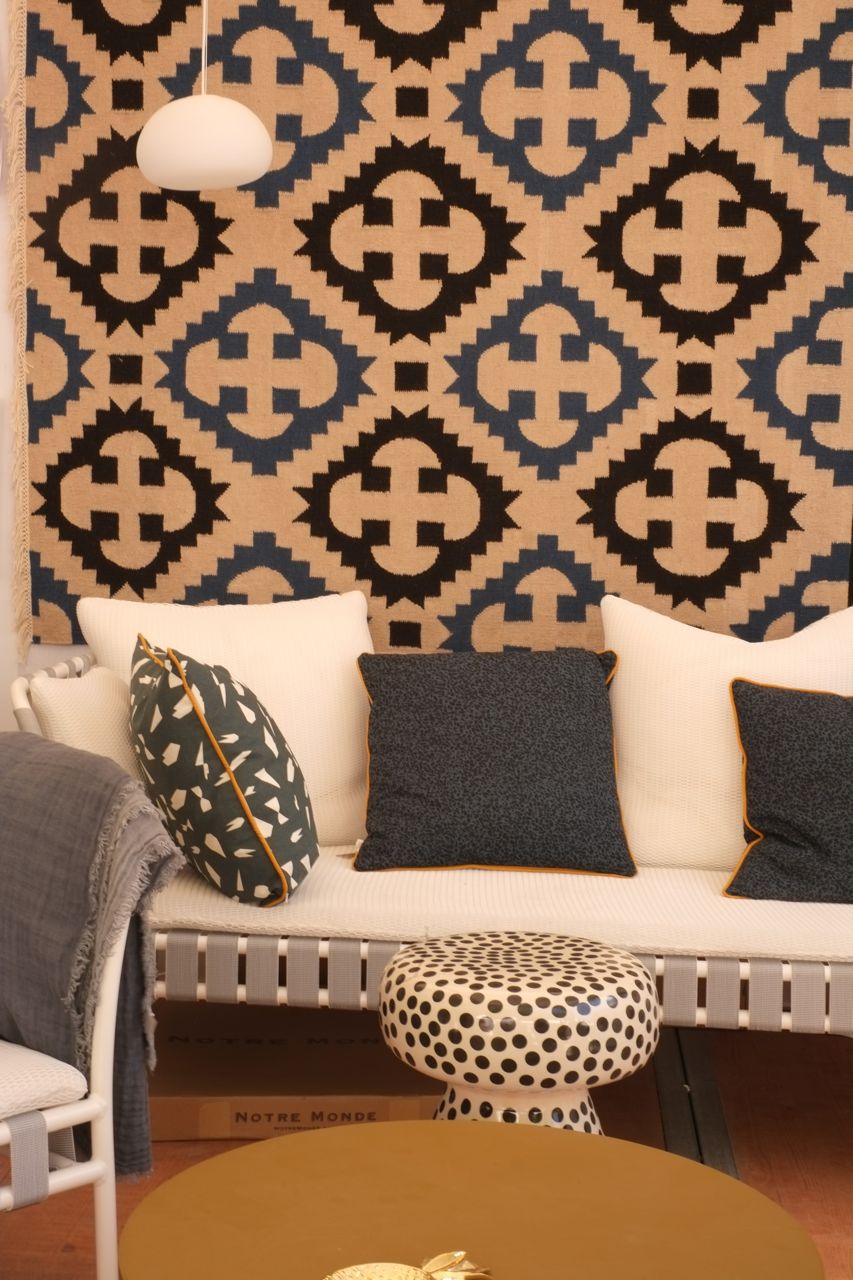 Cink, design shop, Aix-en-Provence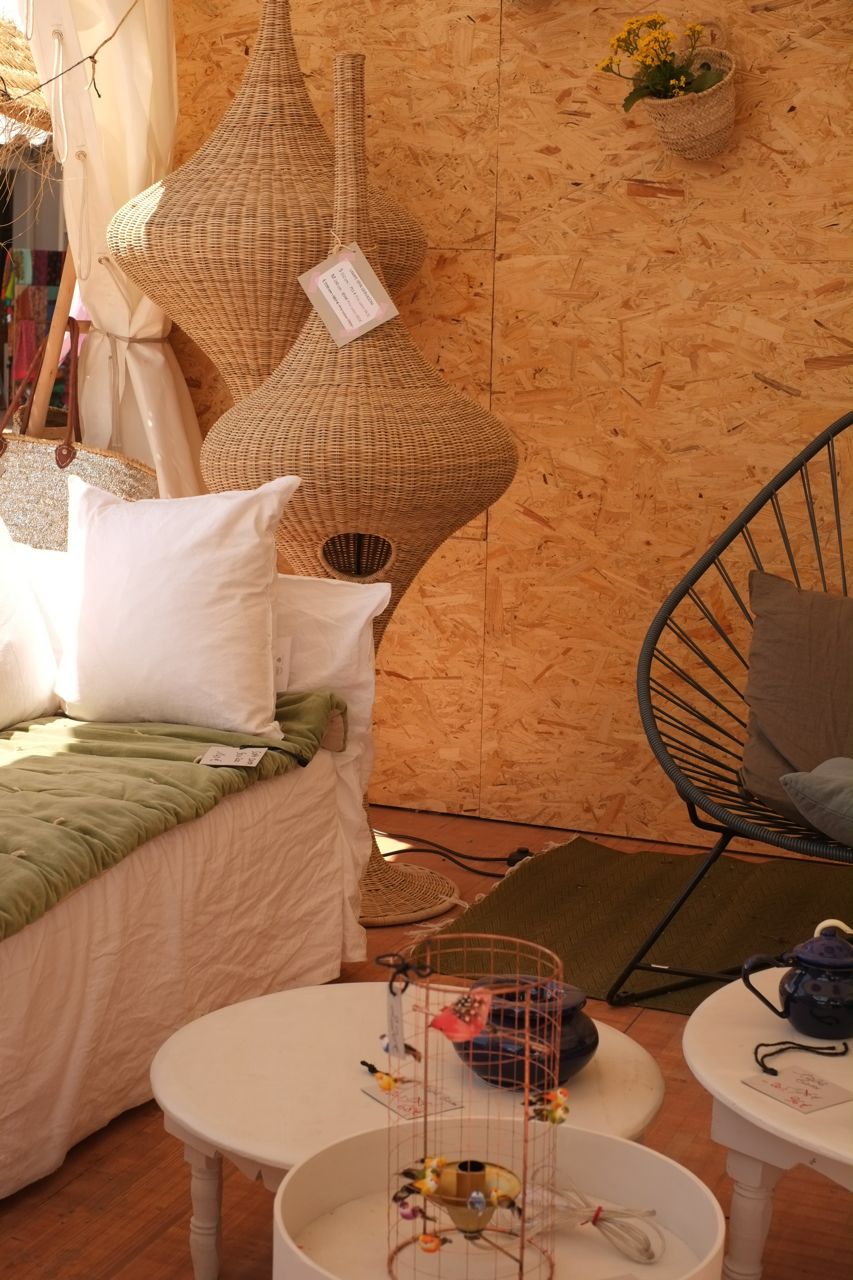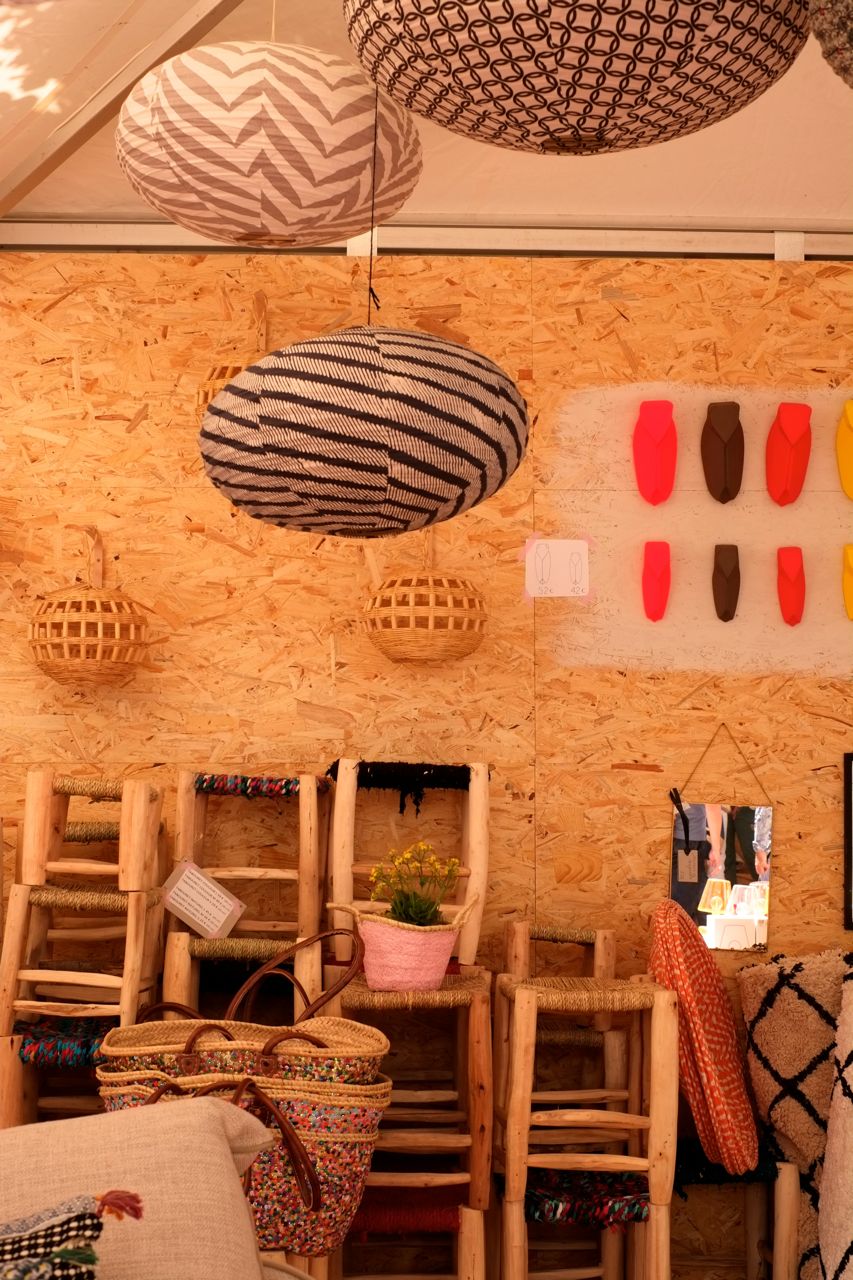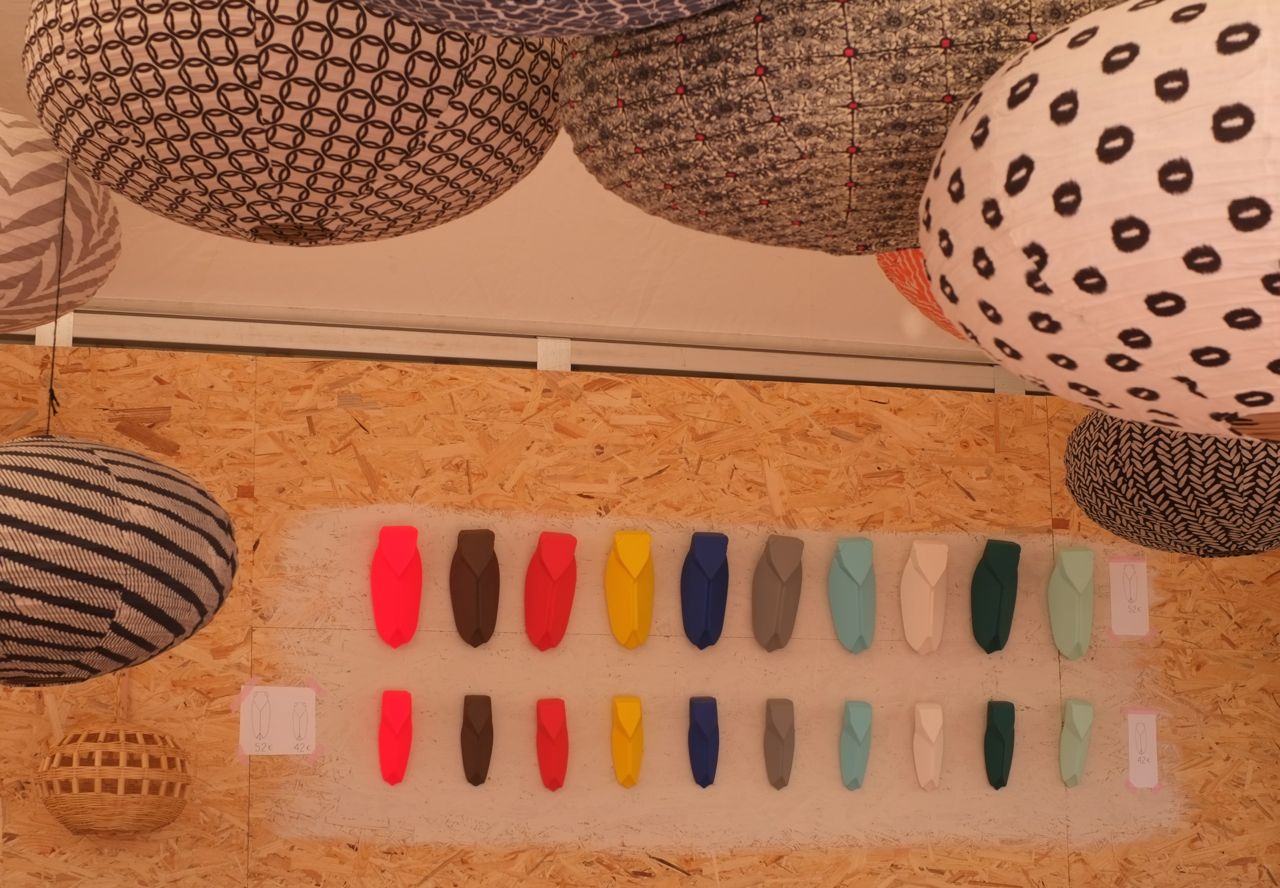 La maison Pernoise, design shop, Pernes-les-Fontaines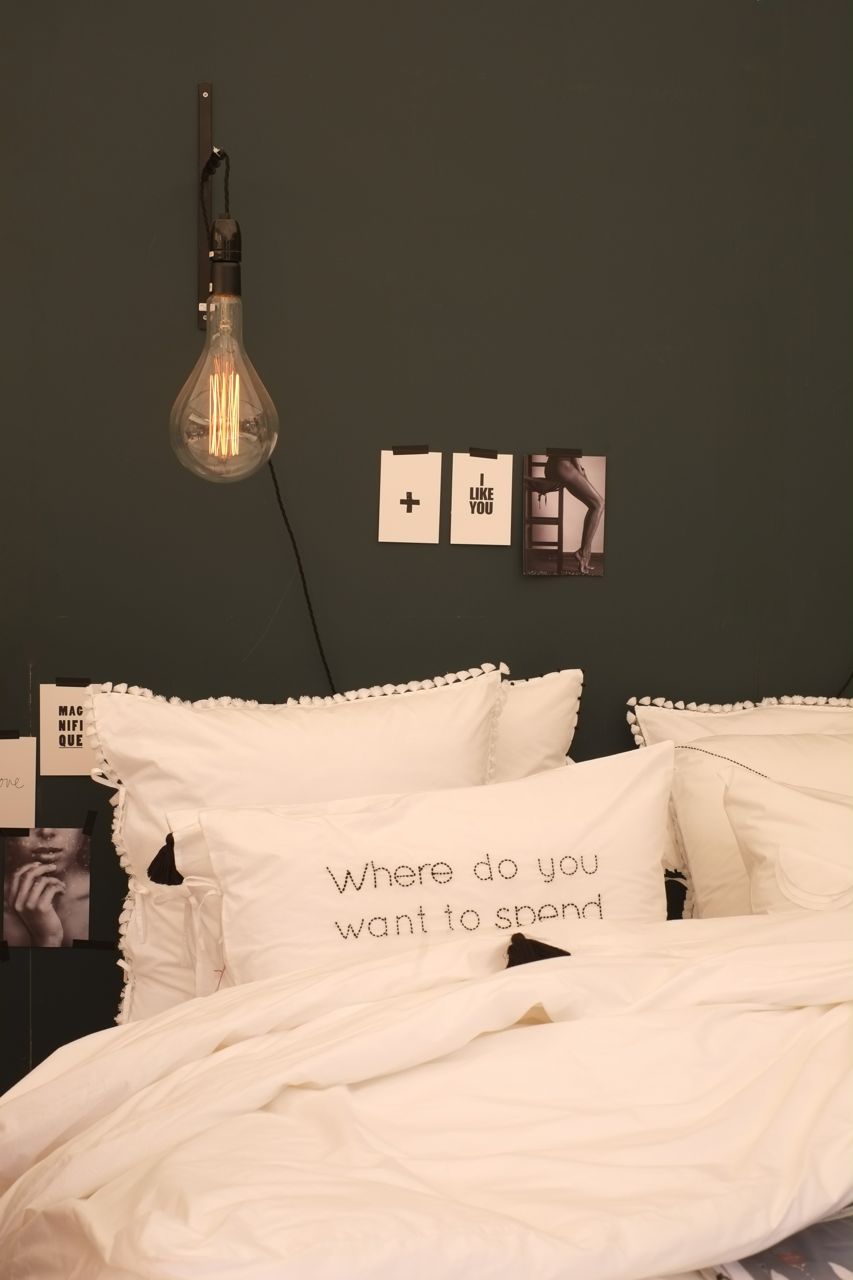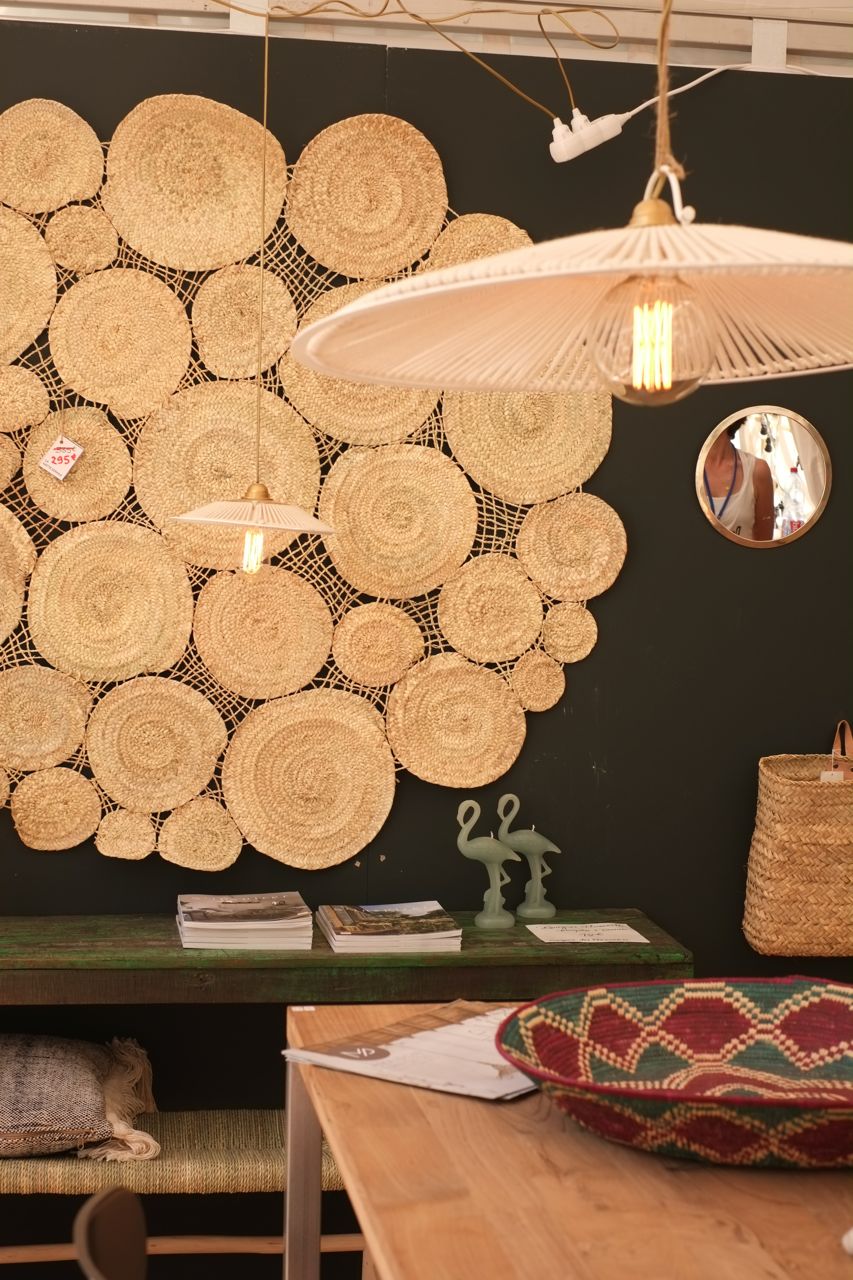 Les Toiles du Large, Les voutes de la Major, Marseille
Recycling sails into home accessories and furniture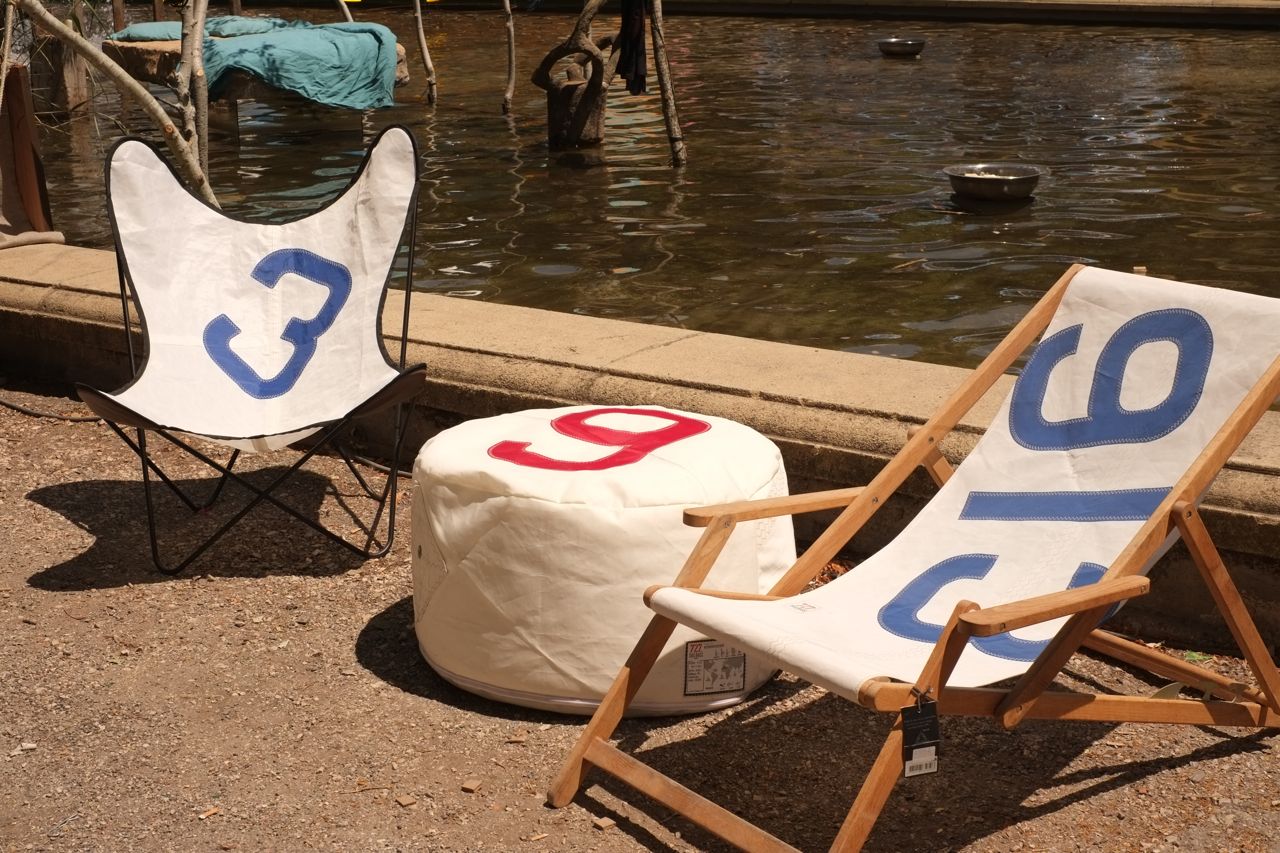 Julien Capron
Grandson of Jacotte and Roger Capron, Julien is a ceramist but also a joiner. He renews the familiar tradition of including ceramics into unique pieces of furniture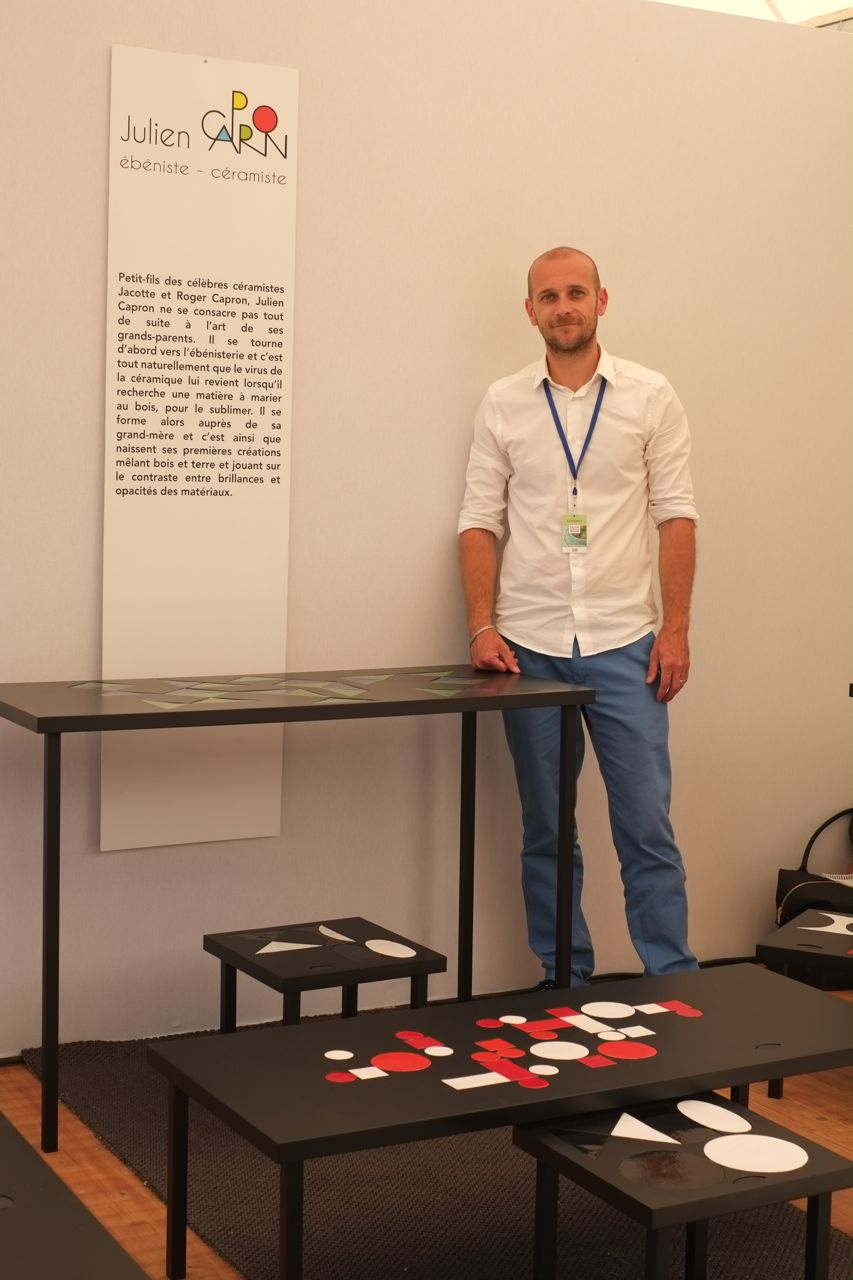 Atelier W110
This is a screenshot from their website, as my pic didn't come out very good.. loved that swing!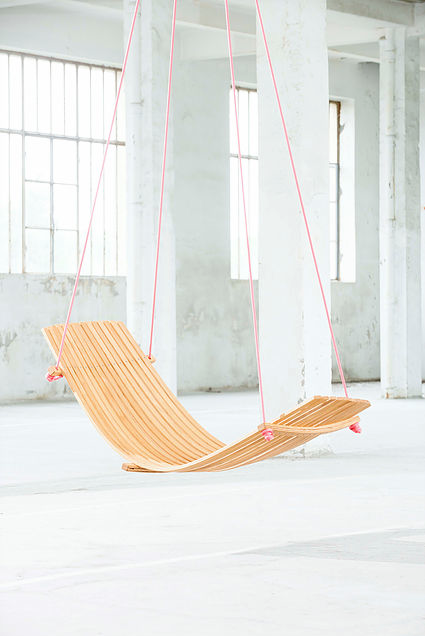 Myriam Ait Amar
Tactile, delicate and sensual porcelain tableware and vases, gorgeous soft glowing lights… just love it!
Sylvie Lorne
Another talented young lady working on porcelain, loved the tall long vases, perfect for red roses 😉
Atelier Buffile, Aix-en-Provence
Historic ceramic workshop at the foot of the Mont Sainte Victoire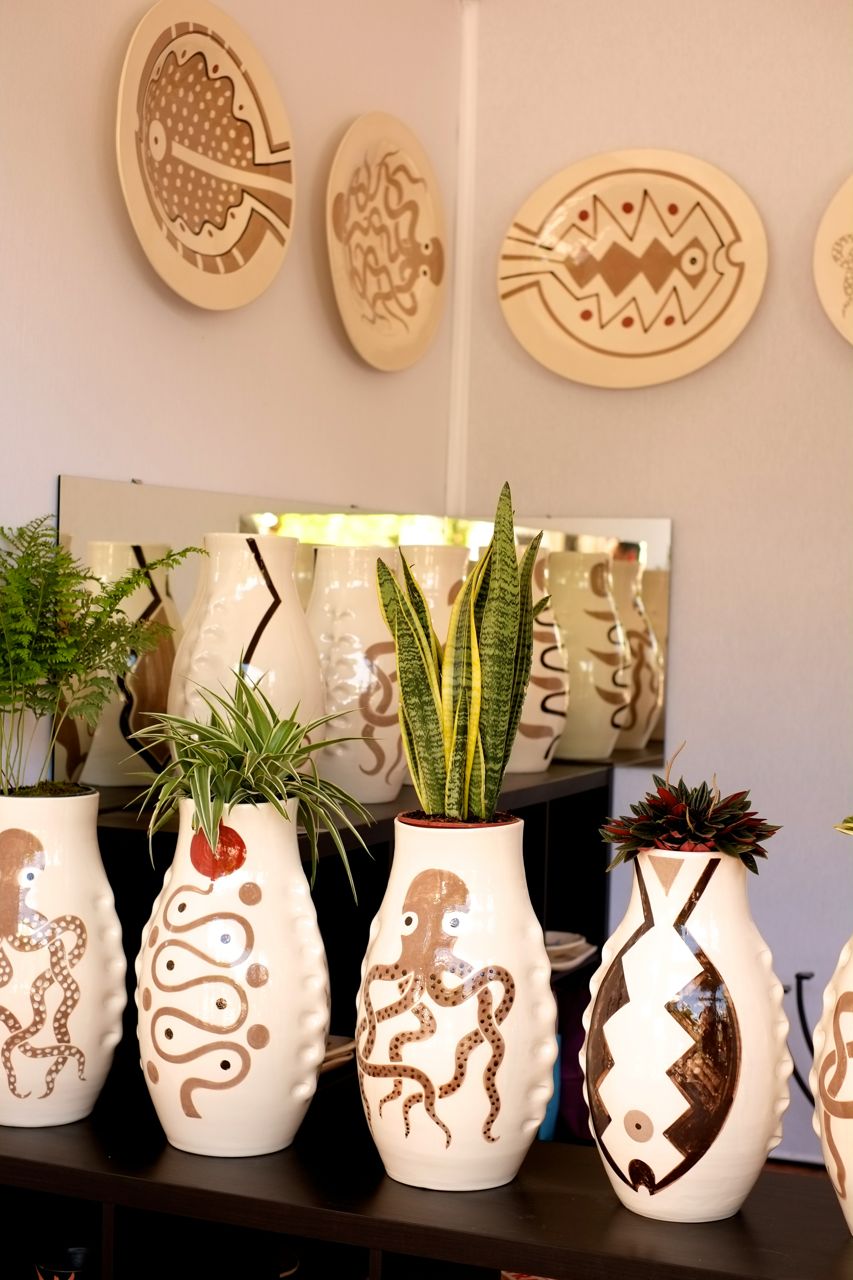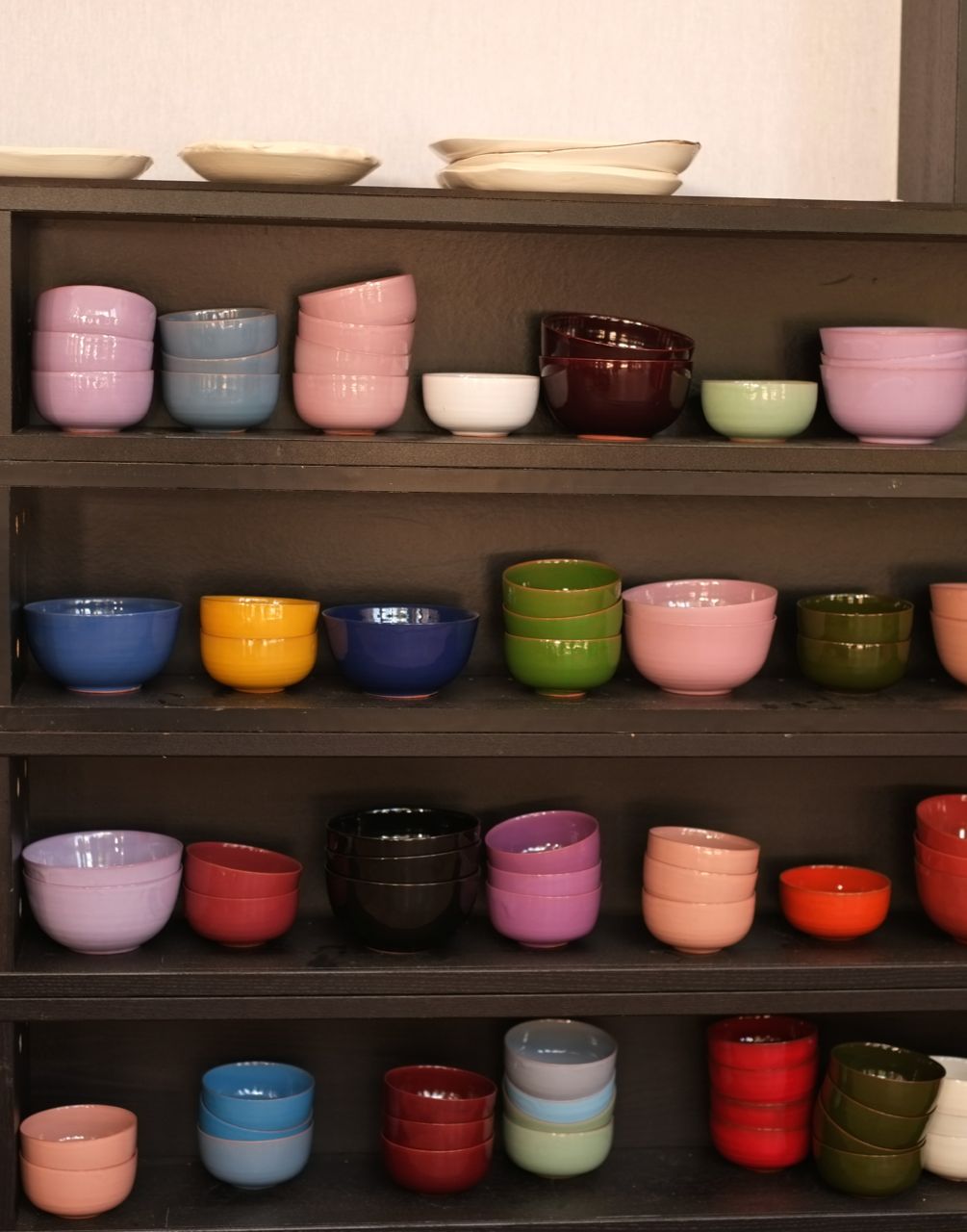 Poterie Ravel, Aubagne
This year again, Christian Lacroix painted a number of ceramic plates for the happy few. In case you don't speak French, La croix = the cross..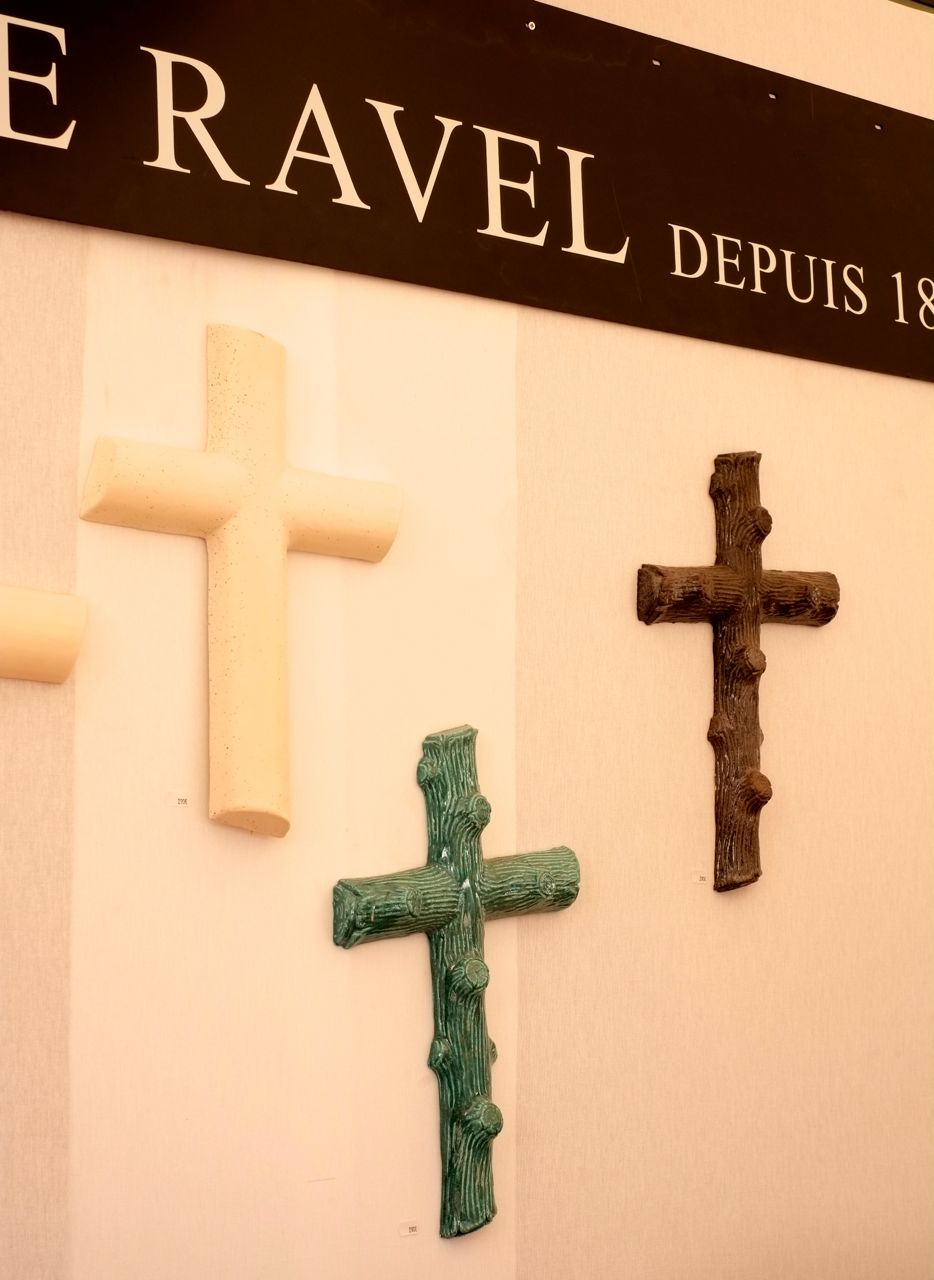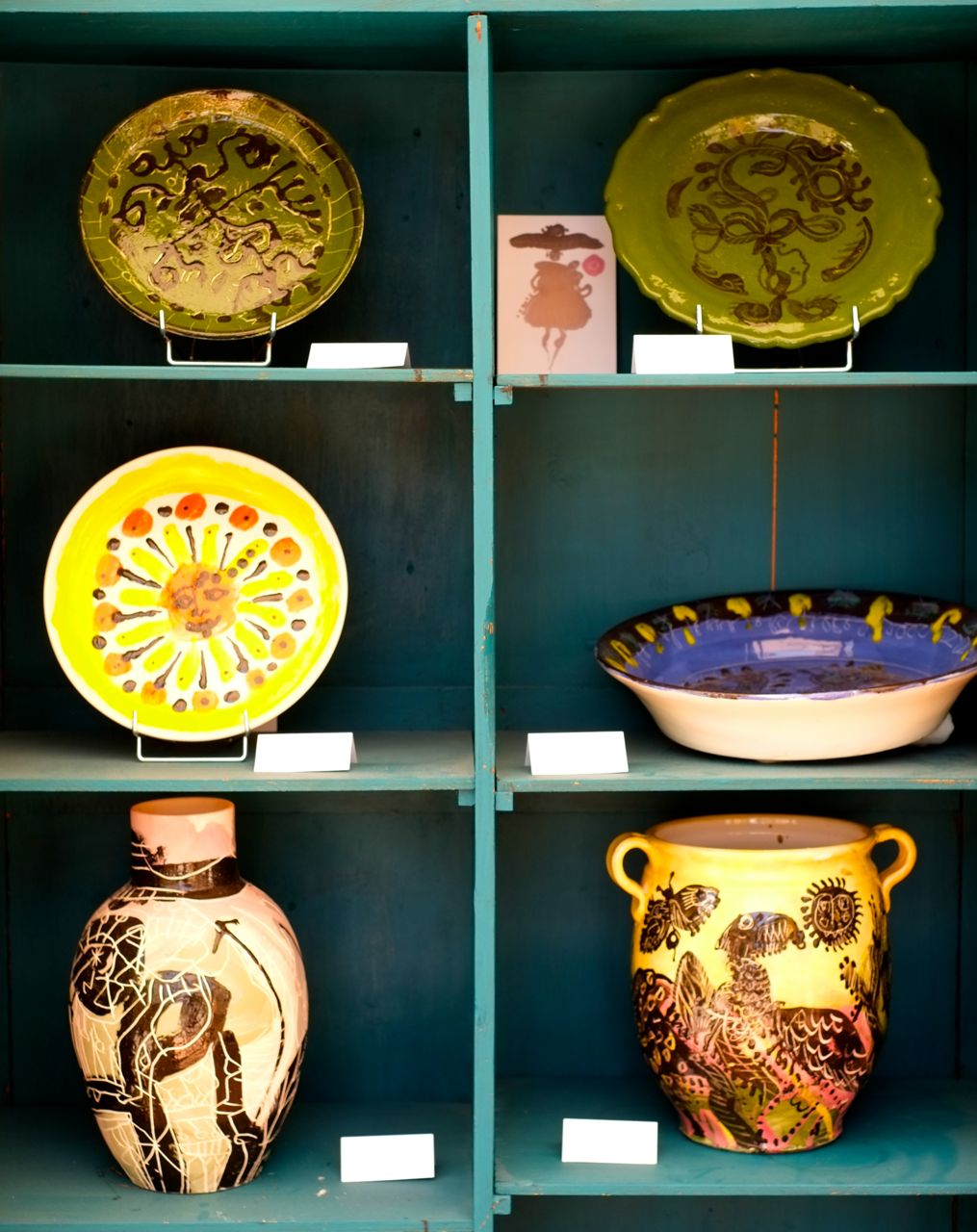 Ravel is also showing the furniture collection Uluru by Jean-Marie Massaud. I spotted it in their shop years ago as one off's, it's now on sale here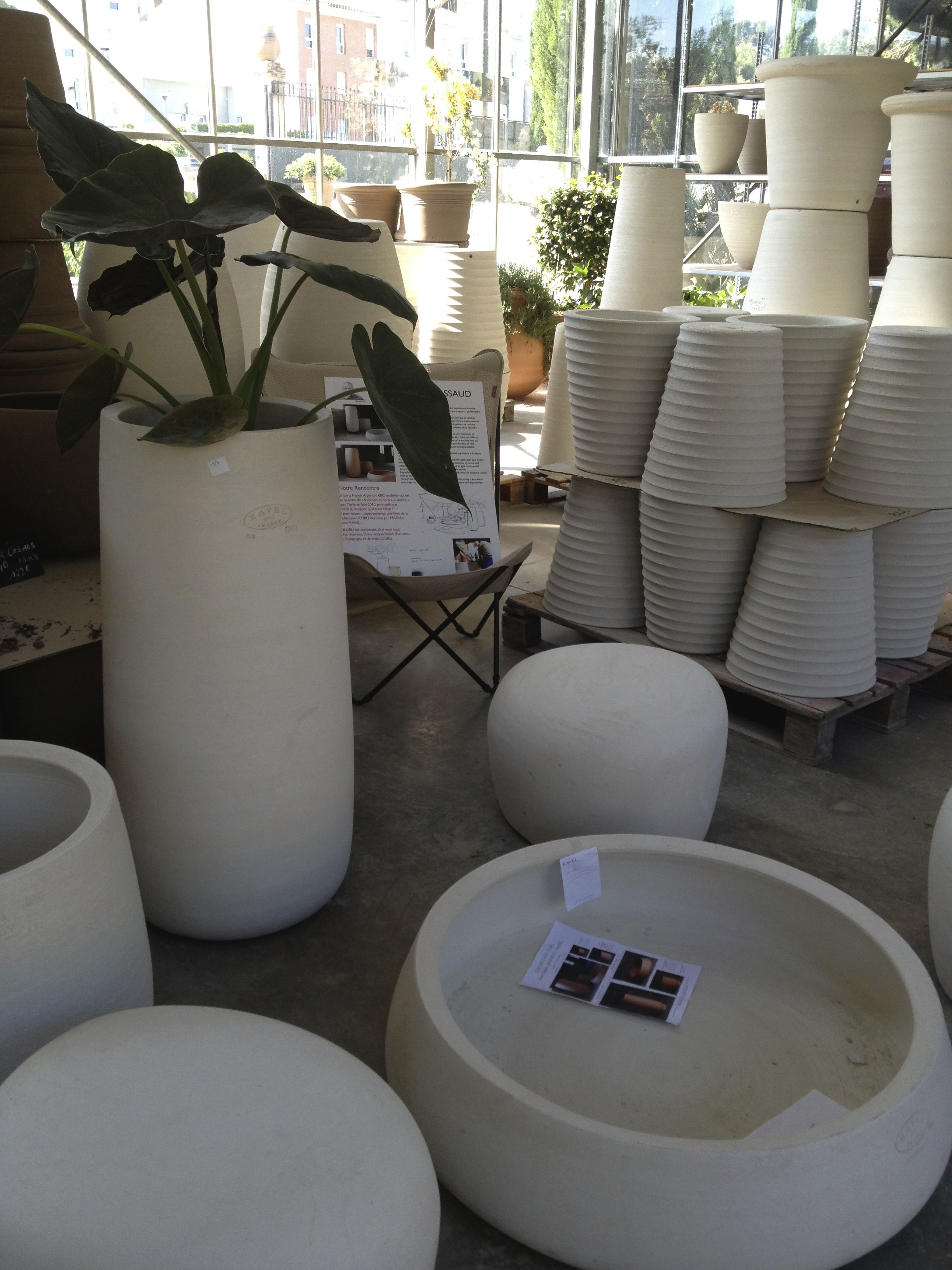 Arrosoir et persil
Upcycling metal object, fair trade with Zimbabwe, as usual a must for the garden, although I am not quite ready for that big questioning bird…