Found Francesca's flat on Airbnb, and staying there was fabulous as not only is it ideally central, but also does it makes you feel like a local for a few days: shopping for groceries at the Rialto market, and being awaken by the gondolieri's song was as atmospheric as sipping Prosecco on the shaded terrace with magnificent view on the nearby palazzo. Francesca, the owner is charming and easy-going, so overall a blissful stay that made Venice even more irresistible even in the middle of very high season.
The flat seen from outside, first floor balcony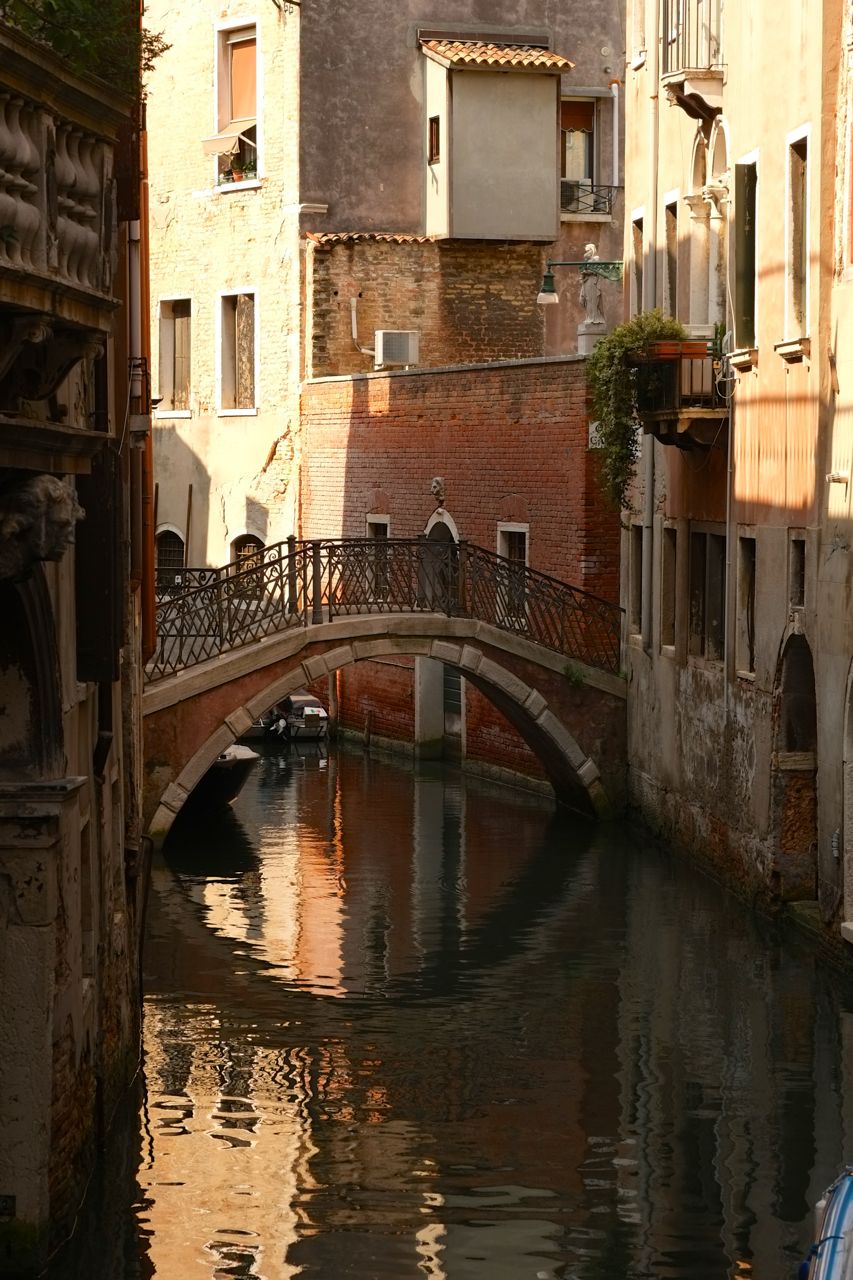 Our next door neighbour..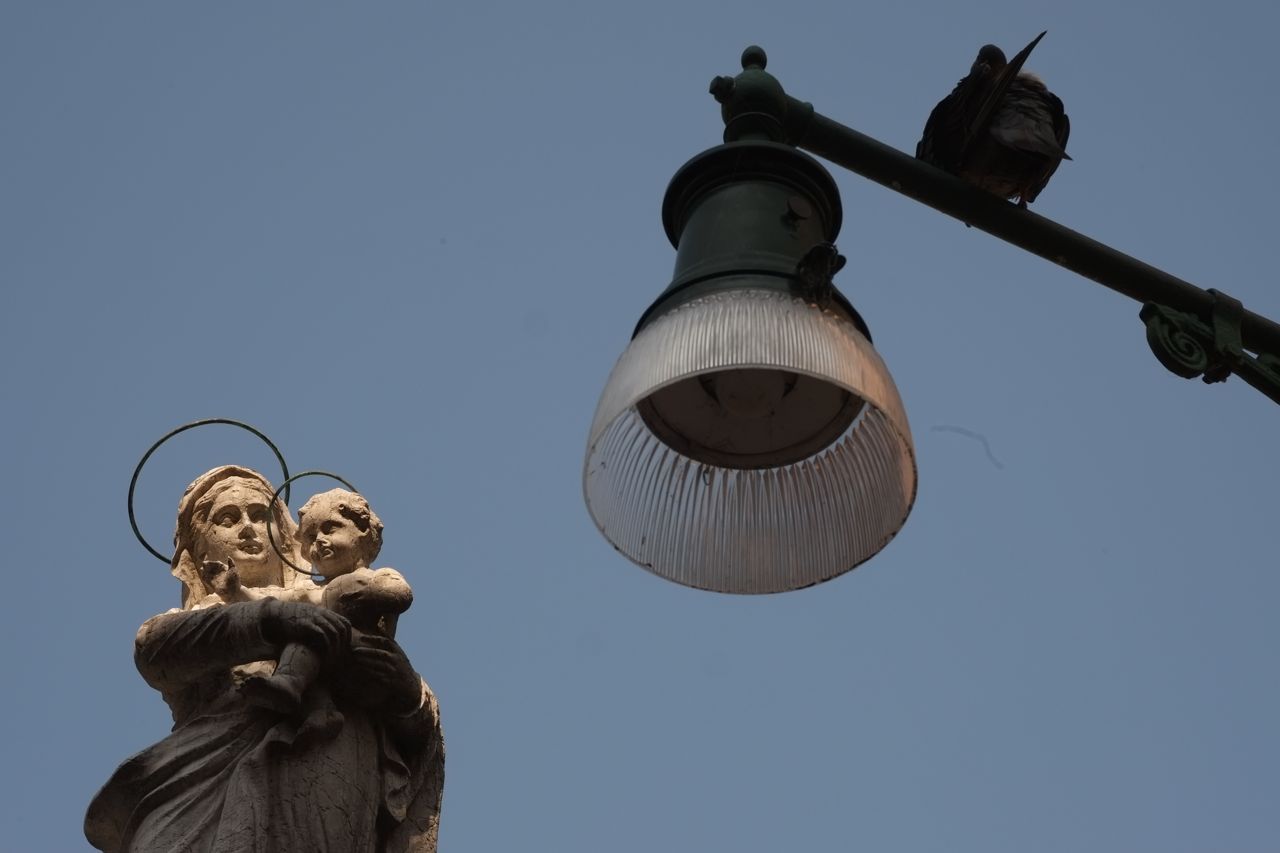 The view from the terrace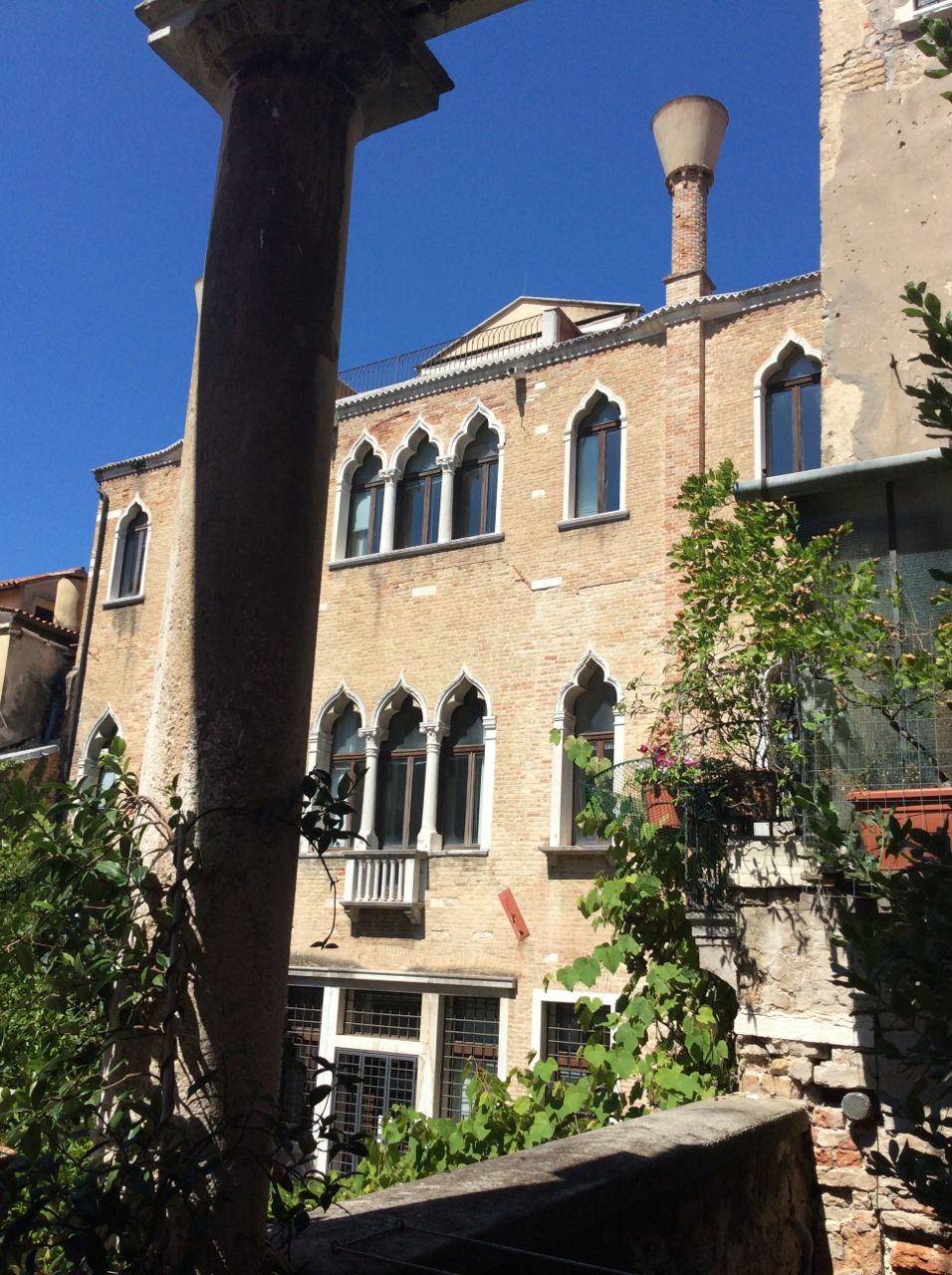 And from one of the bedrooms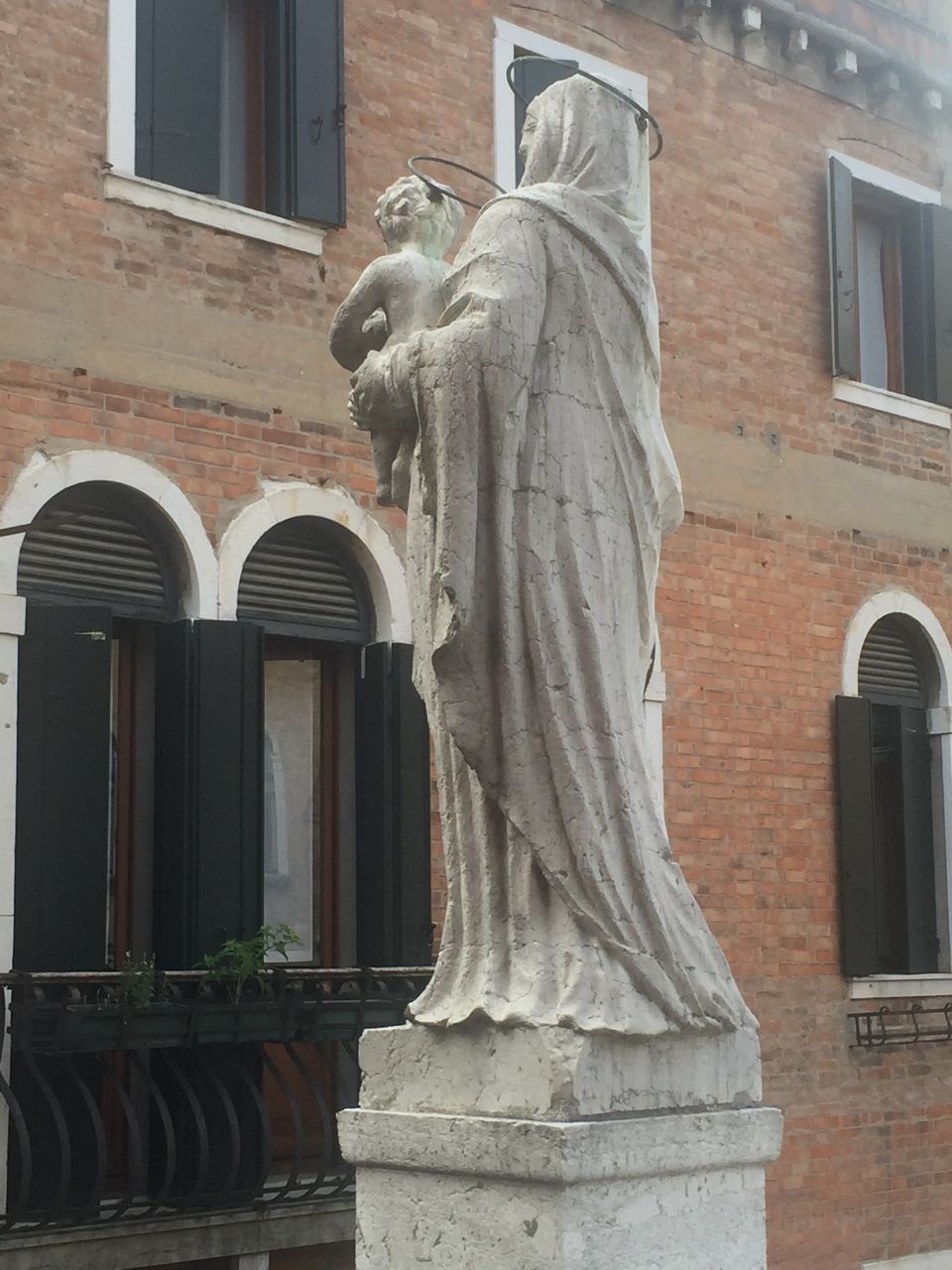 The wake up call…. we made a lot of Chinese friends 🙂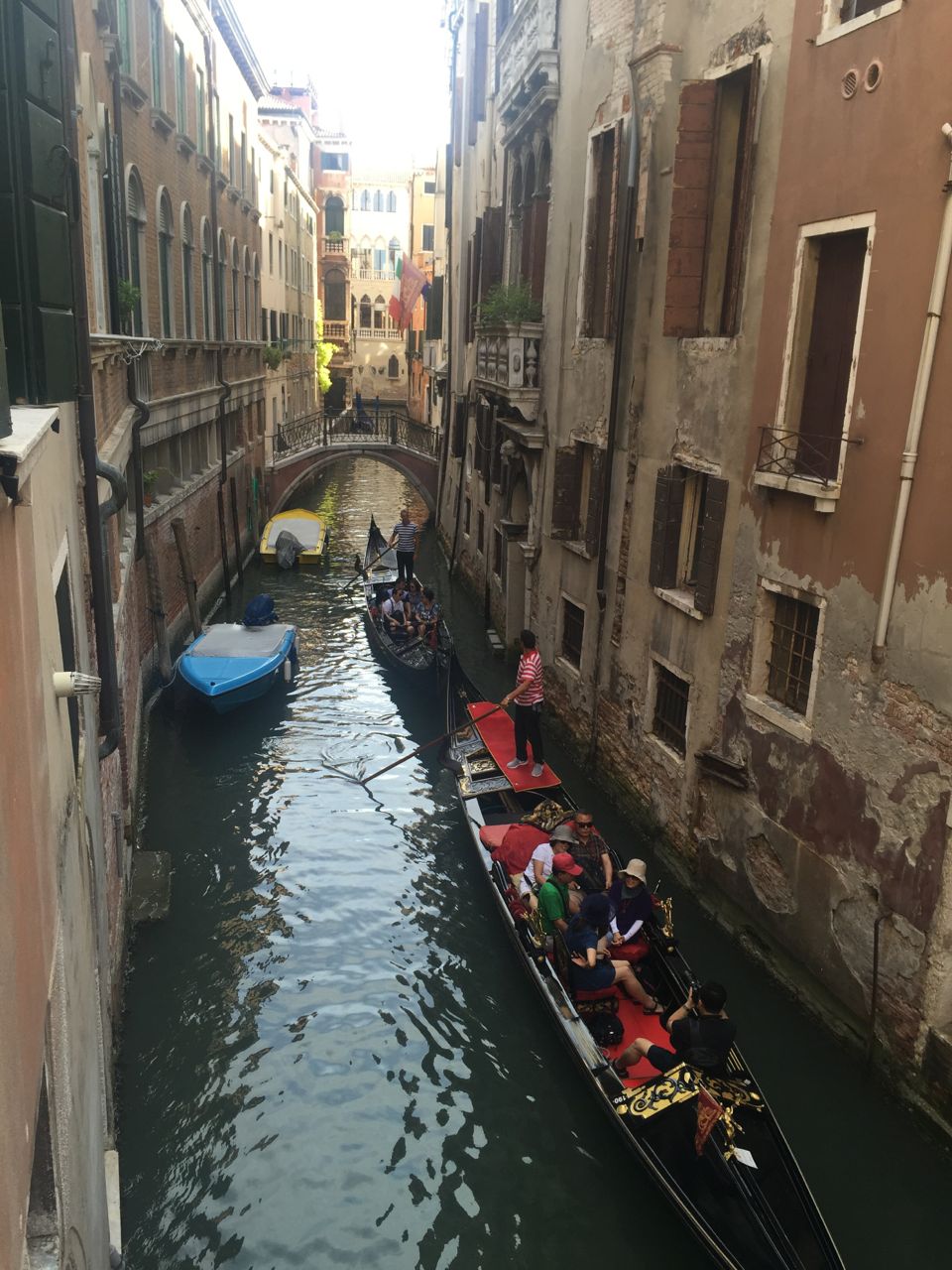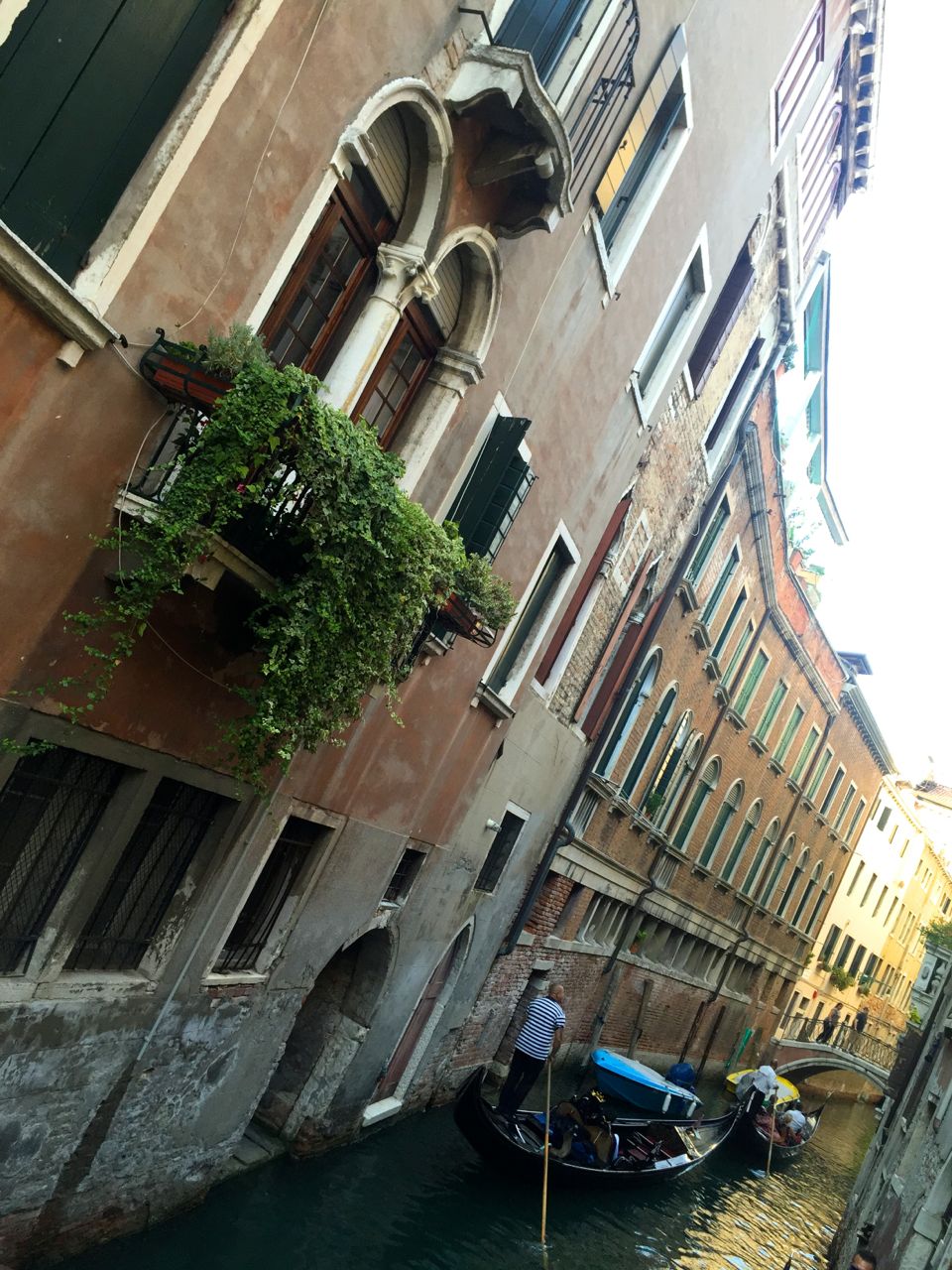 More details here: https://www.airbnb.com/rooms/2035612?eluid=1&euid=c1dc5632-d0c2-010f-a3ae-c5aab471bd77&sug=50